December 20, 2021 | Alumni
U of T alumni heroes of 2021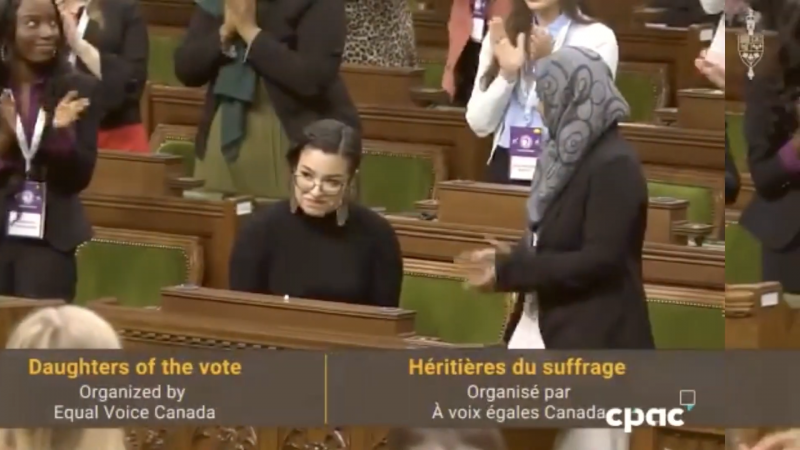 Riley Yesno (BA 2021 VIC) receives a standing ovation for her speech in the House of Commons on murdered and missing Indigenous women.
---
This was a year we needed heroes. A year of rebuilding systems fractured by the pandemic, of listening to hard truths from Indigenous peoples, of struggling through climate disasters.
In December, the University of Toronto launched Defy Gravity, a campaign that crystallizes U of T's determination to face society's troubles, find solutions, and make transformations – with alumni at the heart of our ambitious goals.
So for 2021, our salute to you, our incredible alumni, honours some of the many among you who embody the spirit of courage, compassion and change—the spirit that betters humanity.
Jump to: Healthy Lives Heroes • Sustainability Dream Team • Equity Superstars • Champions of Culture • On the Vanguard of Discovery • Bold Innovators • Supporting our Next Generation
---
Heroes for Healthy Lives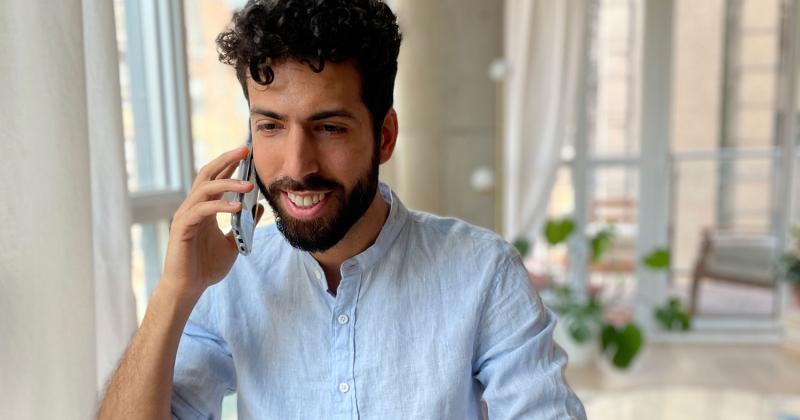 Dr. Latif Murji (MD 2016, PGMT 2018) launched the VaxFacts Clinic when 16 out of 17 postal codes in Scarborough were COVID-19 hotspots. "Everyone who calls cares about their health and the health of their family and friends," he says. "Having questions or concerns is completely reasonable." Eighty-five per cent of his callers went on to get vaccinated.
Countless alumni—in medicine, dentistry, public health and beyond—stepped up at mass clinics on all three campuses, helping get vaccines into arms. The clinic at U of T Mississauga alone administered more than 335,000 doses. And dentistry professor Marco Caminiti (Dip OMS 1998, PGMT 1998, MEd 2000) even spent his spare time helping with patient airway management in intensive care.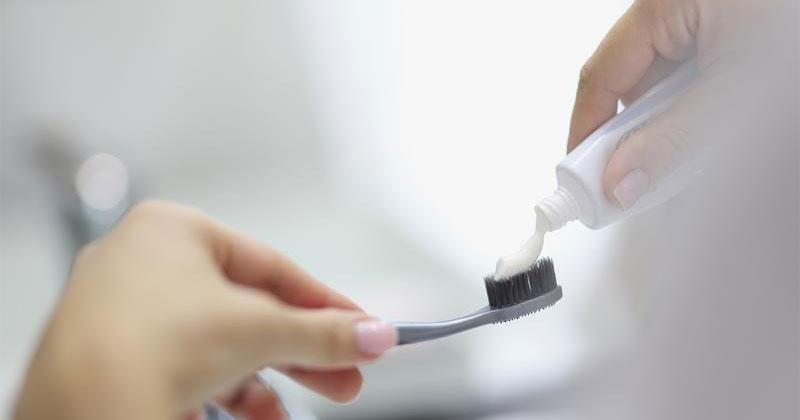 Kelsey O'Hagan-Wong (DDS 2018) cares about your tiny toothpaste-swallower. Returning to U of T for graduate study, she conducted research to show that new fluoride-free toothpastes with hydroxyapatite can provide equivalent protection to standard pastes while reducing the risk of fluoride overexposure.
Read about more health heroes:
Sustainability Dream Team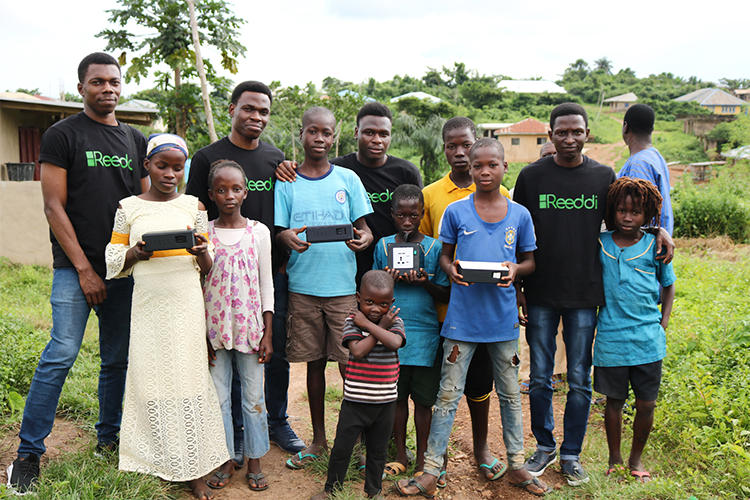 Olugbenga Olubanjo (MASc 2019) was a finalist for the very first Earthshot Prize—honoured for his clean-tech startup's portable, rechargeable solar batteries. Reeddi Capsules can be rented for 50 cents a day, and are already providing clean, reliable power to areas with vulnerable and unreliable energy infrastructure.

Austin Mclean (BASc 2016, MEng 2019) and Rashmi Satharakulasinghe (BASc 2017) came up with their invention in a U of T lab and tested it with farmer partners in Nicaragua. To help farmers only turn on water when plants require it, the team's clever solution draws on physics and chemistry to sense soil dryness, then open or shut valves.
Read about more sustainability heroes:
Equity Superstars
When Cynthia Wesley-Esquimaux (BA 1985 UTSC, MA 1998, PhD 2004) (at far right, with her daughters and granddaughter) started her graduate research on historic trauma, supervisors told her "We don't know what that is. There's nothing in the literature. You have to do something that has been done." Wesley-Esquimaux said, "Well then, let's put it in the literature." Today, she's a powerful voice for getting Indigenous content into university curriculums.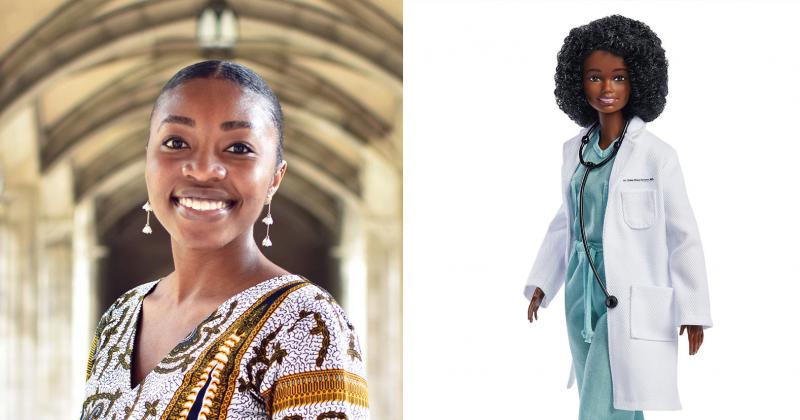 Chika Stacy Oriuwa (MD 2020), a doctor and a spoken word performer, was the model for one of six dolls honouring frontline pandemic workers—and highlighting her work as an advocate against systemic racism in health care. "I believe that if you can see it, you can be it," Oriuwa says. "A Barbie who looks like me sends the message to children that they have what it takes to become a doctor."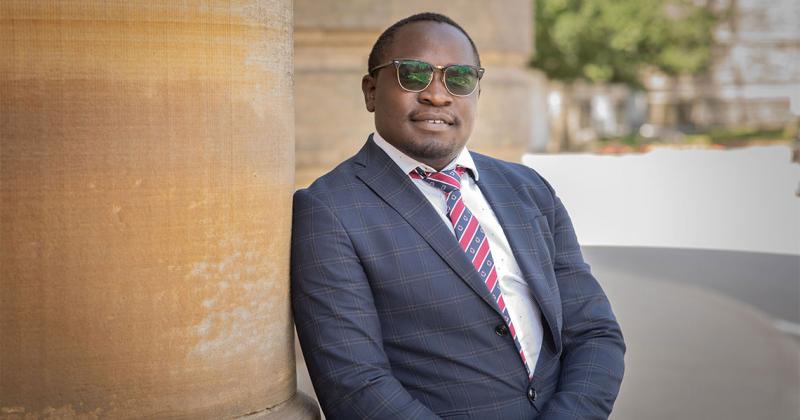 Michael Samakayi (BA 2021 WDW) had to learn the Canadian version of sign language when he came to U of T from Zambia via the MasterCard Foundation Scholars Program. Soon, he was teaching his classmates, founding a sign language club, and proposing a course on sign language and Deaf culture. LIN211H1: American Sign Language 1 launches in January 2022.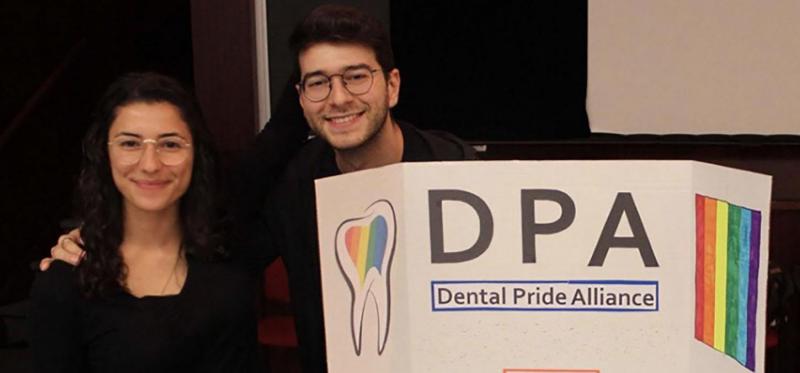 Lucia Santos (DDS 2021) and Evan Benak (DDS 2021) led the Faculty of Dentistry's Dental Pride Alliance, a team effort to create inclusive care environments for LGBTQ+ patients. "We often find there is a lack of awareness and education on how to be better allies for the LGBTQ+ community," says Bernak. "We want to give people the tools they need and help advocate for the community."
Read about more heroes for an equitable society:
On the Vanguard of Discovery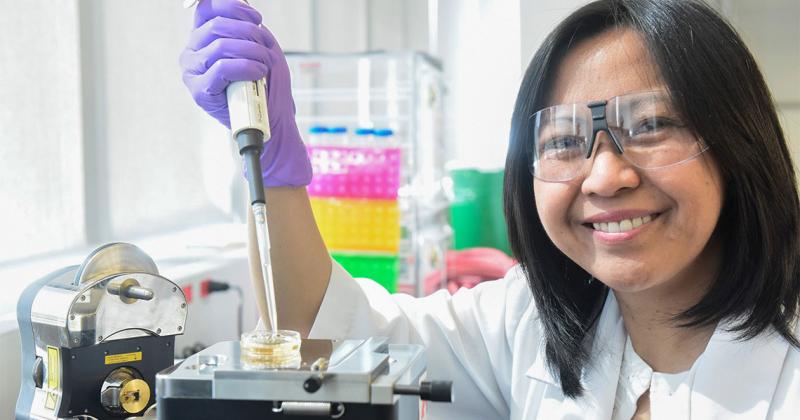 Ruby Sullan (PHD 2010) won a Cottrell Scholar award this year for her outstanding teaching and innovative research. Her team at U of T Scarborough developed nanoparticles that can kill antibiotic-resistant bacteria in two different ways.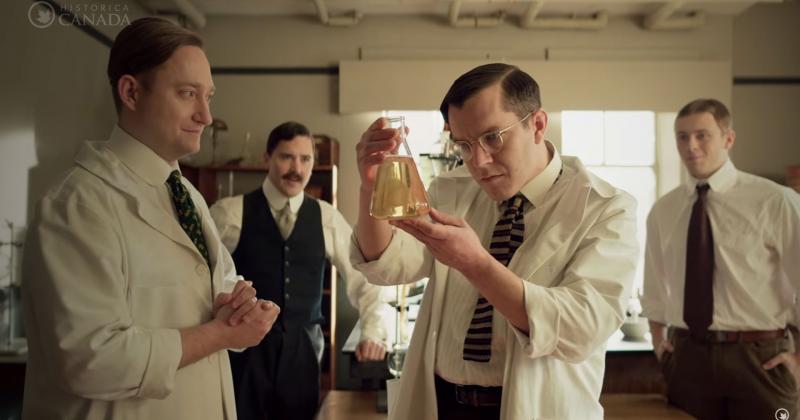 ll through 2021, people around the world joined U of T in honouring alumni Frederick Banting (BMed 1916, MD 1922, Hon PhD 1923) and Charles Best (BA 1921, MA 1922, MD 1925, Hon DSc 1947), the transformational discovery they made for diabetes care, and the millions of lives saved ever since.
Read about more heroes of discovery:
Bold Innovators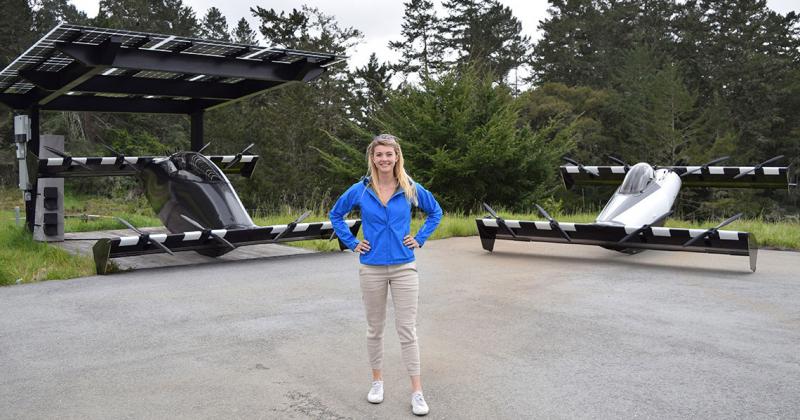 Kristina Menton (BASc 2015) loves everything about airplanes—and now she's building her own. She's the director of operations, flight testing, and propulsion at Opener, a company developing an all-electric, single-passenger aircraft capable of vertical takeoffs and landings.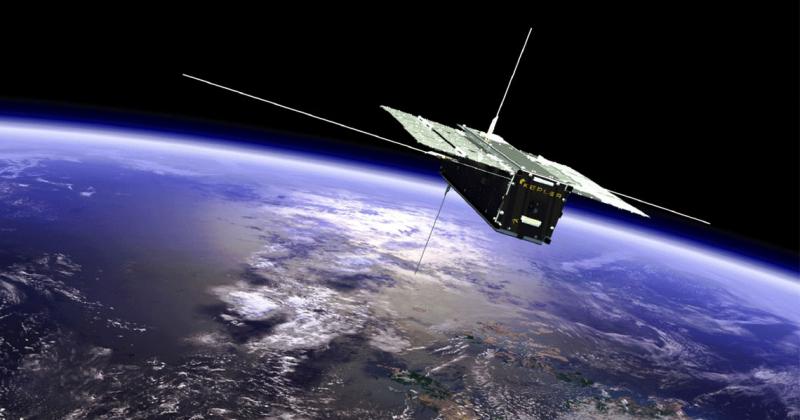 Kepler Communications, an alumni satellite telecommunications startup, first launched at U of T. Today, it has 15 toaster-sized satellites in orbit and received an interest-free $3.8 million loan from the federal government to set up an advanced nanosatellite manufacturing facility—and anchor internet connectivity in space.
Read about more innovation heroes:
Champions of Culture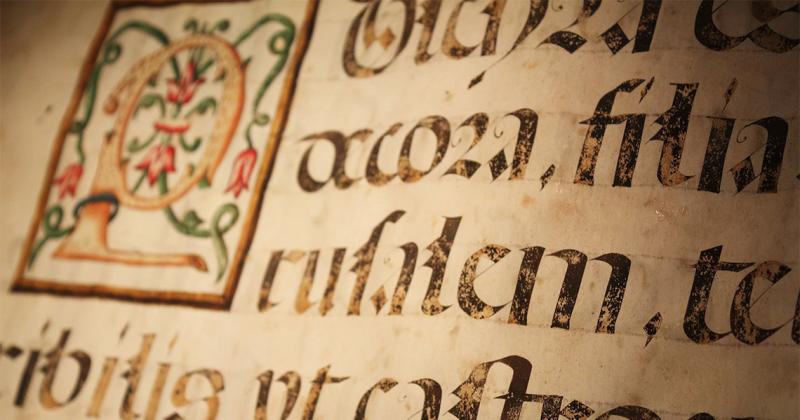 Michael Gervers (PhD 1972) and Hannah Lloyd (BA 2018 UTSC, MA 2019) joined forces with researchers in the U.K. to teach computers to read handwritten 13th-century Latin. Their work will open a world of previously undeciphered texts. Next project? Machine transcription of the 2,000-year-old Ge'ez script from Ethiopia.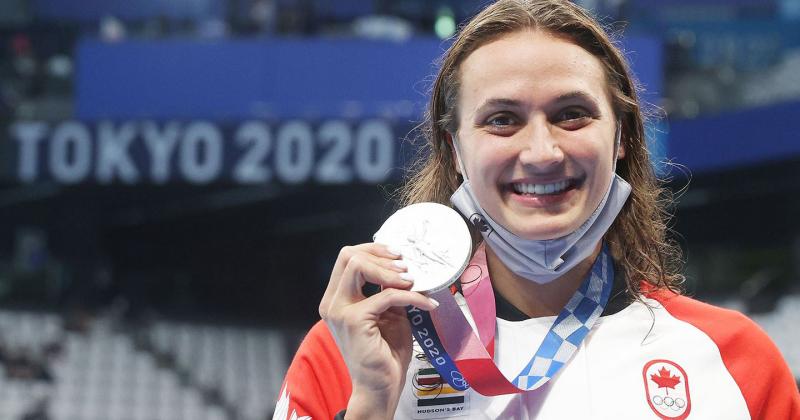 Alumni and student athletes lifted spirits and inspired at Tokyo 2020 with their determination and skills. Our Olympic and Paralympic stories included Kylie Masse's (BKin 2021) hat trick of medals in the pool, incredible fourth-place finishes from runner Alicia Brown (BA 2013 UTM) and trampolinist Rosie MacLennan (BPHE 2011, MSc 2018), and a Canadian record for Paralympian swimmer Matthew Cabraja.
Read about more champions of culture:
Supporting our Next Generation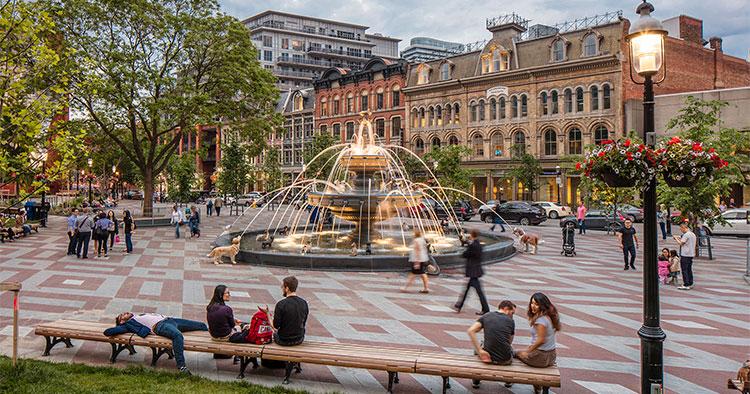 Claude Cormier's (BLArch 1986) donation for scholarships is the largest private gift designated to U of T's landscape architecture program to date. The award will cover annual tuition fees for a master's in landscape architecture student in their final year who shows promise to pursue creative and pioneering design.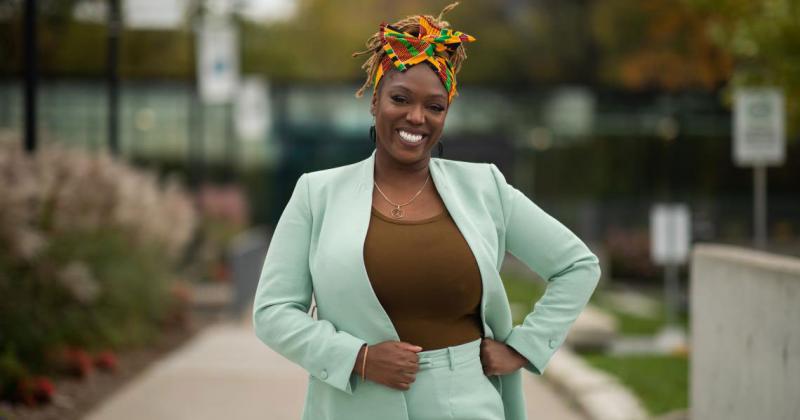 Desiree Kaunda-Wint (BA 2017 UTM) says SOC 480: Internship in Sociology, Criminology, Law, and Society ignited her passion and guided her career. When she learned it had been deferred because of the COVID-19 pandemic, she proposed her professor bring it back—and helped the University relaunch it with a new focus on diversity, inclusion, anti-racism, and community engagement.
Read about more the heroes supporting students: