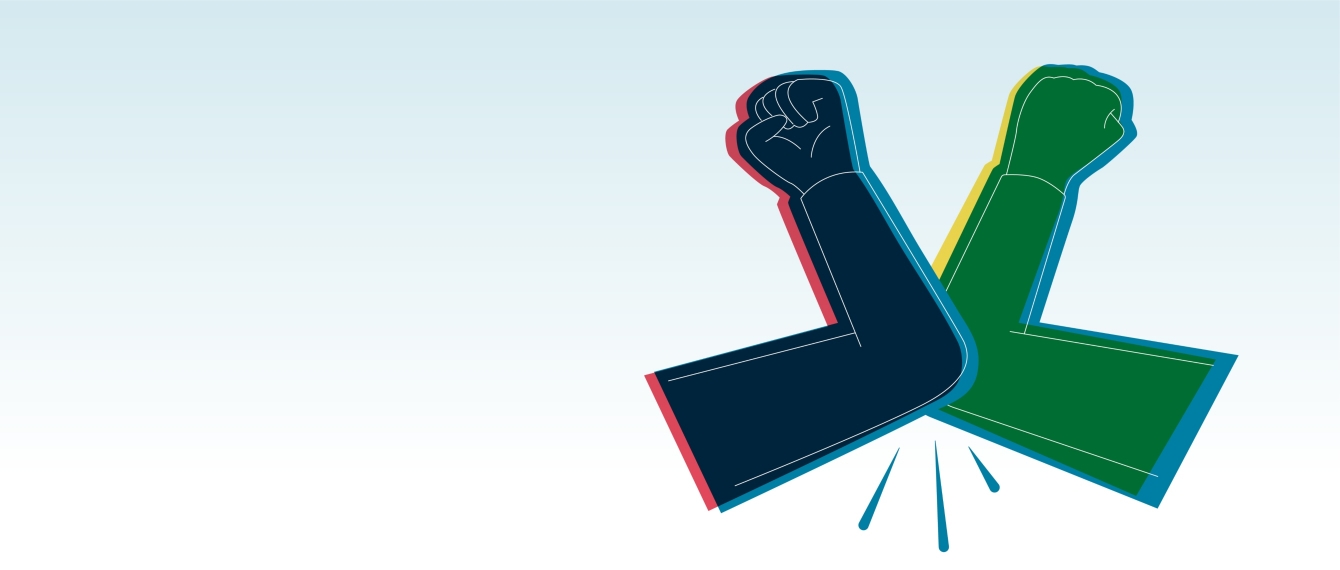 Congrats 2021 Grads!
You did it. In an unusual and challenging year, you went from U of T student to U of T alum.
Welcome to your new alumni community.
Online Events & Activities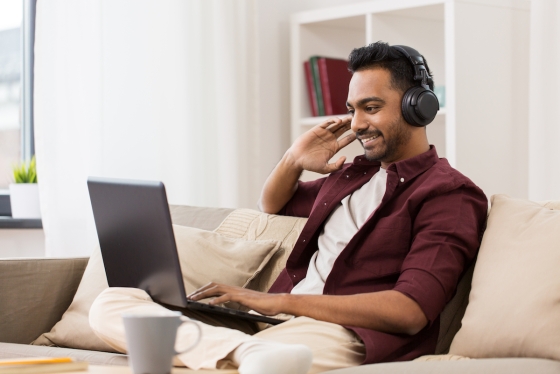 My Services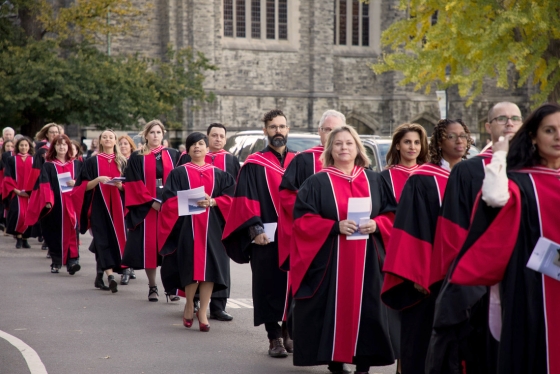 News & Articles

Dec 2, 2021 | Alumni
U of T alumnus Art Chow traces his unorthodox creativity and drive for excellence to the Hart House Camera Club.
U of T Alumni are making news all over the world
Be inspired by your fellow alumni! We're proud of you all, changing the world with your ideas, energy and innovation.
See All Latest News
Events and Programs
From social events to lectures to workshops, we provide countless ways to get inspired, keep learning and meet fascinating people.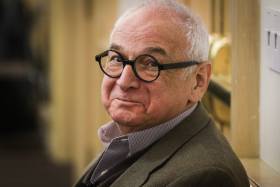 U of T in Your Neighbourhood
Meet leading researchers to discuss topical issues affecting your community.
Young Alumni
Take advantage of being a graduate of U of T! Explore how we can help you enjoy life after graduation to the fullest.