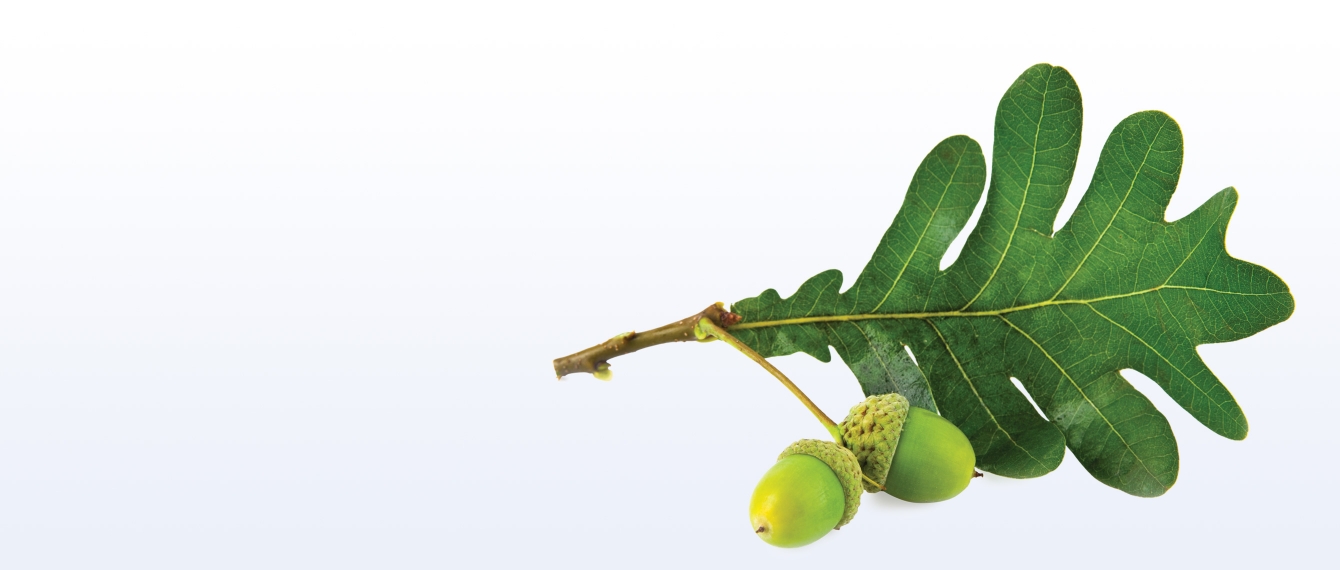 You're invited to
Alumni Reunion 2019!

MAY 29 - JUNE 2
Alumni Reunion weekend is your chance to share memorable U of T moments with friends, meet interesting people and create new experiences. Join us for the biggest alumni event of the year.
My Services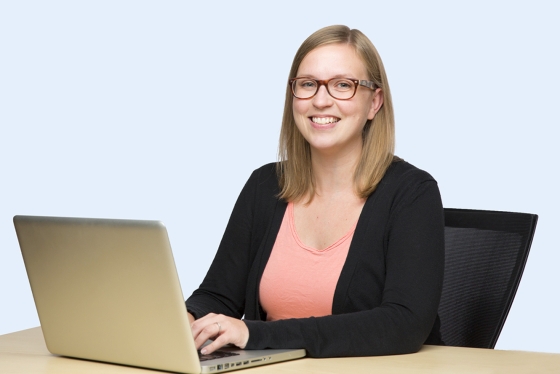 News & Articles

May 17, 2019 | Alumni
There are more than 130 ways to have fun with friends at Alumni Reunion 2019. Sign up now for your favourite events!
U of T Alumni are making news all over the world
Be inspired by your fellow alumni! We're proud of you all, changing the world with your ideas, energy and innovation.
See All Latest News
Events and Programs
From social events to lectures to workshops, we provide countless ways to get inspired, keep learning and meet fascinating people.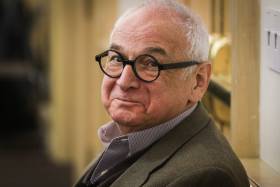 U of T in Your Neighbourhood
Meet leading researchers to discuss topical issues affecting your community.
Young Alumni
Take advantage of being a graduate of U of T! Explore how we can help you enjoy life after graduation to the fullest.