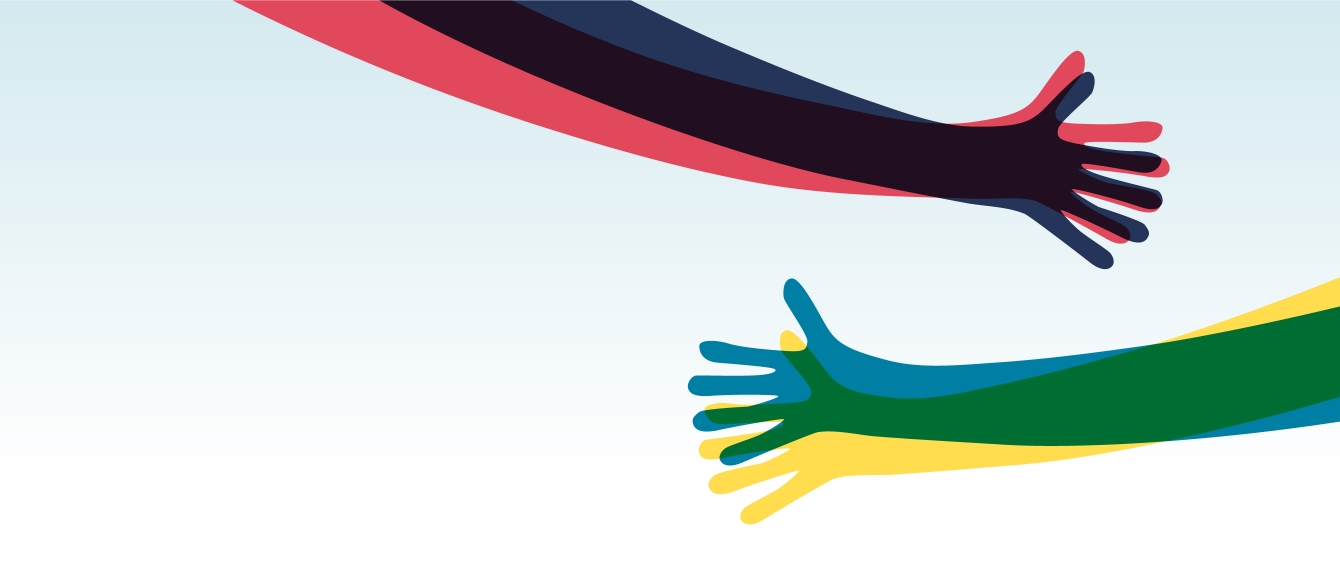 VIRTUAL HUGS FOR THE CLASS OF 2020
Congratulations 2020 graduate. In unimaginable times, you went from U of T student to U of T alum. Your new alumni community welcomes you with open arms.
Online Events & Activities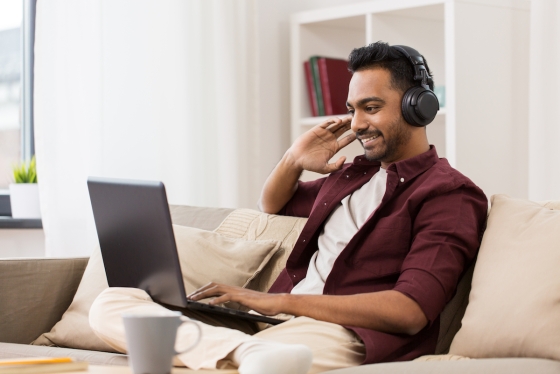 Our lives may feel on hold right now but that doesn't mean we can't keep learning and exploring. Sought-after experts from U of T faculties, departments and across our community have answered the call with resources for the times. Addicted to the news? Forget how to sweat? Bored? Check out this online hub often for workouts, webinars, insights, events and more.
My Services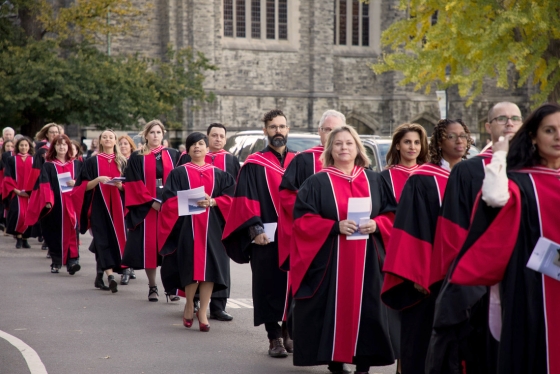 News & Articles

Aug 10, 2020 | Volunteer & Awards
Shaf Keshavjee developed a system to recondition and repair injured donor lungs.
U of T Alumni are making news all over the world
Be inspired by your fellow alumni! We're proud of you all, changing the world with your ideas, energy and innovation.
See All Latest News
Events and Programs
From social events to lectures to workshops, we provide countless ways to get inspired, keep learning and meet fascinating people.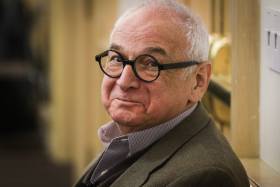 U of T in Your Neighbourhood
Meet leading researchers to discuss topical issues affecting your community.
Young Alumni
Take advantage of being a graduate of U of T! Explore how we can help you enjoy life after graduation to the fullest.