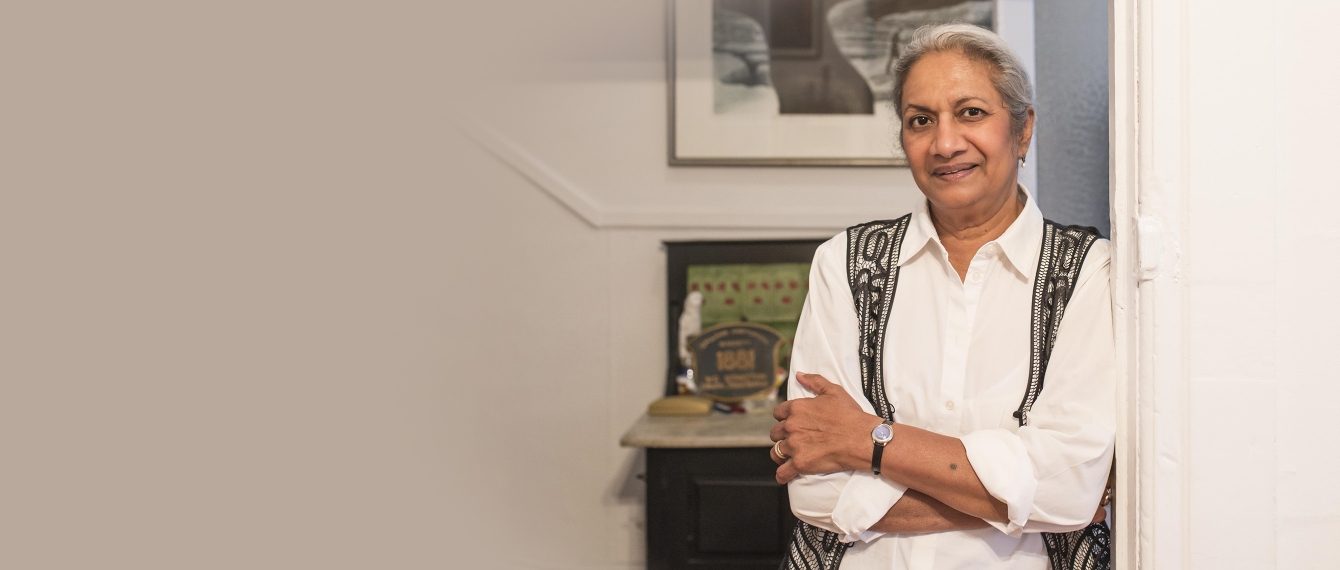 Featured Alum:
Ceta Ramkhalawansingh
This New College alumna is a feminist human rights advocate, city builder and community activist. Now she's celebrating 50 years of Women & Gender Studies at U of T with a scholarship award.
My Services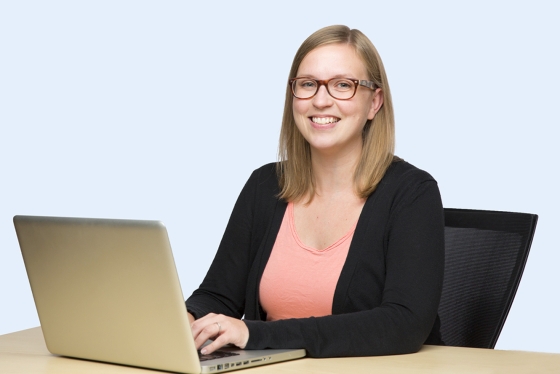 News & Articles

Apr 3, 2020 | Volunteer & Awards
Building medical devices. Leading Reconciliation efforts. Education through hip hop. And more!
U of T Alumni are making news all over the world
Be inspired by your fellow alumni! We're proud of you all, changing the world with your ideas, energy and innovation.
See All Latest News
Events and Programs
From social events to lectures to workshops, we provide countless ways to get inspired, keep learning and meet fascinating people.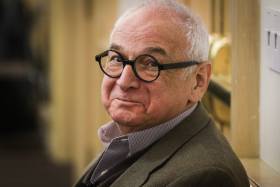 U of T in Your Neighbourhood
Meet leading researchers to discuss topical issues affecting your community.
Young Alumni
Take advantage of being a graduate of U of T! Explore how we can help you enjoy life after graduation to the fullest.