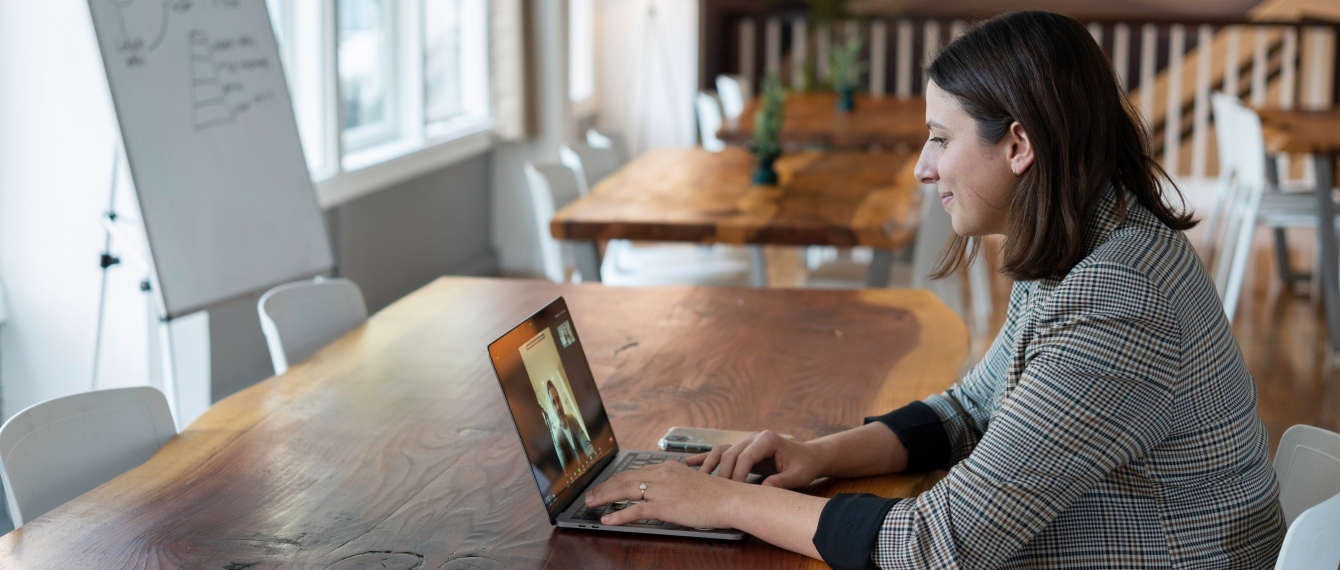 Career Development & Lifelong Learning Benefits
Enjoy the lifelong perks and benefits that come with being a U of T alum - join our career advice hub on Ten Thousand Coffees, tap into exclusive continuing studies discounts, and much more!
Online Events & Activities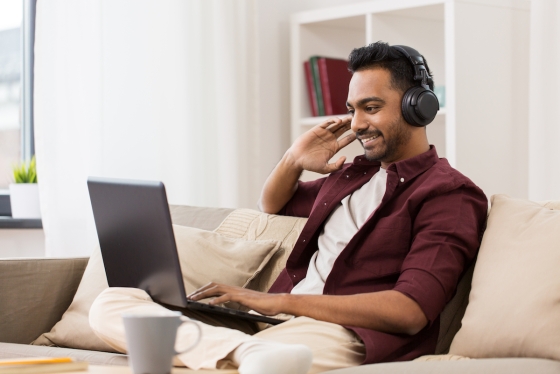 My Services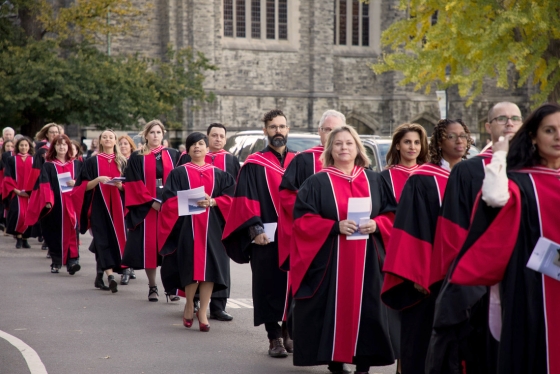 News & Articles

Oct 21, 2021 | Alumni
Research by alum Claudia Damiano shows how humans evolved to assess environmental threats - and why we like landscape art.
U of T Alumni are making news all over the world
Be inspired by your fellow alumni! We're proud of you all, changing the world with your ideas, energy and innovation.
See All Latest News
Events and Programs
From social events to lectures to workshops, we provide countless ways to get inspired, keep learning and meet fascinating people.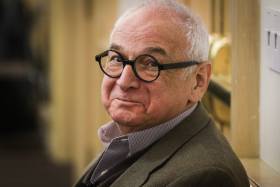 U of T in Your Neighbourhood
Meet leading researchers to discuss topical issues affecting your community.
Young Alumni
Take advantage of being a graduate of U of T! Explore how we can help you enjoy life after graduation to the fullest.