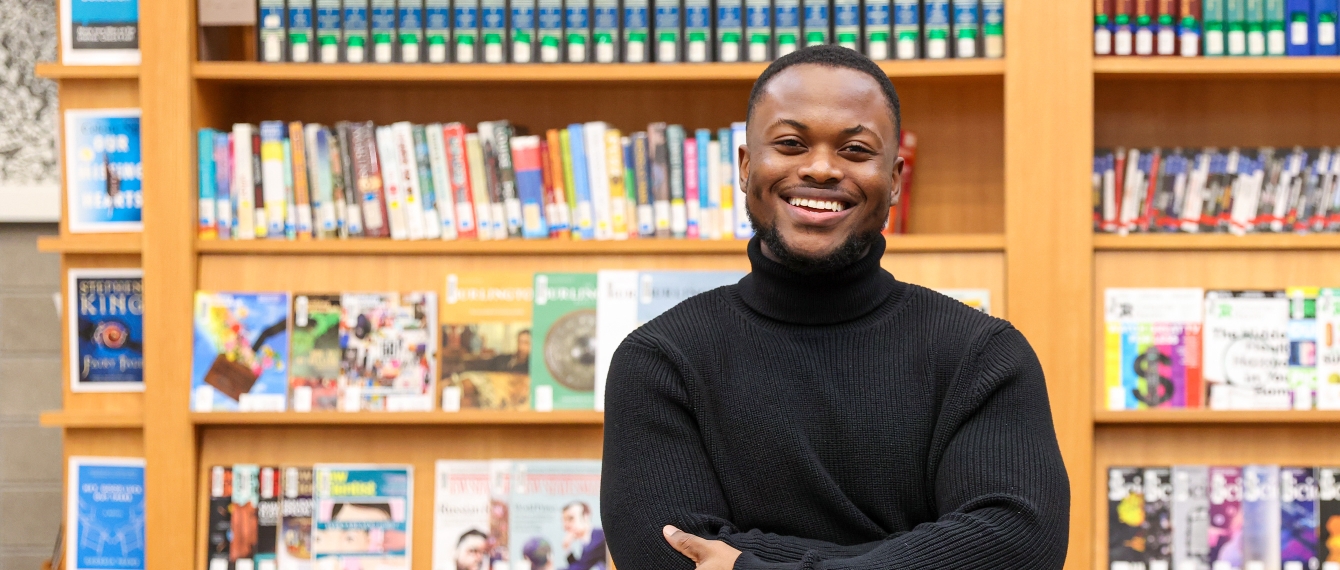 Meet Michael Gayle, the author who is revolutionizing children's literature
U of T alumnus Michael Gayle has created a book that's full of intricate illustrations and interesting characters.
Online Events & Activities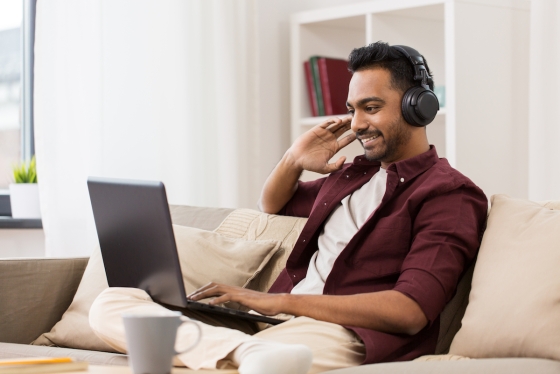 My Services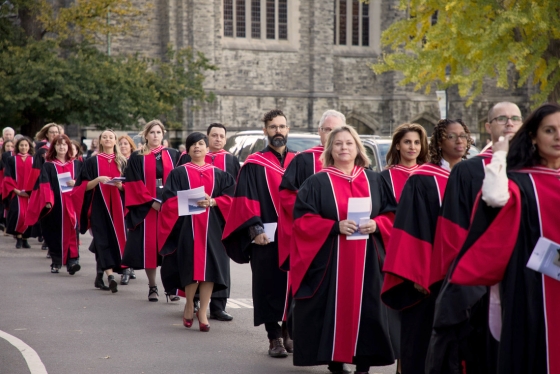 News & Articles

Feb 1, 2023 | Alumni
A leader in the nursing field, Angela Cooper Brathwaite is a powerful voice for change.
U of T Alumni are making news all over the world
Be inspired by your fellow alumni! We're proud of you all, changing the world with your ideas, energy and innovation.
See All Latest News
Events and Programs
From social events to lectures to workshops, we provide countless ways to get inspired, keep learning and meet fascinating people.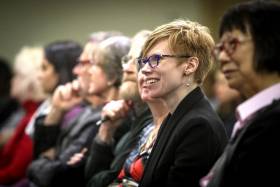 U of T Where You Are
U of T brings talks by leading researchers to cities around the world.
Family Program
Bring your kids to fun, family-friendly events.
Young Alumni
Take advantage of being a graduate of U of T! Explore how we can help you enjoy life after graduation to the fullest.