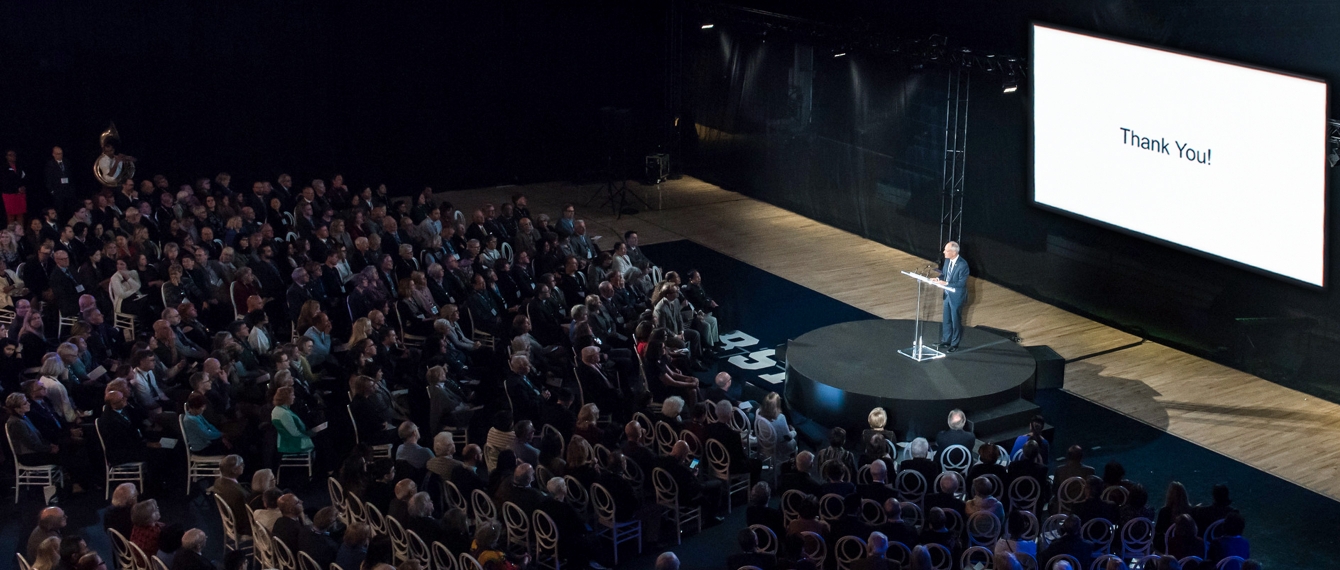 BOUNDLESS CAMPAIGN EXCEEDS EXPANDED GOAL AND CREATES LASTING IMPACT
Discover how the extraordinary generosity of our many alumni and friends around the globe has set a new record for Canadian philanthropy and helped U of T address today's most pressing issues.
My Services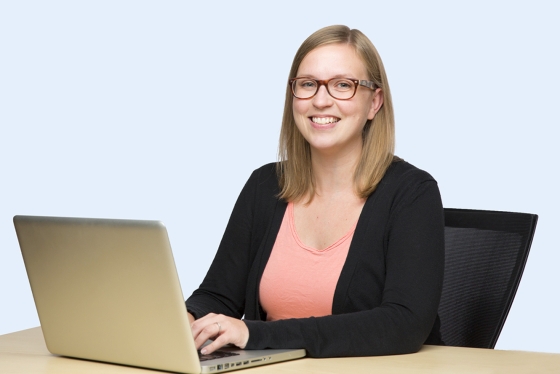 News & Articles

Mar 19, 2019 | Campaign
More than 100,000 donors in 99 countries came together to raise $2.641 billion for the University of Toronto, an achievement that reflects our supporters' shared belief in U of T's ability to imagine a brighter future for our city
U of T Alumni are making news all over the world
Be inspired by your fellow alumni! We're proud of you all, changing the world with your ideas, energy and innovation.
See All Latest News
Events and Programs
From social events to lectures to workshops, we provide countless ways to get inspired, keep learning and meet fascinating people.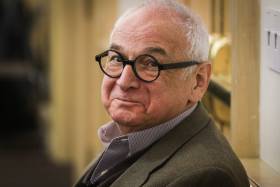 U of T in Your Neighbourhood
Meet leading researchers to discuss topical issues affecting your community.
Young Alumni
Take advantage of being a graduate of U of T! Explore how we can help you enjoy life after graduation to the fullest.