Alumni Networks

Alumni Networks
Meet your worldwide U of T community
As a University of Toronto graduate, you're connected to a global network of U of T students and alumni, faculty and staff, collaborators and friends. Let us introduce you and keep the connection going.
Join an alumni group for fun, friendship and community
The U of T alumni community gets together in many places and many ways. Browse our groups by your location, by your shared interests, or according to your faculty or college.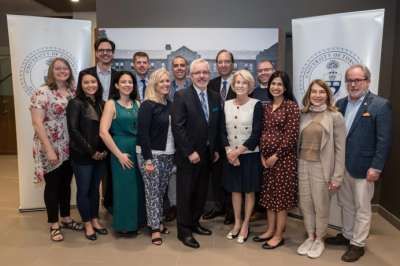 University of Toronto Alumni Association
The doors are always open at U of T's oldest alumni group. If you went to U of T, you are automatically a member of the UTAA. We host events, facilitate connections and share resources to keep all our campus groups vibrant and effective.
Networks: by location
Wherever you live, you'll find like-minded U of T alumni! Make connections with interesting people in your home community.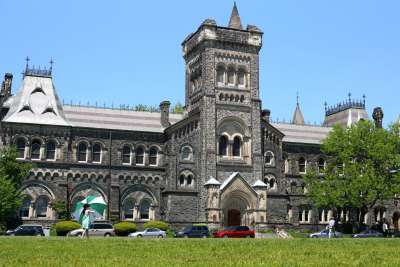 Networks: faculty or college
Get together with classmates, and keep up with news and events at your faculty, college or campus.
Shared interest networks
Link up with like-minded alumni to have fun and help others.
Online Alumni Networks
You can tap into your alumni community through Ten Thousand Coffees and LinkedIn - the U of T community wants to know what you've got brewing!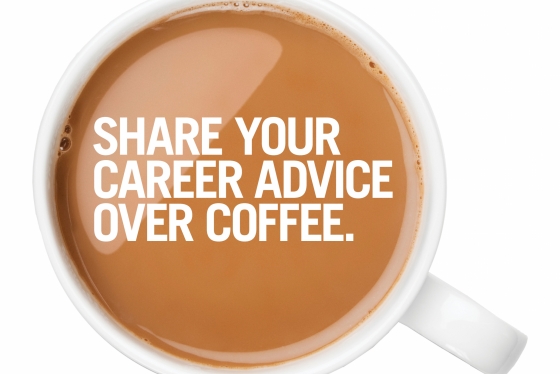 U of T Hub on Ten Thousand Coffees
Looking for a job? Switching industries? Join free career webinars, swap advice with fellow U of T alumni, or share your own insights with current U of T students.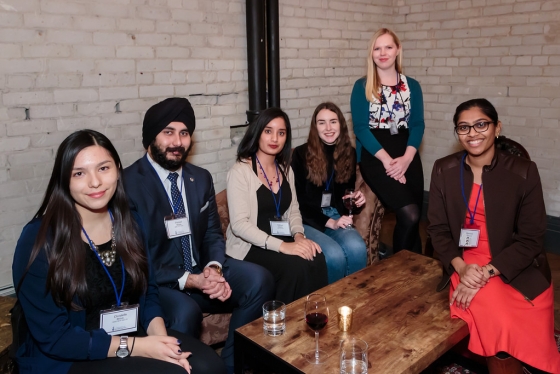 U of T on LinkedIn
Search fellow alumni by study major, region, employer, title, skills and even degrees of separation.
Stay in touch!
Update your current email address so you can hear about all the programs and events for alumni in your area. Getting involved is engaging, fun and the easiest way to build your U of T community.
Update my contact information