Volunteer

Volunteer
You make U of T stronger
When you share your time and expertise, you enrich the lives of everyone at the University, becoming central to our vibrant community. And the experience gives you so much back.
Explore volunteer opportunities
Outgoing or introverted, social or career-minded, there are many ways to share your strengths and expertise with U of T. Your advocacy and support doesn't just create a better learning environment for students. Because your involvement enhances U of T's reach and impact, it builds our strong global reputation – and the respect in which others hold your own degree.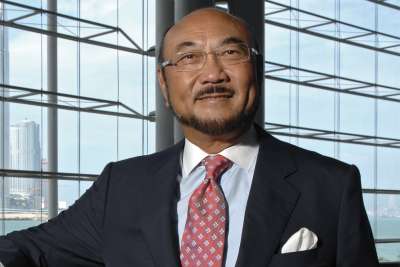 Featured Volunteer: Fred Kan
It was 50 years ago, but Fred Kan still has fond memories of his time as President of the Student Council at U of T.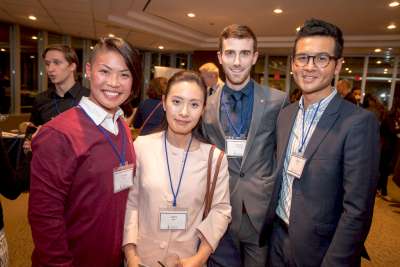 Help steer U of T to our best future possible
Eight alumni representatives serve on U of T's Governing Council. Find out how your unique leadership skills could help shape U of T's educational excellence, research priorities and global impact.