YOUNG ALUMNI

YOUNG ALUMNI
Take advantage of being a graduate of U of T!
Your degree is proudly listed on your LinkedIn page… but U of T still has more to give you. Make the most of our resources, networks, ideas and support.
Events and resources geared to you and your needs
U of T is committed to helping you enjoy life after graduation to the fullest. Explore what we have to offer: access to U of T facilities, free resources to kick-start your career, easy ways to connect with other alums, all kinds of continuing learning options, and special offers just for you.  It's easy. Walk with us...
stay-connected
1. Stay connected
Begin your alumni journey by letting us know your new address. Then explore all the great U of T services you can still access as an alum, from a free email address to discount gym and library memberships.
kick-start-career
2. Kick-start your career
Career planning advice is free for our young alumni - take advantage of it!
network
3. Network with other alumni
As a U of T alum, you get access to some of the best parties in the city, plus links to fellow grads who work in your field.
Make career connections
The Backpack to Briefcase (b2B) program links students and recent grads with alumni in your field.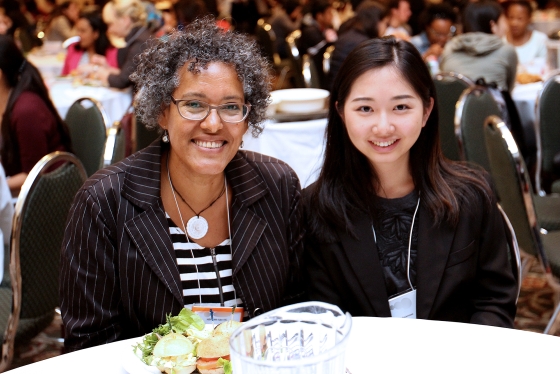 Join a mentorship program
Outgoing or introverted, there are many ways to learn from the strengths and expertise of alumni. 
continue-learning
4. Continue learning
We offer recent grads a great discount on a Continuing Studies course.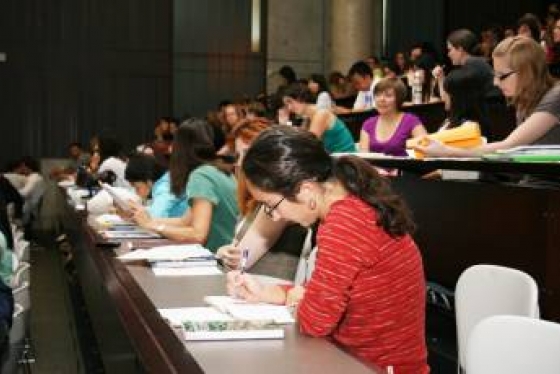 CONTINUING STUDIES ALUMNI DISCOUNT
Take advantage of the School of Continuing Studies alumni discount. Some conditions apply.
Explore Awards at U of T
Launch into life-long intellectual discovery with a graduate degree from U of T. Find out how you can study with our top researchers and open the door to extraordinary career opportunities. This tool can help you explore the diverse funding opportunities that recognize your achievements and financially support your studies.
offers