2SLGBTQ+ Alumni

2SLGBTQ+ Alumni
Connect. Celebrate. Be Proud.
Come out and explore the University's unique engagement with its 2SLGBTQ+ community through our commitment to equity and advocacy for sexual and gender diversity.
Share Your Pride at U of T
Regardless of your sexual or gender identity, explore and learn more about the University's unique and noteworthy engagement with 2SLGBTQ+ alumni, students, staff and faculty. Discover the relevance of U of T's research, knowledge and resources to 2SLGBTQ+ lives in the 21st century. Meet our world-leading faculty, connect with old friends, and forge new friendships at 2SLGBTQ+ Alumni events.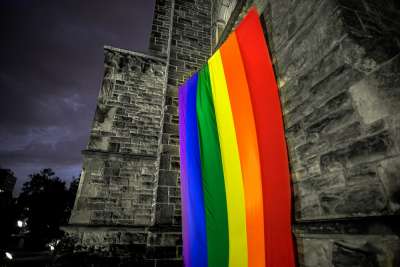 Join the 2SLGBTQ+ mailing list
Join our 2SLGBTQ+ Alumni list to receive invitations to future events and share your thoughts and stories with us!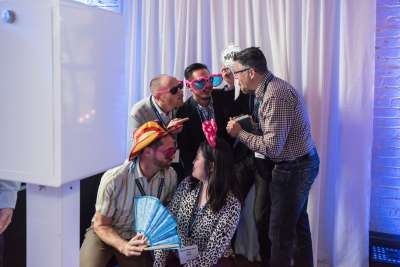 Past Event Photos
Our 2SLGBTQ+ community gathers regularly for fun, supportive, and inclusive social events. Browse photo galleries here!
Connect With Our Partners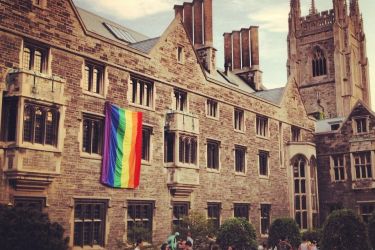 Sexual and Gender Diversity Office
The Sexual & Gender Diversity Office (SGDO) develops partnerships to build supportive learning and working communities at the University of Toronto by working towards equity and challenging discrimination. The Office provides innovative education, programming, resources and advocacy on sexual and gender diversity for the University community across the three campuses.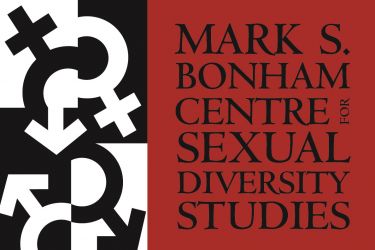 Mark S. Bonham Centre for Sexual Diversity Studies
The Mark S. Bonham Centre for Sexual Diversity Studies offers undergraduate and graduate studies, hosts academic and community events, and promotes research into sexuality. It is a hub for forging connections within the U of T community interested in questions about how we understand sexual diversity and sexual practices.