Let's stick together,
class of 2022

Let's stick together,
class of 2022
You're a U of T alum now and this is your community.
Make the most of it. Stay in touch.
#UofTGrad22
email-draw
Enter for a chance to win Apple AirPods.
Enjoy the New Grad Perks.
Update your email and you could win a pair of Apple AirPods. You'll also get direct access to info on new grad events, career webinars, alumni-only discounts, and other benefits of belonging.
A GALLERY OF CONVOCATION MOMENTS
Browse through our photo albums from Spring Convocation 2022. Find the images that capture the big day for you.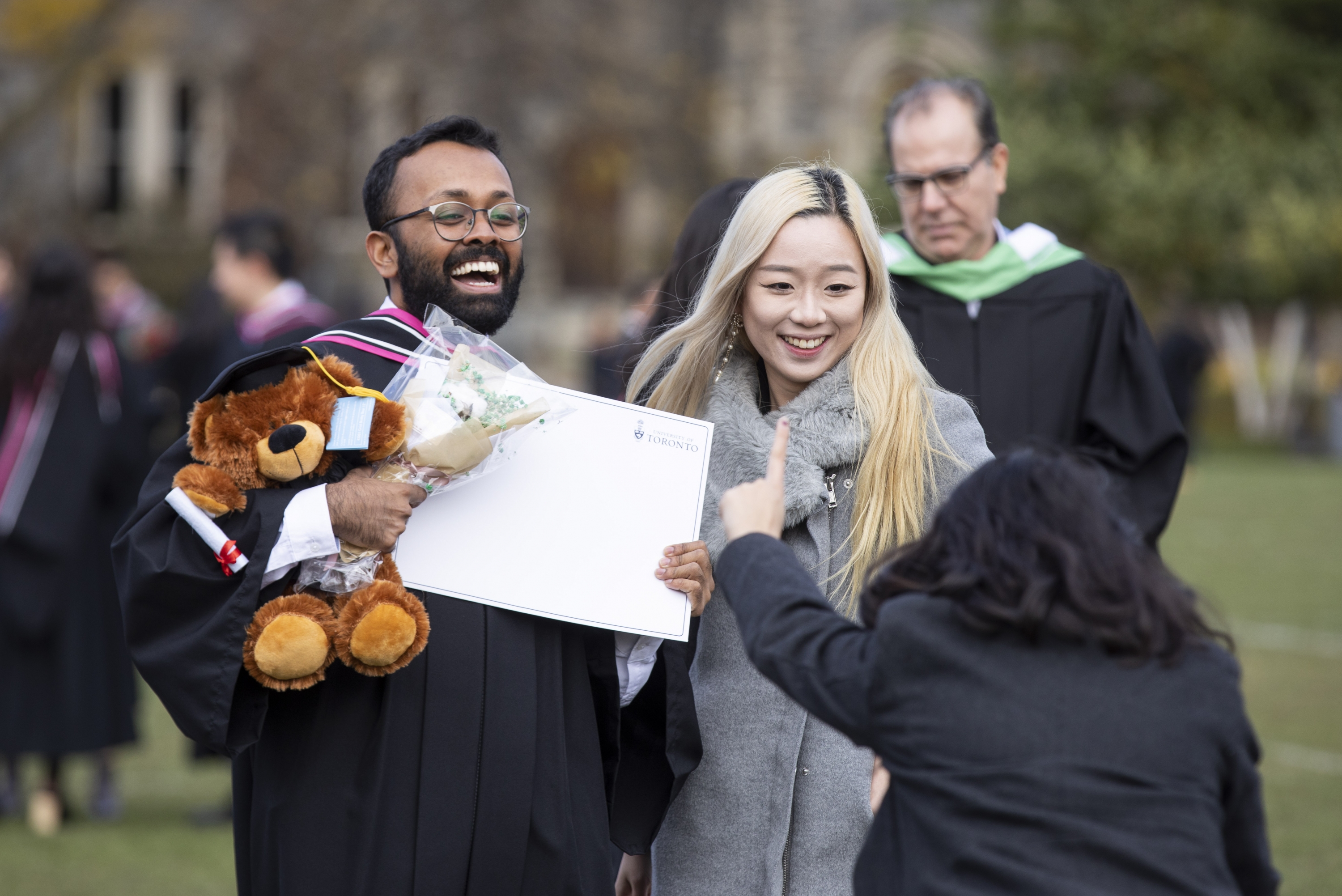 email-draw
Don't miss out! Update your email now.
Update your email to receive news about career-building webinars, upcoming events at your college or faculty, and all the other benefits of becoming a U of T alum.
ALWAYS HERE FOR YOU.
You now belong to a network of 640,000+ alumni doing interesting things around the world. Make the most of your new community through career training, mentorship programs, new-grad events, and other exclusive perks. We're here to help as you transitions to life after graduation and whatever comes next.
Start exploring:
upcoming-events
Upcoming Events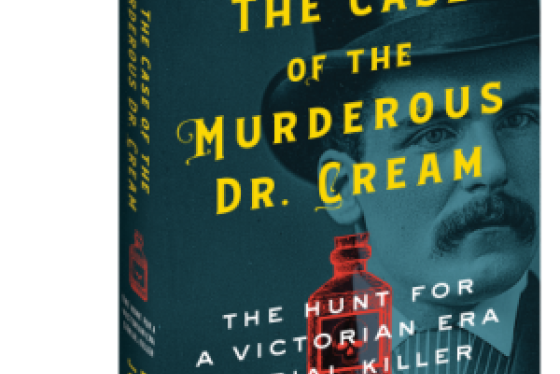 U OF T ALUMNI VIRTUAL BOOK CLUB - THE CASE OF THE MURDEROUS DR. CREAM: THE HUNT FOR A VICTORIAN ERA SERIAL KILLER
Aug 5 - Oct 7, 2022 . Join our Alumni Virtual Book Club! Our next title is The Case of the Murderous Dr. Cream: The Hunt for a Victorian Era Serial Killer by Dean Jobb. Enjoy lively discussions with fellow alumni about books related to lifelong learning, social issues, psychology and more. 
New Grad Game Night at the Rec Room
October 12, 2022. ATTENTION CLASSES OF 2020, 2021 AND 2022!!! Join us for an exclusive night of games and fun at the Rec Room - 40,000 square feet of virtual reality, state-of-the-art gaming, Pac Man, Mario Kart, and other classics. It's the IRL celebration you've been waiting for!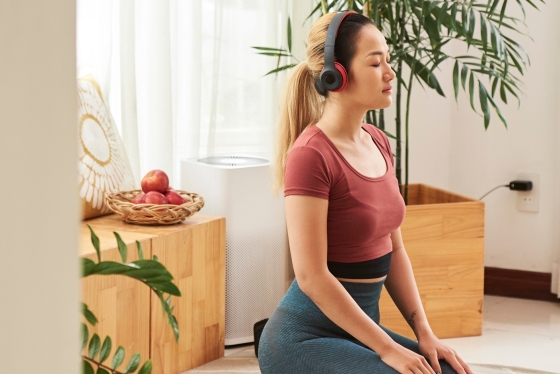 VIRTUAL HUB FOR U OF T ALUMNI
Our lives may feel on hold right now but that doesn't mean we can't keep learning and exploring. Discover virtual events, workouts, recipes and more.
benefits-discounts
Get Exclusive Benefits & Discounts
Here are some perks to get you started and more are on their way. Update your email to hear about new benefits and discounts as they arrive.
career-support
access
Start your lifelong access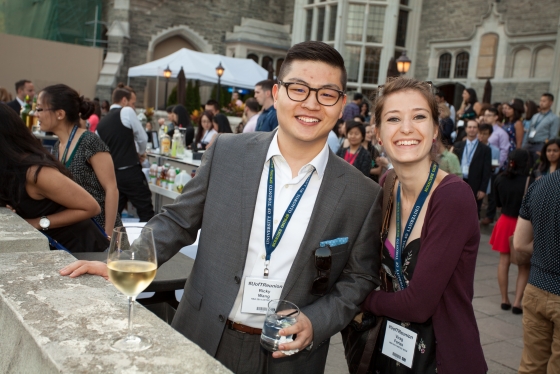 Stay connected!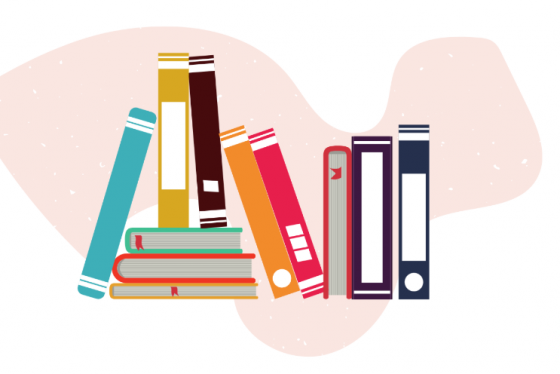 Never Stop Learning
As an alum, you can access big ideas and mind-expanding insights from U of T for life. Explore virtual lectures, articles and podcasts from around the university.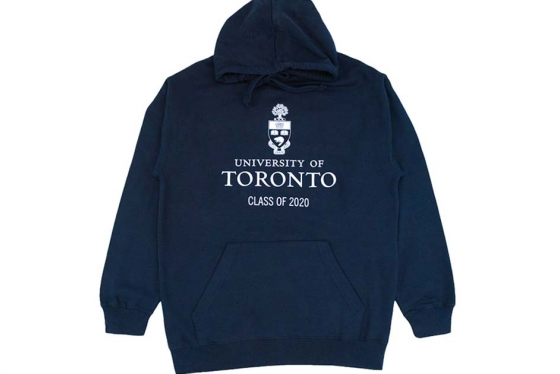 Class of 2022 Grad Shop
The U of T Bookstore has everything for new grads from gifts to gear to frames. Check out this one-stop shop exclusively for the Class of 2022.
connect
Connect with fellow alumni