CONGRATS
CLASS OF 2021!

CONGRATS
CLASS OF 2021!
Virtual high five, 2021 grad. You did it! In an unusual and challenging year, you went from U of T student to U of T alum.
Congratulations and welcome to your new alumni community.
#UofTGrad21
email-draw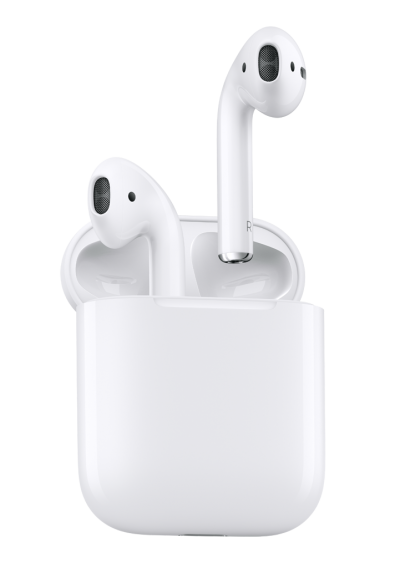 Enter to win Apple AirPods.
Enjoy the New-Grad Perks.
Update your email for your chance at a pair of AirPods, plus news about career-building webinars, virtual events at your college or faculty, and all the other benefits of becoming a U of T alum.
THE LIFELONG BENEFITS BEGIN NOW.
You belong to a community of U of T alumni doing amazing things all over the world. Make the most of it through networking and mentoring opportunities, plus online events, special discounts, lectures and other exclusive perks. We're here to help as you transition to life after graduation and whatever comes next.
Start exploring:
upcoming-events
Upcoming Events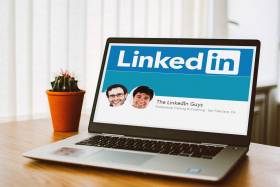 NAVIGATING YOUR CAREER IN THE MIDST OF COVID-19
July 14, 2021. 12:00 - 1:00 p.m. Exclusively for the Class of 2021, this webinar by the LinkedIn Guys includes tips and tricks for making your LinkedIn profile stand out to recruiters.
benefits-discounts
Get Exclusive Benefits & Discounts
Here are some perks to get you started and more are on their way. Update your email to hear about new benefits and discounts as they arrive.
access
Start your lifelong access
career-support
connect
Connect with fellow alumni