Let's stick together,
class of 2022

Let's stick together,
class of 2022
You're a U of T alum now and this is your community.
Make the most of it. Stay in touch.
#UofTGrad22
email-draw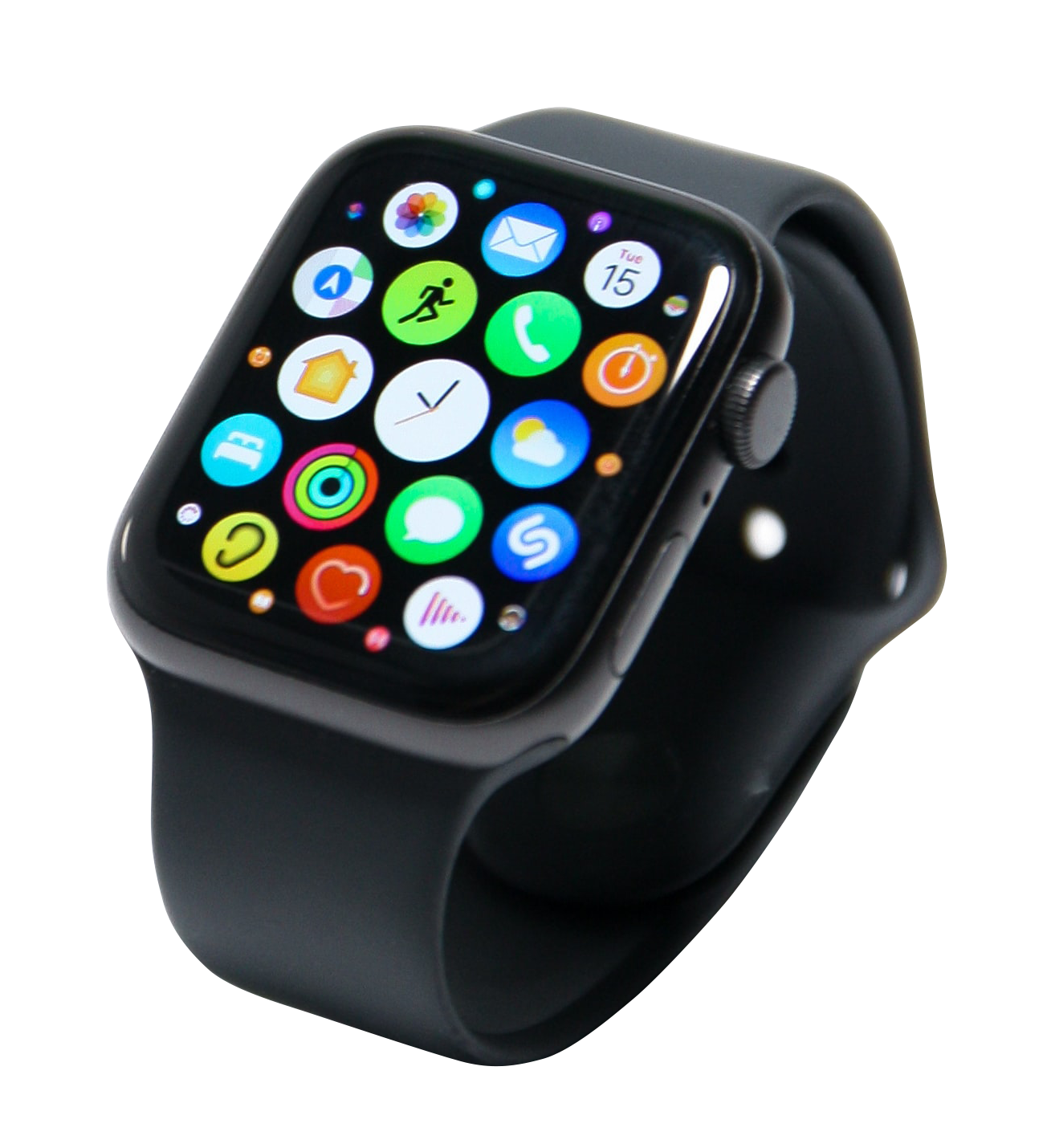 Enter to win an apple watch.
Update your email and you could win an Apple Watch SE. You'll also get direct access to info on new grad events, career webinars, alumni-only discounts, and other benefits of belonging.
email-draw
Don't miss out! Update your email now.
Update your email to receive news about career-building webinars, upcoming events at your college or faculty, and all the other benefits of becoming a U of T alum.
A GALLERY OF CONVOCATION MOMENTS
Browse through our photo albums from Fall Convocation 2022. Find the images that capture the big day for you.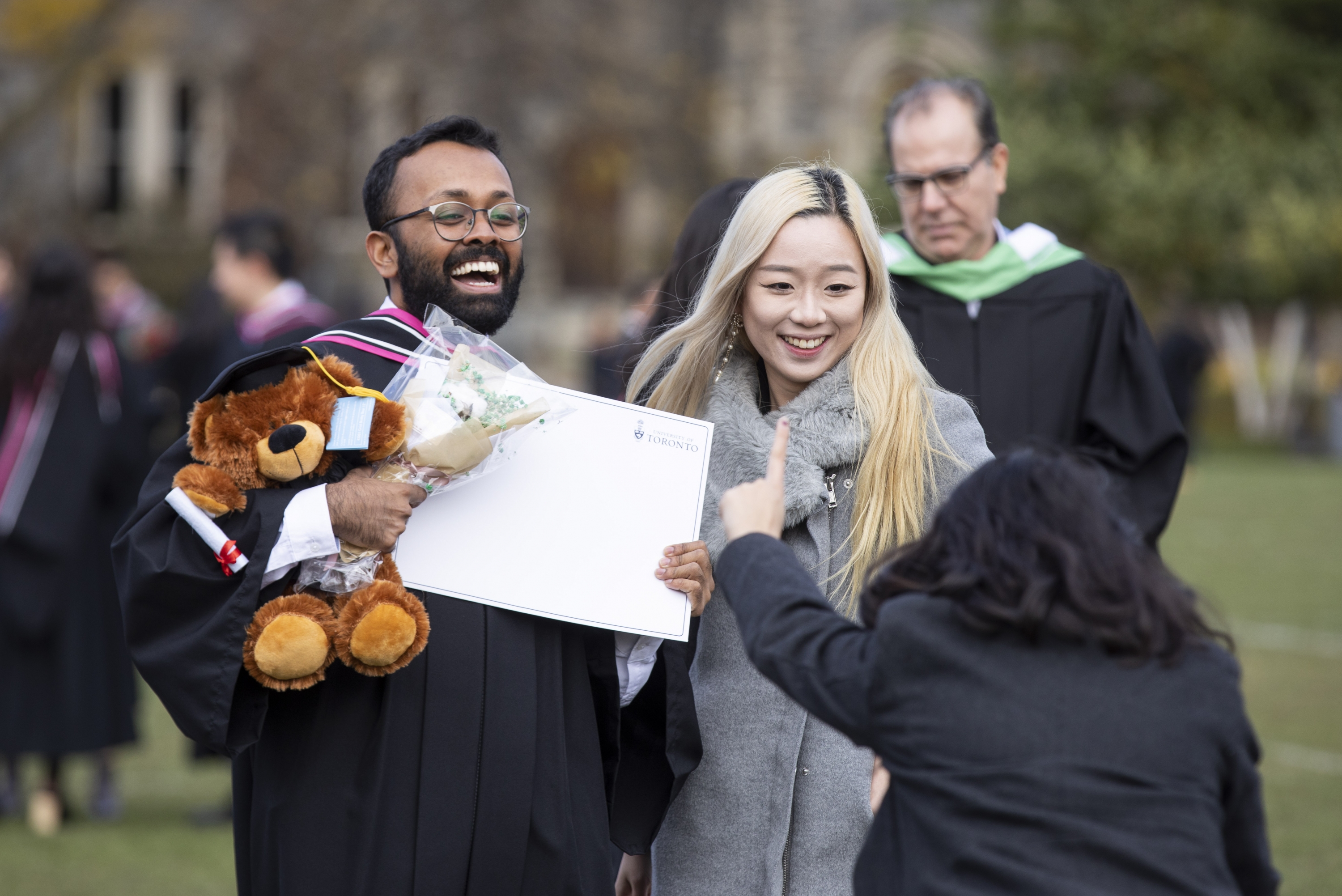 ALWAYS HERE FOR YOU.
You now belong to a network of 660,000+ alumni doing interesting things around the world. Make the most of your new community through career training, mentorship programs, new-grad events, and other exclusive perks. We're here to help as you transitions to life after graduation and whatever comes next.
Class of 2020 and 2021, celebrate your graduation on campus this fall.
Start exploring:
upcoming-events
Upcoming Events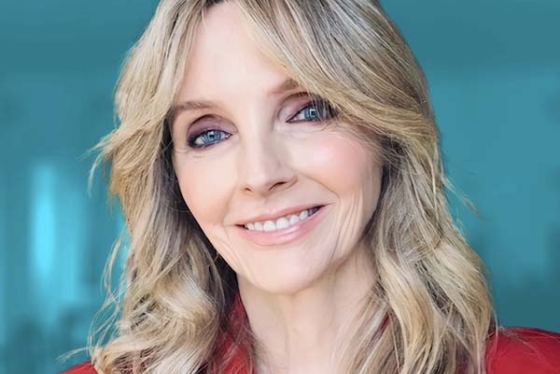 An International Conversation with Kirstine Stewart (BA 1988 UTM)
March 22, 2023. Join us for an empowering conversation about leadership in a rapidly changing world with U of T alumna, Kirstine Stewart, CRO of Pex and author of the award-winning bestseller, Our Turn. Kirstine will share her perspectives on leadership drawing from her trailblazing career in Canada and the U.S. as a C-suite leader for some of the biggest names in technology and media, including Twitter, CBC, and Hallmark.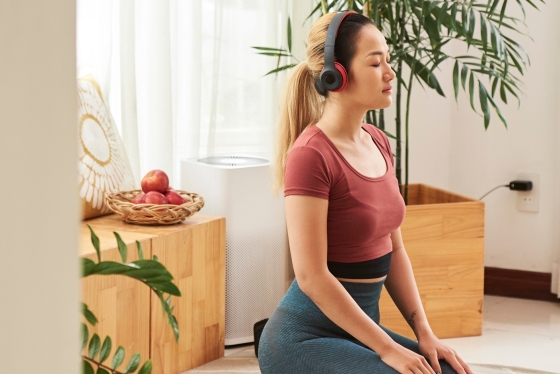 VIRTUAL HUB FOR U OF T ALUMNI
If you prefer learning and exploring from the comfort of home, check out these virtual events, workouts, recipes, and more. 
benefits-discounts
Get Exclusive Benefits & Discounts
Here are some perks to get you started and more are on their way. Update your email to hear about new benefits and discounts as they arrive.
career-support
access
Start your lifelong access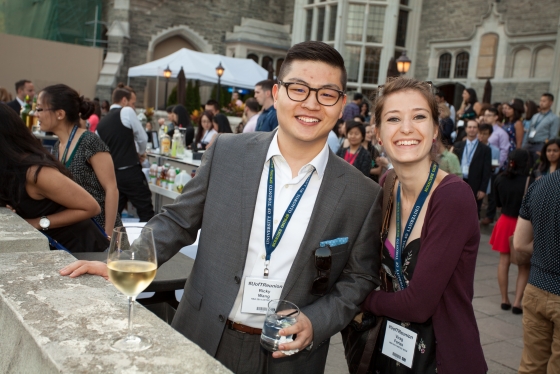 Stay connected!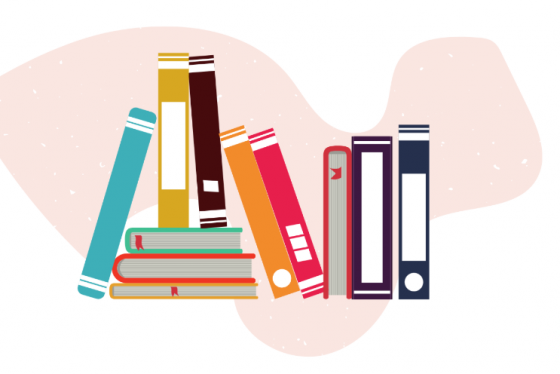 Never Stop Learning
As an alum, you can access big ideas and mind-expanding insights from U of T for life. Explore virtual lectures, articles and podcasts from around the university.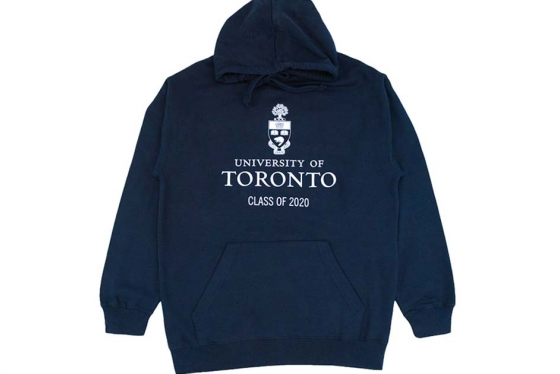 Class of 2022 Grad Shop
The U of T Bookstore has everything for new grads from gifts to gear to frames. Check out this one-stop shop exclusively for the Class of 2022.
connect
Connect with fellow alumni