Congratulations to the 2020 Awards of Excellence Recipients!
The University of Toronto congratulates this year's outstanding winners of the Awards of Excellence—incredible and inspiring faculty members, staff members and students who make the University, and often the world, a better place.
Read about this year's outstanding award recipients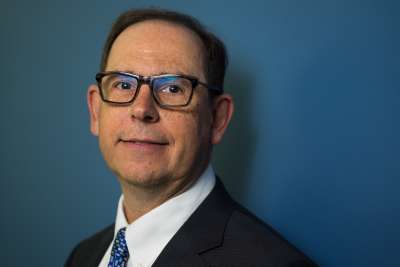 Awards of Excellence winners in the news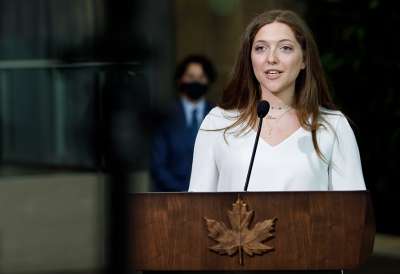 Lana El Sanyoura (BSc 2020 VIC), who won the 2020 Moss Scholarship, was one of just four students from across Canada invited to Ottawa by Prime Minister Justin Trudeau to deliver an address to the country's graduating class. Watch her inspiring talk now!
U of T's Most Distinguished Awards Program
Throughout its rich history, the University of Toronto has striven to promote and recognize excellence among its community members. The University of Toronto Alumni Association  (UTAA) has played an integral role in furthering this mission through its longstanding support of distinguished awards programs that acknowledge outstanding faculty, staff, students, and alumni. 
The prestigious Awards of Excellence program dates back to 1921 with the creation of the John H. Moss Scholarship, awarded to outstanding student leaders. In 1990 the Faculty Award and the Chancellor's Award were added to the program. Since 1990, seven more distinct awards or scholarships recognizing exceptional students, faculty, and administrative staff members of the University have been launched; most recently, the Jill Matus Award for Excellence in Student Services. 
Though the criteria differ for each award, recipients all share a commitment to enhancing the university experience of their peers and leave a significant impact on the University through their efforts.
See past recipients
About The Awards of Excellence Student Scholarships
Awards of Excellence Scholarship Recipients are the leaders of their classes. Academically, they take advantage of the quality and breadth of learning and research opportunities provided by the University. Through leadership in athletics, student government, clubs and student groups, in addition to many leadership roles outside the university, they enhance the experiences of their peers by contributing to the development of diverse and strong student communities.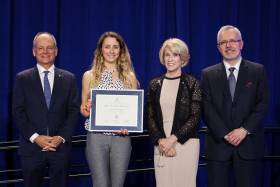 John H. Moss Scholarship
An up-to-$16,650 scholarship awarded to a graduating student in their final year in the Faculty of Arts & Science, and recognizing academic achievement and extra-curricular involvement.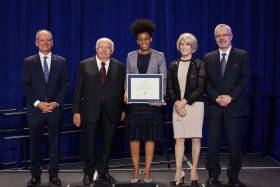 Adel S. Sedra Distinguished Graduate Award
An up-to-$25,000 fellowship for doctoral candidates, recognizing academic achievement, extra-curricular leadership, and involvement in the life of the University.
About The Awards Of Excellence Faculty and Staff Awards
Each faculty and staff member honoured through the Awards of Excellence reflects the University's vision of becoming a leader among the world's best public teaching and research universities – in discovery, preservation and sharing of knowledge through its teaching and research, and in commitment to excellence and equity. Award recipients provide students with academically challenging and exciting, well-taught programs, ensure that the university community is sensitive to the diversity of its population and share their discovery and knowledge through public stewardship.