Northrop Frye Awards
Awards of Excellence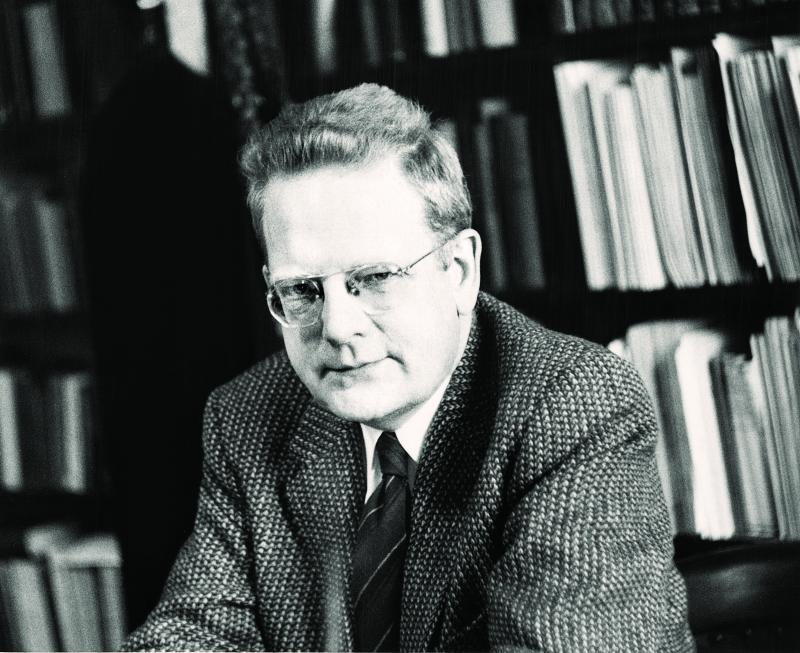 As Canada's leading research-intensive university, U of T is expected to consistently demonstrate dedicated and engaged learning opportunities for our undergraduate students.
The Northrop Frye Award (Faculty) recognizes those individuals or team of individuals who have enhanced the undergraduate student experience through innovative curriculum, co-curricular learning, and pedagogical contributions inside and outside the classroom with a special focus on the integration of research and teaching. For example, fostering opportunities for undergraduates to participate in cutting-edge research activities.
The Northrop Frye Award (Staff) recognizes a staff member or team of staff members who have made significant contributions to the quality of the learning environment for students. This includes enhancing the learning environment in classrooms, libraries, or academic programs, and providing exemplary support in re-imagining the undergraduate experience.
Nominations from across the University and from all departments and divisions are welcome. The Northrop Frye Award is not a humanities-focused award.