Northrop Frye Awards
Awards of Excellence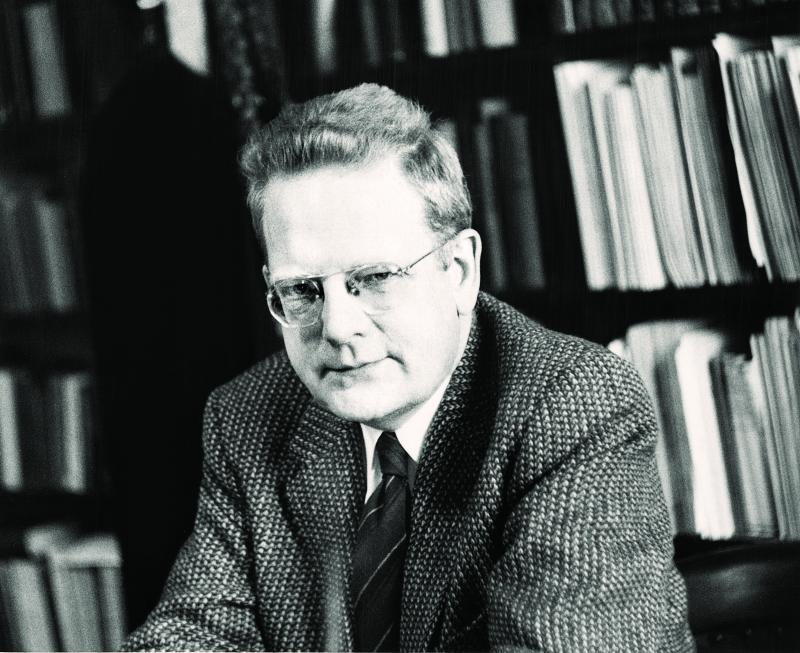 The University of Toronto aims to create a culture of high impact teaching and learning. In pursuit of this goal, we are consistently considering our approaches to teaching and learning in response to our evolving understanding of pedagogical practices and the changing needs of our students, the community and the broader Canadian and global society.
Northrop Frye is remembered on campus for his outstanding lectures, about which generations of students have spoken and written about with delight, and for his unwavering commitment to teaching and learning. The Northrop Frye Award was established to honour Professor Frye's legacy at the University of Toronto to celebrate and recognize faculty and staff who have contributed to enhancing and re-imagining the undergraduate student learning experience.
This is not a humanities-focused award and nominations from across the University and from all departments and divisions are welcome and encouraged.
The Northrop Frye Award is open to individual faculty members, individual librarians / staff members or teams of faculty and / or librarians / staff who have undertaken a teaching and learning project within the last five years that significantly enhanced the undergraduate student learning experience.
The recipients of the Northrop Frye Award will be invited to attend the University's Excellence in Teaching Reception. The team award winners will receive $1500 and the faculty and staff winners will each receive $1250.