Jill Matus Excellence In Student Services Award
Awards of Excellence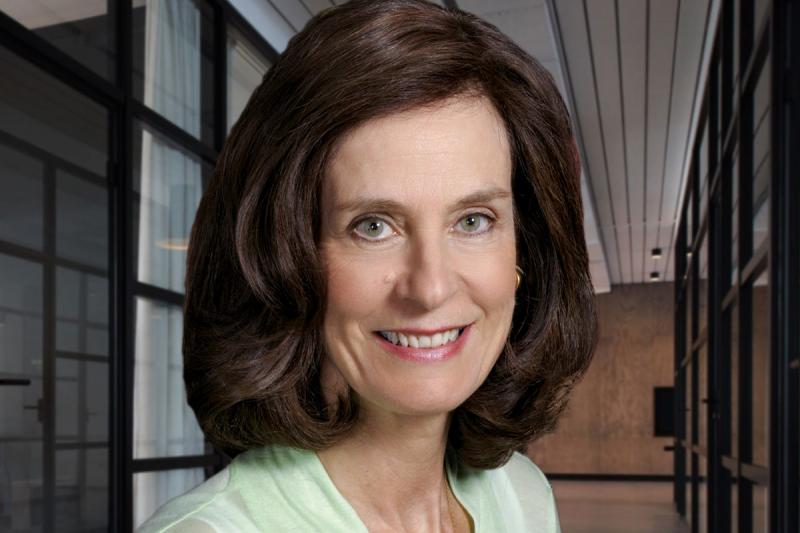 Jill Matus
The Jill Matus Excellence in Student Services Award is an honour that is awarded to individual staff members who demonstrate excellence in the area of student services and whose contributions in that area go above and beyond the responsibilities and expectations of their job. An award of up to $1,200 is presented annually to up to two central or divisional staff members. 
Nominees are drawn from, but not limited to, the divisions of admissions, financial aid and awards, registration and advising, recruitment, student life and student policy. Submissions are welcome from all divisions of the university providing nominees meet the stated criteria.
Note that this is not a career award. The Jill Matus Award recognizes individuals whose contributions to students and to student services are clearly demonstrated as going beyond the parameters of their job resulting in a broad and long-term positive impact on the quality of the student services at the University.