Carolyn Tuohy Impact on Public Policy Award
Awards of Excellence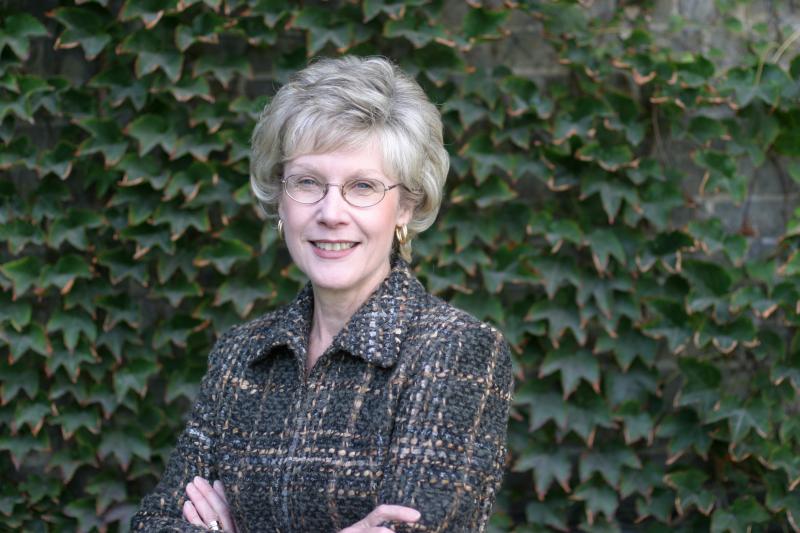 Carolyn Tuohy
As the country's leading research-intensive university, the University of Toronto is committed to serving as a public steward of knowledge by ensuring that the scholarship we generate is made available to the broader community. The innovative work executed by the University's top faculty has consistently made an impact both within and beyond academic circles, at national and international levels.
In light of this, the Carolyn Tuohy Impact on Public Policy Award will be presented annually to a member of the University of Toronto teaching faculty holding a continuing appointment whose scholarship has had a significant impact on public policy.
The Tuohy Award recipient will be honoured at the Research & Innovation Salutes! celebration of research excellence in the winter, and will be presented with the award certificate.