U of T Alumni Association

U of T Alumni Association
Stay involved!
Your UTAA helps make it easy for alumni to participate at U of T. Our goal is a positive, relevant, fulfilling experience for all.
Supporting alumni participation at U of T
Since 1900, the UTAA has been committed to encouraging alumni participation in the life of the University of Toronto. We support scholarships and aid in student recruitment. We participate in U of T's governance process via the College of Electors. And we act as a support and liaison for and between faculty and college alumni associations. Help us help U of T!
Board Committees
Alumni with an interest in community, mentoring or our global family, please get in touch and share your skills with us.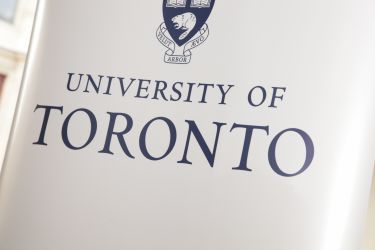 Board of Directors
The UTAA operates through a board of 13 directors and one ex-officio member, all of whom serve as ambassadors for the University and its alumni.
UTAA-affiliated award programs