Mentor a student

Mentor a student
Reach out to the next generation
Share your knowledge with bright students interested in your field.
Mentor a student… and strengthen our community
U of T offers numerous opportunities for alumni to mentor students. This valuable work broadens your own network and lets you share your expertise – and it helps young people launch their careers, develop skills and meet the challenges of life after university. Together, we create a stronger, more engaged community.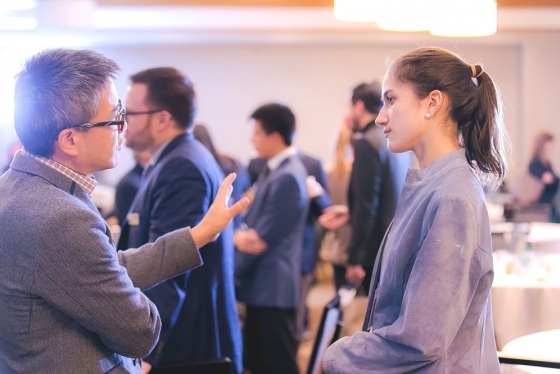 Job Shadowing Program
Students shadow a U of T alum for the day on the job to help learn about career options and build their professional networks.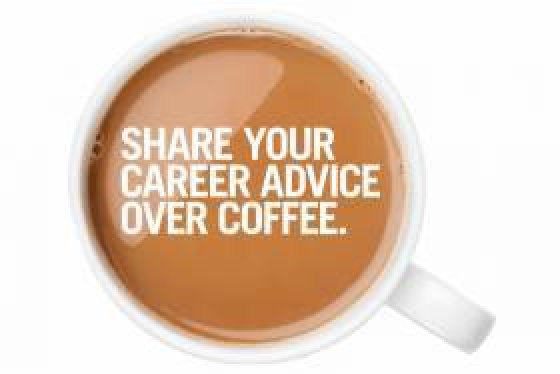 U of T Hub on Ten Thousand Coffees
Looking for a job? Switching industries? Join free career webinars, swap advice with fellow U of T alumni, or share your own insights with current U of T students.
Explore U of T's mentorship programs
College and campus mentorship programs
How to be an ideal mentor
Mentoring can be deeply satisfying for both mentor and mentee. As well as the pleasure of giving back, you hone your coaching skills, self-awareness and understanding of your own field. The ideal mentor is committed, thoughtful, confidential and constructive.
Learn how to be an excellent mentor >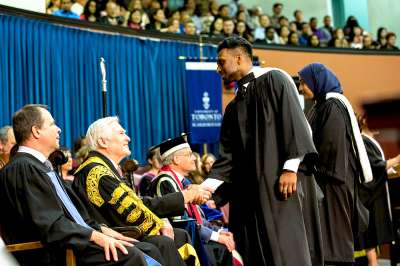 How U of T's strong reputation helps you
Your advocacy and support doesn't just create a better learning environment for students. Because your involvement enhances U of T's reach and impact, it builds our strong global reputation – and the respect in which others hold your own degree.