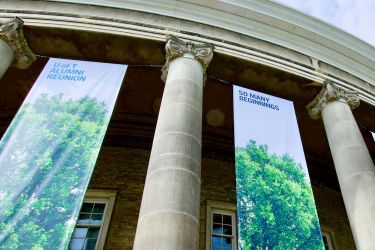 U of T Alumni Reunion 2022
The biggest alumni gathering of the year is back. Choose from 75+ events.
May 25-29, 2022
Online and in person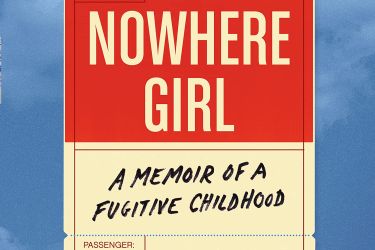 U OF T ALUMNI VIRTUAL BOOK CLUB - NOWHERE GIRL: A MEMOIR OF A FUGITIVE CHILDHOOD
Connect with fellow alumni who love books
May 27 - Jul 29, 2022
ONLINE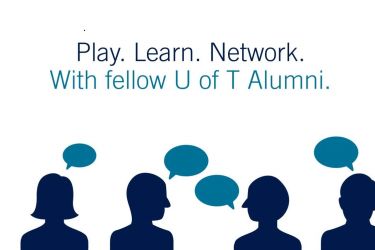 HKSAR: UTAA(HK) - Summer Happy Hour
Come and meet the fellow alumni and friends at the 1st Happy Hour in Year 2022.
Fri Jun 10, 2022
7:00 PM - 9:00 PM
Daily Tot
There's even more!
In addition to the University-wide events above, your faculty or college may have exclusive events for their alumni.