Join Jay Ingram for a captivating glimpse into our future with "The Future of Us," as he delves into groundbreaking science and tech, from organ regeneration to flying cars.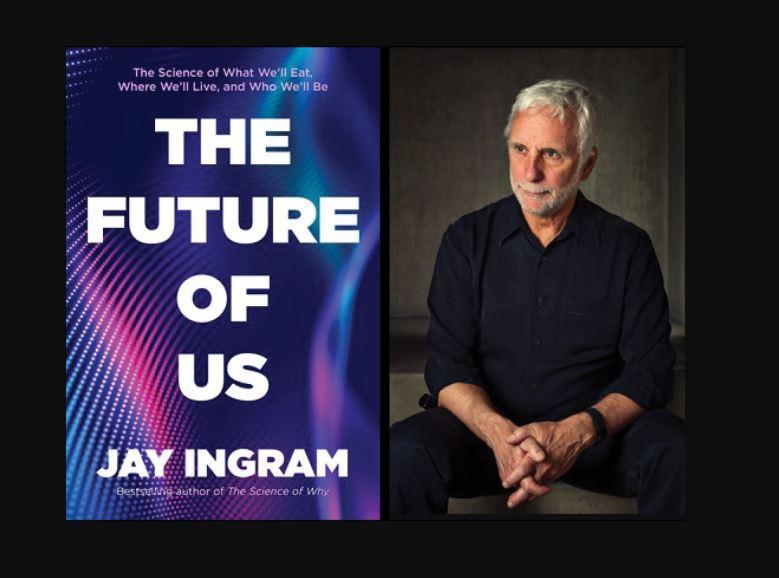 Have questions about this event?
Contact Rajeev Perera at rajeev.perera@rotman.utoronto.ca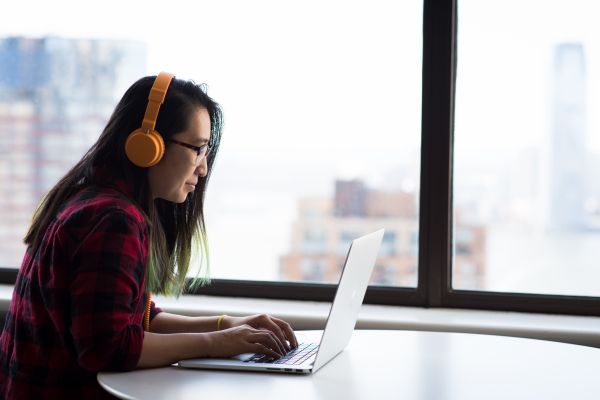 This event is part of
U of T alumni online programming includes free Massive Online Open Courses (MOOCs), the U of T alumni book club, and online lectures and webinars on a wide range of topics from health to computing to Indigenous Studies.