Family Program

Family Program
Rediscover the U of T resources that offer great activities you can do with your kids.
Find kid-friendly and parent-friendly events
Lean on U of T to make parenting a little easier! Tap into events that help you navigate life as a parent and bring your children to a variety of fun events geared to families.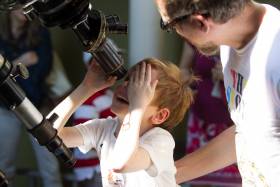 Events for Families
Bring the whole family to fun events from nature walks to theatre specials and more.
Alumni Reunion: Kids Passport to U of T
At Alumni Reunion, bring your four- to 12-year-olds for hands-on discovery of U of T, from science to archaeology and more. Alumni Reunion 2020 will be held from Wednesday, May 27th – Sunday, May 31st.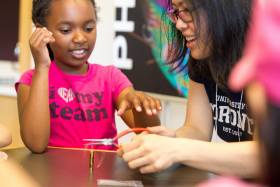 Join the Family Programs Mailing List
Join our Family Programs mailing list to receive invitations to upcoming family-friendly events!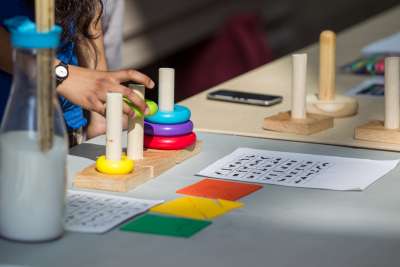 See all the fun!
Take a look at pictures from our past family programs.