Family Program

Family Program
the fun of Learning together
Rediscover the U of T resources that offer great activities you can do with your kids.
Find kid-friendly and parent-friendly events
Lean on U of T to make parenting a little easier! Tap into events that help you navigate life as a parent and bring your children to a variety of fun events geared to families.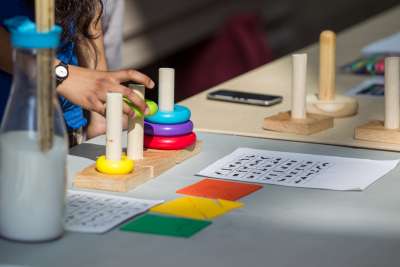 Join the Family Programs Mailing List
Join our Family Programs mailing list to receive invitations to upcoming family-friendly events!