Tokyo, JP: President's Reception & Presentation
Join fellow U of T alumni and friends for a lecture on Nourishing the Next Generation.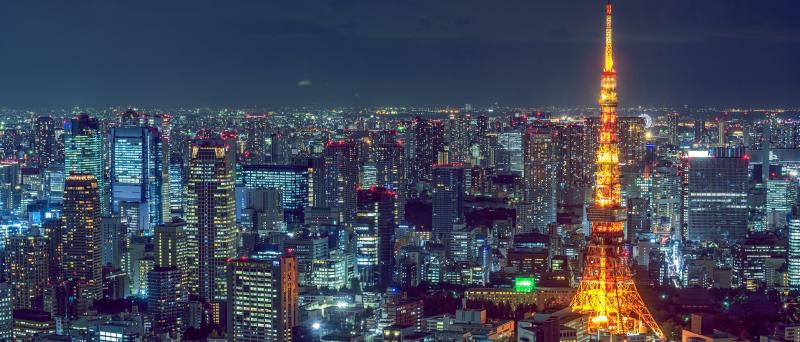 Reception & Presentation
Q & A Session
**Please note that online registration for this event is now closed. If you would like to attend, please email prudence.ng@utoronto.ca
Professor Meric Gertler, President, University of Toronto, cordially invites you to a reception for University of Toronto alumni and friends, featuring a special presentation: 

Nourishing the Next Generation: Building Healthy, Productive, and Kind Children by
Professor Tina Malti
Director of the Centre for Child Development, Mental Health, and Policy
Department of Psychology
University of Toronto Mississauga
Why do some children harm others while other children show kindness from an early age? While much is known about the causes and consequences of children's mental health challenges the answer to how children become kind remains a mystery. Dr. Tina Malti will provide new insights into the early development of kindness, and what we can do as parents, practitioners, and communities to promote kindness in the most effective ways for all children. 
Early childhood is a time of rapid transformation and growth, which makes it a crucial period to steer children along a positive path in life. She will explain the building blocks of kindness in early childhood, and how kindness helps children remain healthy and thrive in other areas of life, such as relationships and academics. Drawing upon diverse samples, she will also explain similarities and differences in the way children of different cultural backgrounds and life experiences become kind. Based on this research, she will show how certain parenting and educational practices can nurture kind and caring children. Concluding at the level of policy, she will discuss the need to reimagine systems of care and to develop public health and educational frameworks enabling every child's positive development. Carefully promoting kindness from a young age promises to unlock every child's full potential, building a brighter future for them and those who cross their life path.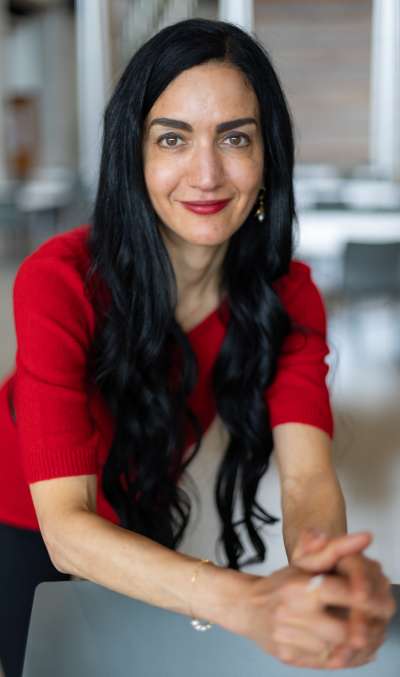 Dr. Tina Malti is a professor of psychology and the founding director of the Laboratory for Social-Emotional Development and Intervention (www.tinamalti.com), as well as the Centre for Child Development, Mental Health, and Policy, both at the University of Toronto. For many years, her research and professional activities have focused on children's social and emotional development, mental health, and positive potential, particularly in contexts of trauma, stress, and conflict. Dr. Malti is a licensed child psychotherapist and strives to connect the science of child development with practice and policy in communities and organizations, both nationally and internationally.
Dr. Malti is the current president of the International Society for the Study of Behavioural Development (www.issbd.org). She is a fellow of the Association for Psychological Science and the American Psychological Association (Division 7, Developmental Psychology, as well as Division 53, Clinical Child and Adolescent Psychology).
In 2023, she was awarded Germany's highest research distinction, the Alexander von Humboldt Professorship, for her ground-breaking and expansive child development research. She currently holds this professorship at Leipzig University as the first child psychologist in the award's history.
Have questions about this event?
Contact Prudence Ng at ask@utoronto.com.hk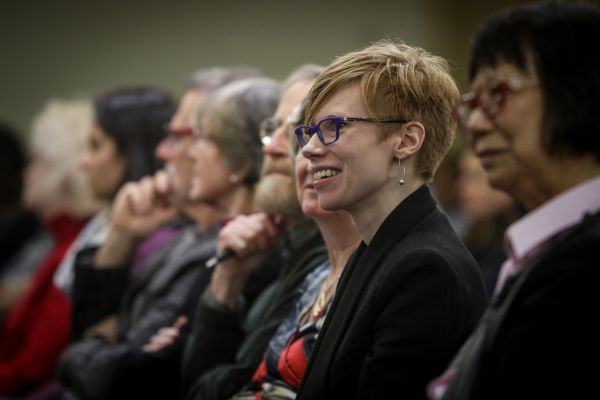 This event is part of
U of T's popular lecture series comes to where you live and work, in cities around the world. Stay informed, get inspired!