Greater Toronto Area
SHAKER Educational - Drinking Scorpions at Trader Vic's
The Tiki Bar's Place in History
SOLD OUT
Please note that there will be a limited number of rush tickets available at the venue.
In the 1950s and 1960s, everyone was eating (what they thought was) Polynesian food and sipping room drinks. It was the era of the tiki restaurant and the most famous of all was Trader Vic's, where Polynesian idylls and Caribbean pirate tales were blended into a perfect Cold War fantasy. In his talk, Prof. Daniel Bender brings the history of Trader Vic's alive with the drinks that helped make it famous.        
Presented in partnership with the University of Toronto Scarborough Alumni Association.                       
$15 admission includes:
Lecture by Prof. Daniel Bender, Canada Research Chair (Tier 1) in Global Culture and Director, Culinaria Research Centre, Historical and Cultural Studies
A live cocktail demonstration by Prof. Bender
Reception with hors d'oeuvres and nonalcoholic beverages, 1 drink ticket
Sponsored by: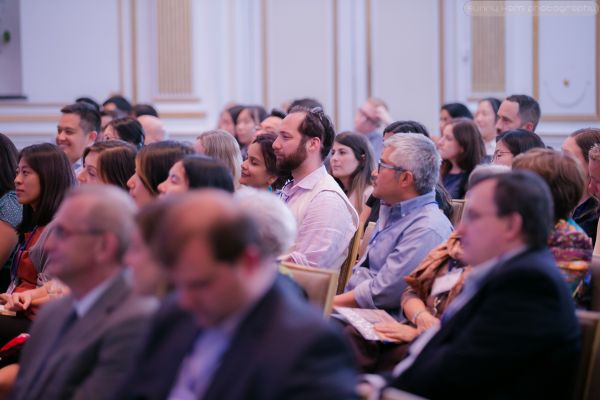 SHAKER ED
SHAKER ED
The fascination of a field trip with the socializing of an adult. Hear lectures by U of T's top profs, followed by a fun and related activity.
More about SHAKER Ed