Learning

Learning
Discover a world of thoughts and ideas
Embrace your life-long love of learning through a range of U of T sources: ground-breaking research, links to provocative ideas and new opportunities for advanced degrees and certificates.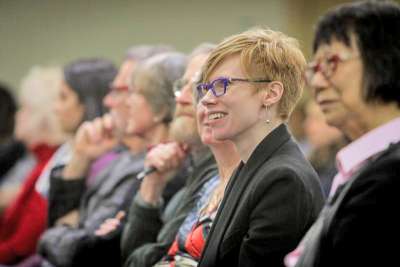 Hear an engaging talk on an interesting topic
Attend some of our many talks in the GTA, in cities around the world or online.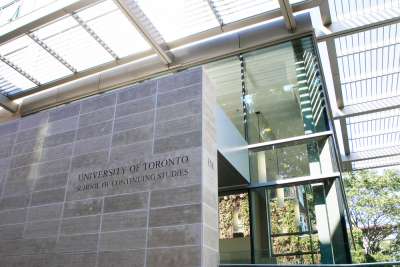 Boost your credentials and acquire new skills
Dive into our relevant, practical continuing studies courses and certificates and realize your full potential. From the Rotman Executive Programs discount, to the recent grad discount with School of Continuing Studies - there are many learning opportunities for U of T alumni across all life and career stages.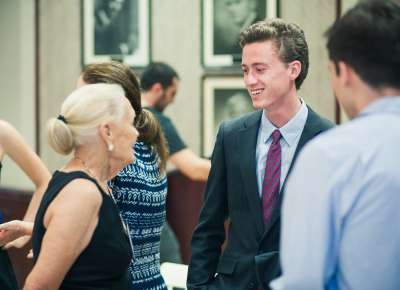 Ignite a vital career with a graduate degree
Launch into life-long intellectual discovery with a graduate degree from U of T. Find out how you can study with our top researchers and open the door to extraordinary career opportunities.