Ottawa
Ottawa, ON: Hart House Orchestra Performance
HOSTED BY U OF T'S HART HOUSE ORCHESTRA
Come out and enjoy an evening of classical music by U of T's Hart House Orchestra in support of Centre 454!  
This assembly of musicians, featuring conductor, Henry Janzen, and U of T students, alumni and staff have performed all over the world. During this special performance, the orchestra will feature compositions from Arnold Bax -The Garden of Fand (17'), Sergei Prokofiev - War and Peace (Orchestral Suite), Op. 91 (27') and Max Bruch - Scottish Fantasy, Op. 46 (32').  
All of the proceeds from ticket sales will go towards Centre 454's Weekend Program, and as a result, tickets are tax deductible. For more information about this event or to purchase tickets, click the button on the right or here. 
---
This performance is one of the many diverse events bringing U of T right into your community. Stay informed, inspired and connected, because together we are boundless.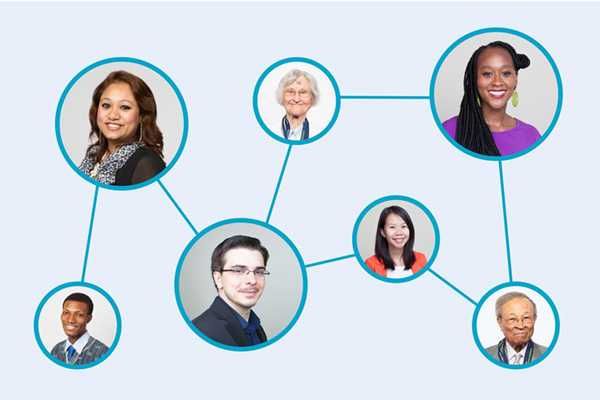 Alumni Networks
Alumni Networks
U of T alumni form an incredible network across more than 190 countries. We can help you stay in touch, enjoy great social experiences, meet interesting, like-minded people, and feed your love of learning. 
Connect with alumni in your community