London, UK: President's Reception & Presentation
Join fellow U of T alumni and friends for a lecture on The Death and Life of Downtowns

Reception & Presentation
Q & A Session
Professor Meric Gertler, President, University of Toronto, cordially invites you to a reception for University of Toronto alumni and friends, featuring a special presentation: 

The Death and Life of Downtowns by
Professor Karen Chapple
Director of the School of Cities
Department of Geography and Planning
Faculty of Arts & Science
University of Toronto
Since the onset of the Covid-19 pandemic, scholars and pundits alike have proclaimed the death of downtown. Yet, downtowns have repeatedly declined and revived over the past century. What makes a downtown more resilient?
Professor Chapple's recent study (available at www.downtownrecovery.com) ranks the comeback of downtowns across the globe and examines the factors that make some cities recover while others continue to struggle. Although many cities have embraced tactical urbanism as the magic bullet for downtowns, we argue that cities will also need to bet on economic sectors where face-to-face interaction is critical.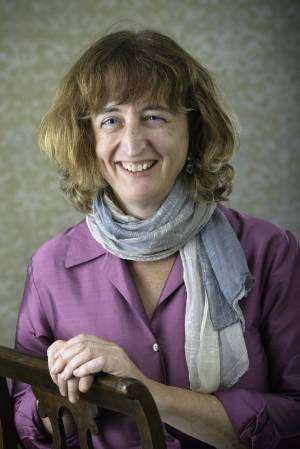 Karen Chapple, Ph.D., is the Director of the School of Cities at the University of Toronto, where she also serves as Professor in the Department of Geography and Planning. She is Professor Emerita of City and Regional Planning at the University of California, Berkeley, where she served as department chair and held the Carmel P. Friesen Chair in Urban Studies.
She holds a B.A. in Urban Studies (Phi Beta Kappa) from Columbia University, an M.S. in City and Regional Planning from the Pratt Institute, and a Ph.D. in City and Regional Planning from UC Berkeley. Prior to academia, she spent ten years as a practicing planner in New York City and San Francisco.
Have questions about this event?
Contact Alumni Relations at regional.programs@alumni.utoronto.ca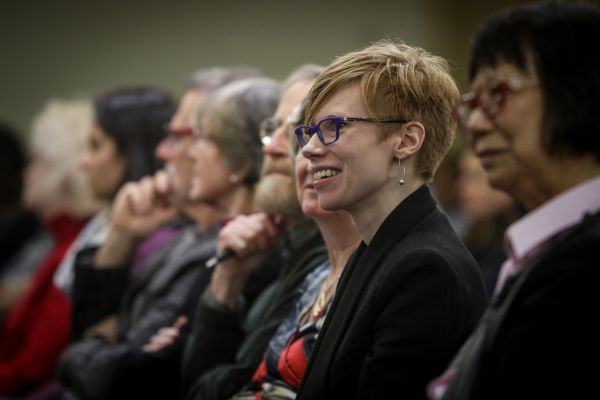 This event is part of
U of T's popular lecture series comes to where you live and work, in cities around the world. Stay informed, get inspired!