Greater Toronto Area
LGBTQ2+ Alumni & Student Career Networking Night
Do you have questions about navigating identity in professional spaces? Would you like to hear about LGBTQ2+ alumni's paths that led them to their current careers? Are you interested in learning more about certain academic or work fields? The LGBTQ2+ Alumni & Student Career Networking Event is an opportunity to ask these questions and more!
Connect with LGBTQ2+ alumni in law, healthcare, government, non-profit and more as they share their experiences and advice on navigating their diverse career paths. This unique opportunity allows students to discuss how identity intersects with careers over complimentary snacks, and meet folks who have experience working in the fields they are interested in. 
Complementary hors d'oeuvres and non-alcoholic beverages will be served. Cash bar.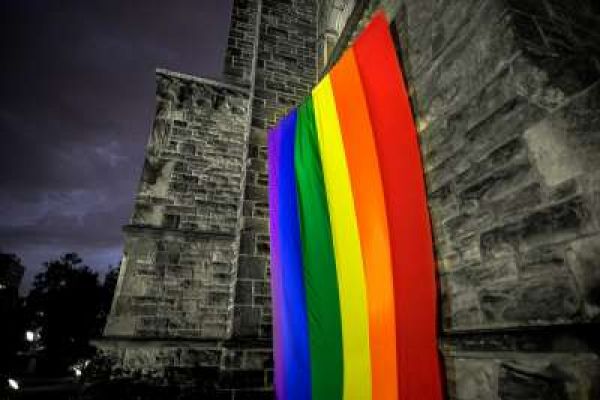 LGBTQ