Greater Toronto Area
LGBTQ FILM NIGHT
WE BUILT THIS CITY
Don't miss this exclusive sneak peek at three short films that celebrate Toronto's hidden queer history.
Free Admission 
Everyone Welcome 

Join us for an exclusive showing of three fascinating short films by Sonya Reynolds & Lauren Hortie, which delve into the lives and stories of Toronto's pioneering LGBTQ city-builders: 

Whatever Happened to Jackie Shane? An American-born, Toronto-based, black, cross-dressing singer who performed with Etta James and shared a bill with Jimi Hendrix disappears in 1963. 

Midnight at the Continental The story of how one of Toronto's first lesbian bars became an integral part of Toronto's early Chinatown community. 

Meet Me Under the Clock A little-known Halloween tradition pits Toronto's largely unseen gay community against a distrustful and sometimes aggressive public. 

This unique and illuminating screening event will also include:
A short panel discussion featuring alumni and academic experts
A chance to meet and greet alumni, students and panelists at a post-screening reception featuring light refreshments and hors d'oeuvres
The LGBTQ Film Series is an educational film series sponsored by U of T Libraries, the Sexual & Gender Diversity Office and a rotating group of student organizations and University Departments. The series showcases films within the U of T Libraries Collection, as well as Canadian Premiers, focusing on the lives of LGBTQ people in Canada and internationally. A short discussion will follow each film.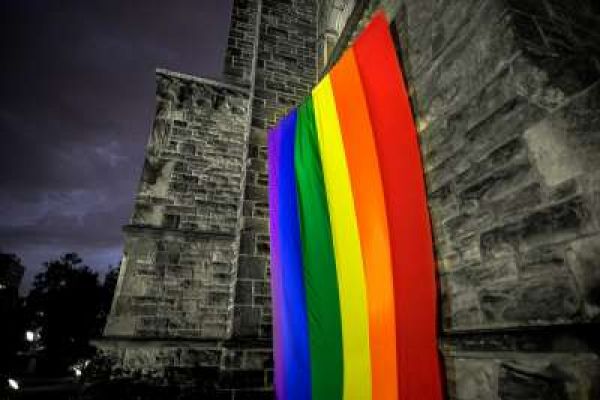 LGBTQ