Alumni Reunion Lectures: The Greatest Hits
Your Stress-Free Degree Lectures are ready when you are. This year's Alumni Reunion lectures are available now, online and on demand.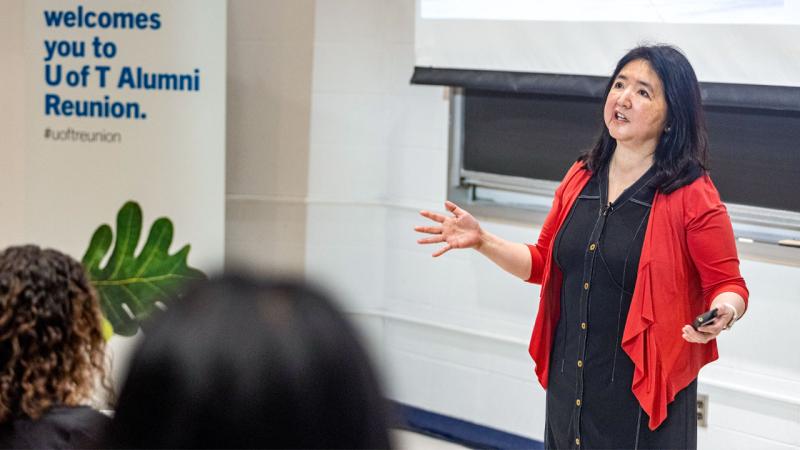 So you missed the Stress-Free Degree Lectures at Alumni Reunion this spring? Don't stress. You can access them online now, but just for a limited time. Browse our curated playlist of lectures by U of T's leading experts on a range of today's hottest topics, from AI and Squid Games to data privacy, boys' body image and Superman.
Watch anywhere, anytime. No homework, no charge.
Have questions about this event?
Contact Alumni Engagement Programs at alumni.programs@utoronto.ca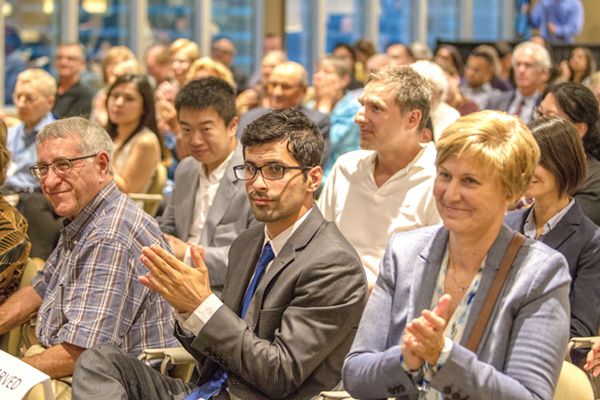 This event is part of
The University of Toronto is full of brilliant minds engaging with ideas that are transforming our world. Be part of this community of discovery.