U of T's Hub on Ten Thousand Coffees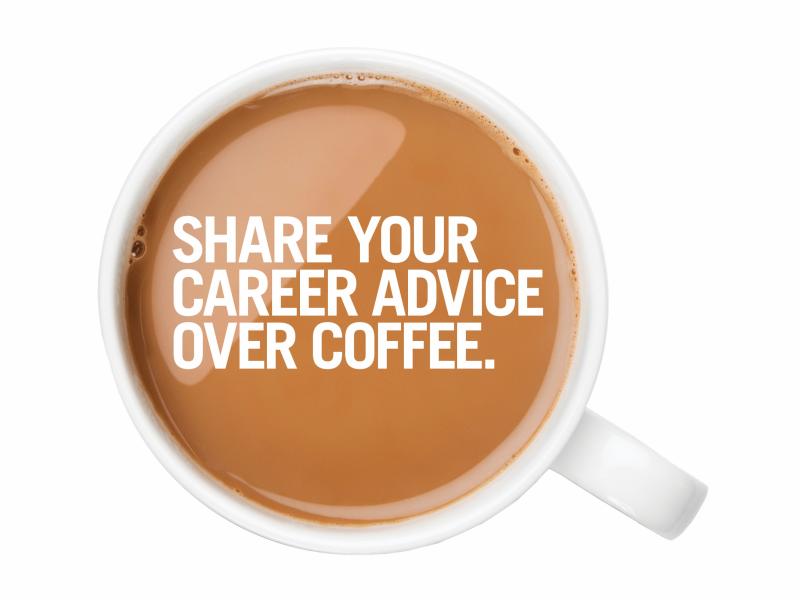 The U of T hub on Ten Thousand Coffees - a digital tool that links U of T students (or recent grads) with alumni over coffee, by phone or online.  U of T alumni have a lot in common and much to share!
How it Works
Sign-up for Ten Thousand Coffees using your LinkedIn account or build a profile from scratch and then join the U of T hub
Students and young alumni search the hub using customized filters to find U of T alumni in careers they're curious about based on information in alumni profiles
Once they find the right alum, they can invite them for a conversation over coffee or arrange to speak to them online or by phone
Once a month the hub may also make auto introductions based on areas of mutual interest (optional starting in January 2018)
Unlike LinkedIn, Ten Thousand Coffees is all about meeting new people. There's no level of connection required to message someone, and users can turn their discoverability on and off to avoid invitations when required.
Sign up >
Give Advice: For alumni and friends looking to support student learning
Join the U of T hub on Ten Thousand Coffees and link up with students who could use your career advice. You have expertise to share and someone wants to hear it.
Help future and fellow alumni with their career exploration
Share your insights and experience with those interested in your career path
Meet for conversations over coffee, by phone, or online
You can also use the tool to connect with each other for their own networking and career exploration
It's a sociable way to give back to the U of T community.
Get Advice: For students, recent grads, and anyone looking to expand their network
Get real advice from a real person with life or work experience you're curious about. The U of T hub features alumni who want to help students and fellow alumni looking for encouragement and guidance around their career exploration.
Link up with someone who shares a common bond – U of T.
Search the hub for alumni in a career you're curious about.
Connect online, go for coffee, talk on the phone, whatever works.
Take the mystery out of networking.