The 'What now?' podcast with Randy Boyagoda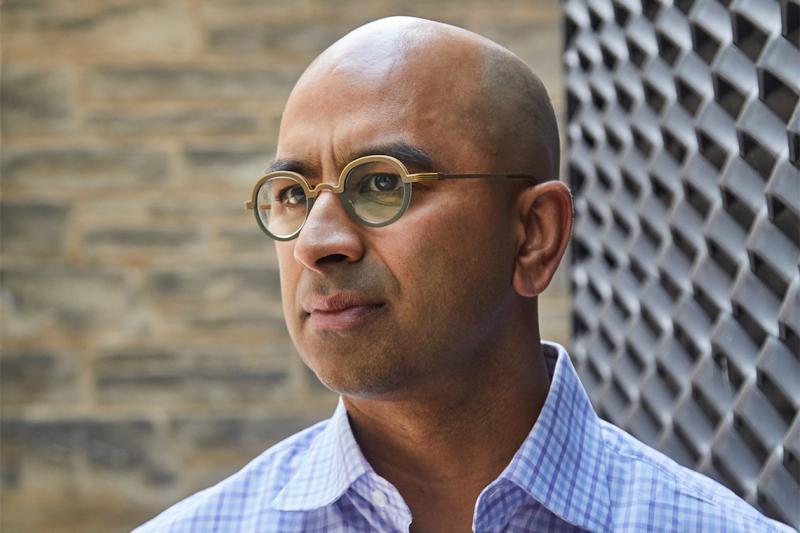 Randy Boyagoda, a U of T alumnus and a professor of English, hosts the What Now? podcast (photo courtesy of Randy Boyagoda)
---
What Now?, a podcast created by U of T Communications and hosted by Randy Boyagoda (BA 1999 TRIN), considers how global society might rebuild after the pandemic unraveled so much of how we used to live.
Aug. 9, 2022: "The evolution of education"
Randy and Rubén Gaztambide-Fernández get together to talk about whether schools have changed for the worse (or the better) since the start of the pandemic. 
What Now? is available on Apple, Spotify and other popular podcast services. Get What now? in more formats, or listen now on YouTube.
Previous episodes
Aug. 3, 2022: "The Real New Normal" Maydianne Andrade (MSc 1995), a U of T alumna and a professor of evolutionary biology at the University of Toronto Scarborough, meets Randy to talk about the experience of hosting her 2020-2021 podcast, The New Normal, and offers her thoughts on what the "new, new normal" should be. And she brings listeners up to speed on her other specialty: the sex lives of spiders.