April 9, 2021 | Volunteer & Awards
A message from Chancellor Rose M. Patten to U of T's mentors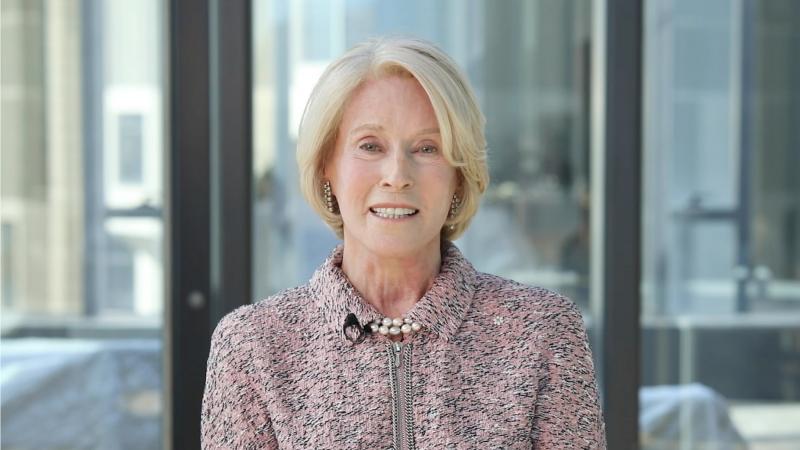 Watch the video message 
Chancellor Rose M. Patten has recorded this message to thank U of T mentors for their gift of time, knowledge and expertise, and for making the University a stronger and more welcoming community.
Interested in becoming a mentor? 
U of T offers numerous opportunities for alumni to mentor students. This valuable work broadens your own network and lets you share your expertise – and it helps young people launch their careers, develop skills and meet the challenges of life after university.