A alumni email address tells the world you graduated from this top-ranked university. It's free, easy to access, and all U of T alumni are eligible.
Did you graduate in or before 2011? Log in below, or apply for an account if you don't already have one.
Did you graduate in or after 2012? Your account has automatically been created for you. Log in below:
Log in to access your Alumni email: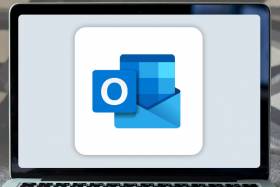 If you graduated in or after 2012, log into your email here: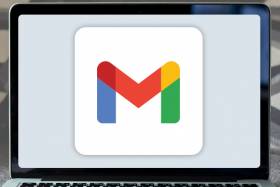 If you graduated in or before 2011 and your account is currently powered by Gmail (not a legacy @utoronto.ca alumni account), log into your email here: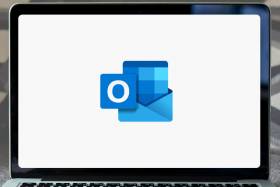 If you had an alumni email address ending only in @utoronto.ca, access your updated email account here:
Need help?
Not sure which log-in link to use? Try logging into both the Gmail and Microsoft 365 log-ins above: one of them will be associated with your account, and allow you to log in and/or reset your password. If you are still having difficulties, please contact help.desk@utoronto.ca for assistance.
For technical support with your email, please go to the Help & FAQs (below your appropriate log-in link above). 
transition
About the transition from UTORMail
As of Fall 2021, U of T is gradually transitioning some alumni email accounts from the older UTORmail system to a more centralized and secure email system called UTMail+, powered by Microsoft 365. These email addresses will now end in @alumni.utoronto.ca.
At this stage of the initiative, only email accounts with addresses ending in @utoronto.ca have been migrated to the new system. 
Emails sent to your previous email address will be forwarded to your new one for a minimum of six months.

Your email messages have already been migrated to your updated account.

Note: due to technical limitations, folders labelled with special characters (such as &, ~ or non-English characters) and large messages (over 17.5mb, or more than 100 attachments in a single message) have not been migrated. If your messages have not been moved, please contact Help Desk at 416-978-4357 or help.desk@utoronto.ca for assistance.
If you had a @utoronto.ca alumni email account, you can now set up and access your new @alumni.utoronto.ca email account. Follow the instructions in the links below:
Set up your new account (make sure to generate a temporary password and enable password recovery)

Note: 

the first part of your email address will remain the same, and can be used to log in for the first time. For example: name1@utoronto.ca will become name1@alumni.utoronto.ca.
Note: if you graduated in or after 2012, this transition initiative will not affect you: you're already on the new system (powered by Microsoft, with an email address ending in @alum.utoronto.ca).