Online
Summer Thursdays at Noon with Leslie Newman
Join us for performances each Thursday from faculty, alumni and students from the Faculty of Music
Leslie Newman (BMus 1988, JD 2008) is the principal flute with the Hamilton Philharmonic Orchestra, a post she has held since 2008. As soloist, Leslie has performed with orchestras across Canada, including the Toronto Symphony Orchestra, CBC Vancouver Orchestra, Manitoba Chamber Orchestra and Oregon Bach Festival Orchestra.
Leslie lives in Toronto and teaches at the University of Toronto's Faculty of Music.
Piece to be performed: Méditation from Thäis by J. Massenet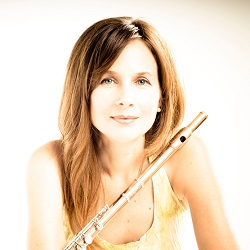 Hosted by: Korin Thomas-Smith (BMusPerf 2018, MMus 2020)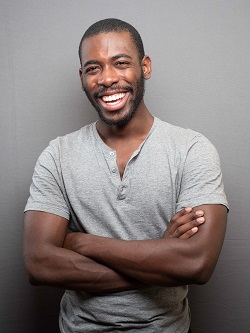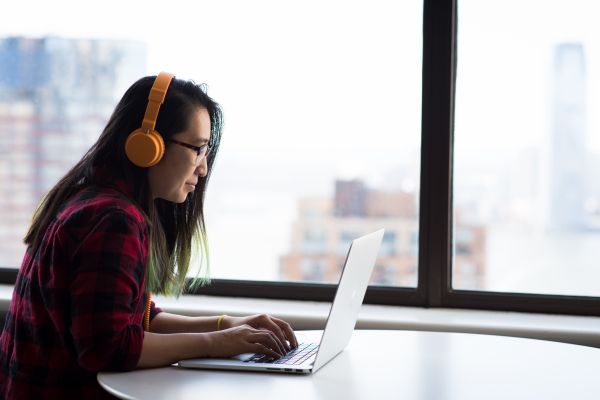 U of T Alumni Online
U of T Alumni Online
U of T alumni online programming includes free Massive Online Open Courses (MOOCs), the U of T alumni book club, and online lectures and webinars on a wide range of topics from health to computing to Indigenous Studies.