Online
Summer Thursdays at Noon with the Gryphon Trio
Join us for performances each Thursday from faculty, alumni and students from the Faculty of Music
Gryphon Trio is firmly established as one of the world's preeminent piano trios. For more than 25 years, it has earned acclaim for and impressed international audiences with its highly refined, dynamic, and memorable performances. The Trio's repertoire ranges from traditional to contemporary, and from European classicism to modern-day multimedia.
Piece to be performed: "Dumky" Trio by A. Dvorak
Performers: Roman Borys, Annalee Patipatanakoon and Jamie Parker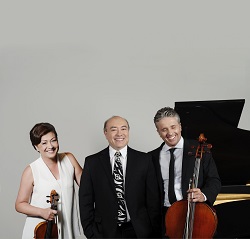 Hosted by: Korin Thomas-Smith (BMusPerf 2018, MMus 2020)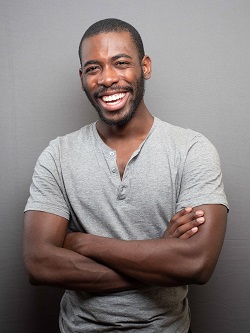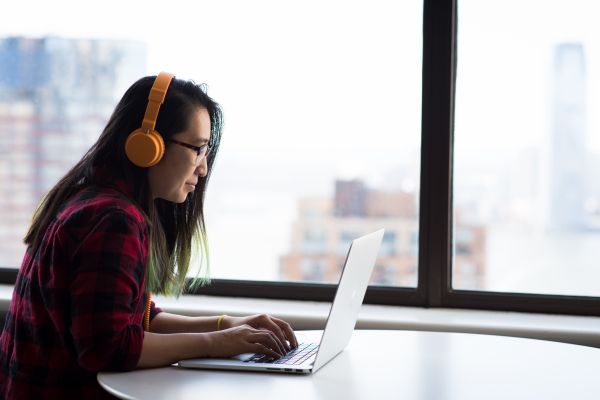 U of T Alumni Online
U of T Alumni Online
U of T alumni online programming includes free Massive Online Open Courses (MOOCs), the U of T alumni book club, and online lectures and webinars on a wide range of topics from health to computing to Indigenous Studies.