Snow White at Young People's Theatre for U of T Alumni and Families
Mirror, Mirror on the wall, this PA Day is the best of all! Join us for a special production of the classic fairy tale, Snow White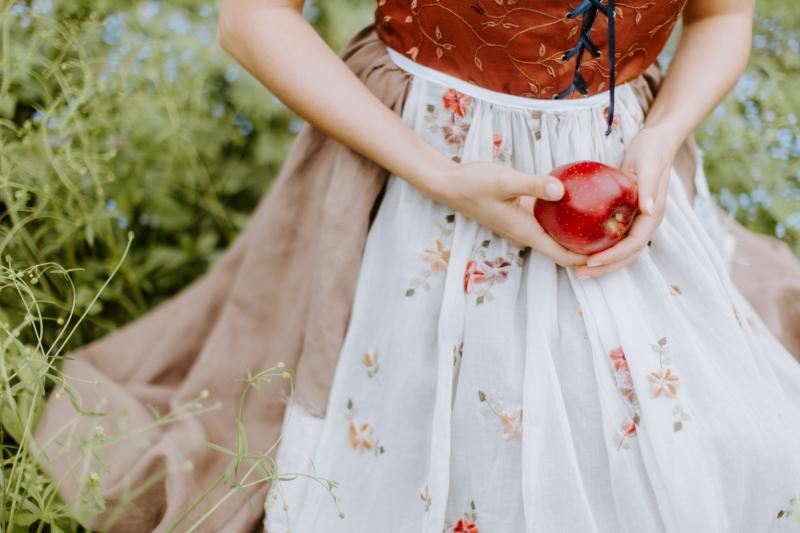 Alumni families and friends are invited to join us for a special "Once Upon a Time" tale re-imagined for twice as much fun! This is not your traditional telling of Snow White, which brings a clever twist on the beloved fairy tale for people of all ages to enjoy. Presented by Young People's Theatre (YPT), Canada's largest and oldest professional theatre for young people.
Your $20.00 ticket includes (Up to $54.00 in value!):
- Opportunities to participate in a variety of pre-show activities, such as Snow White-themed crafts
- Post-show Q&A with the cast and other key members of the show's production team
- Special take-home treat!
Doors open at 12:00 PM
Performance starts at 1:30 PM
All activities will be hosted by YPT's team of early childhood educators. This show is recommended to families with children ages 6+ (Grades 1-6). Children of all ages are welcome!
*Payment is required for both children and their caregivers. Please add your children as your guests.
Have questions about this event?
Contact Alumni Engagement Programs Team at alumni.programs@utoronto.ca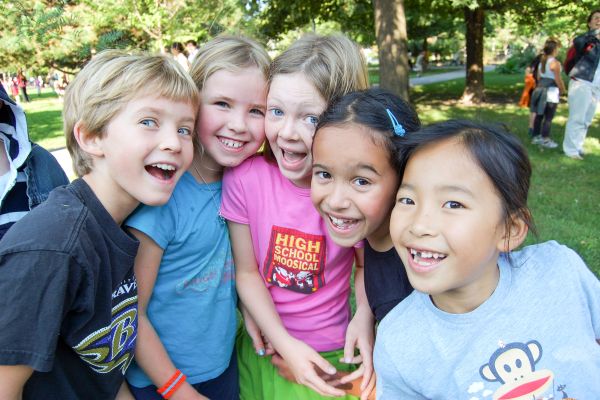 This event is part of
Lean on U of T to make parenting a little easier! Tap into events that help you navigate life as a parent and bring your children to a variety of fun events geared to families.