Hong Kong, SAR: President's Reception & Presentation
Join fellow U of T alumni and friends for an intriguing lecture
Reception & Presentation
Q & A Session
This event has reached capacity. If you would like to be added to the wait list, please email prudence.ng@utoronto.ca

Professor Meric S. Gertler
President, University of Toronto

cordially invites you to a reception for University of Toronto alumni and friends, featuring a special presentation:

Improving Child Health: When Data and Policy Come Together by

Dr. Astrid Guttmann
Professor of Pediatrics, and Health Policy and Public Health Sciences
Dalla Lana School of Public Health
University of Toronto
and
Dr. Eyal Cohen
Professor of Pediatrics
Institute of Health Policy, Management and Evaluation
University of Toronto
---
Date
December 11, 2023

Time
7:00 p.m. - 9:30 p.m.
Presentation at 8:00 p.m.

Location
Salon 1- 4, Ballroom, Level 3
JW Marriott, 88 Queensway
Hong Kong
Cost
Free
Many children in our society are at risk of poor health because of different types of disadvantages, ranging from their socioeconomic status to chronic illness. At the University of Toronto, a generous gift from the Tai Hung Fai Charitable Foundation has allowed us to create the Edwin SH Leong Centre for Healthy Children. The aim of the Centre is to harness interdisciplinary research to promote the flourishing of every child and family. In other words, we do research to improve child health equity. Achieving more equitable health outcomes requires many things. Nimble population-based data systems and advanced analytics help identify specific groups in need of interventions, and can be used to evaluate whether these work.  Partnership with healthcare and public health organizations, and using windows of policy opportunities helps scale these discoveries and make real world impact.  

Dr.'s Guttmann and Cohen will give examples of work they have led with real-world policy impact using a world-leading data platform that links the healthcare records of all the residents of Ontario to demographic information. These examples include research that influenced the COVID-19 vaccination campaigns and improved vaccination rates in immigrant populations, and a large-scale trial of an intervention to improve care coordination for children with medical complexity. They will reflect on the elements of the work that enabled its impact and how the Edwin SH Leong Centre will continue to support similar work to improve child health.  
---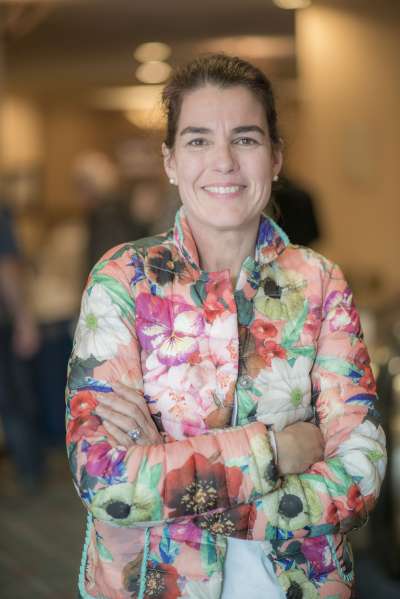 Dr. Astrid Guttmann is a Professor of Pediatrics, and Health Policy and Public Health Sciences in the Dalla Lana School of Public Health at the University of Toronto where she co-leads the Edwin SH Leong Centre for Healthy Children. She is also the Chief Science Officer of ICES, Canada's largest health services and policy research institute, with a long track record of improving health and healthcare for all Ontarians through world-leading research and analytics. She holds a Tier 1 Canada Research Chair in Applied Child Health Services Research and Policy at the Hospital for Sick Children where she is a practicing pediatrician and senior scientist.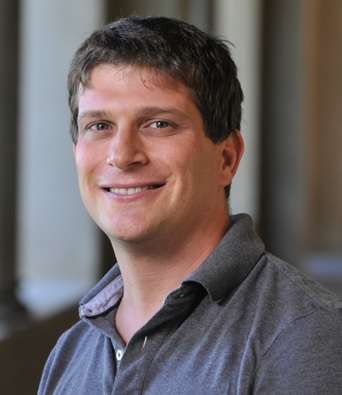 Dr. Eyal Cohen is a Professor of Pediatrics and Health Policy, Management and Evaluation at the University of Toronto where he co-leads the Edwin SH Leong Centre for Healthy Children. Dr. Cohen co-founded the Complex Care Program at the Hospital for Sick Children, the largest clinical pediatric complex care program of its kind.  He is also the Program Head of Child Health Evaluative Sciences, leading a group of over 60 child health researchers in The Hospital for Sick Children Research Institute. 
Have questions about this event?
Contact DUA Events at dua.events@utoronto.ca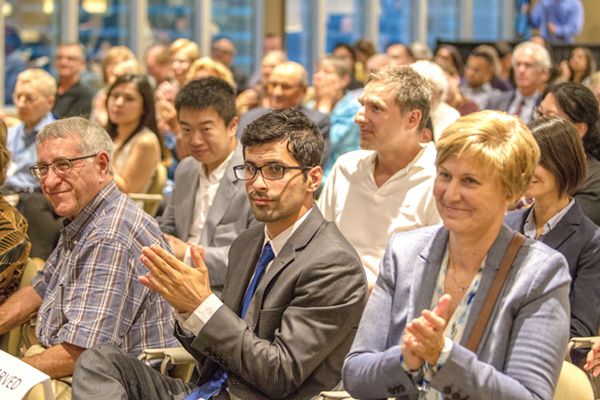 This event is part of
The University of Toronto is full of brilliant minds engaging with ideas that are transforming our world. Be part of this community of discovery.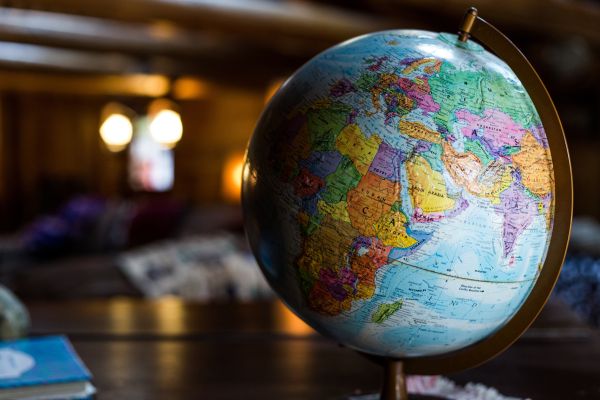 This event is part of
Bring the University of Toronto wherever you are, find global events and connect with alumni around the world.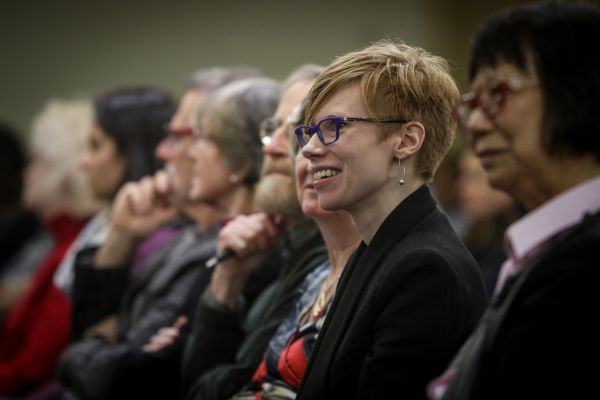 This event is part of
U of T's popular lecture series comes to where you live and work, in cities around the world. Stay informed, get inspired!