Online
Growing Food at Home: Vegetable Gardens in planters, pots, and pallets

Join your U of T alumni community for a demonstration on different ways to use containers to grow veggies and herbs by Jessica Lam (HBSC 2009 A&S UC, BEd 2011 OISE).
Whether you have access to a yard or a balcony, you will learn some tips and tricks for growing food in pots, raised beds, and a shipping pallet. Join us for some information and inspiration on how to start your own vegetable garden.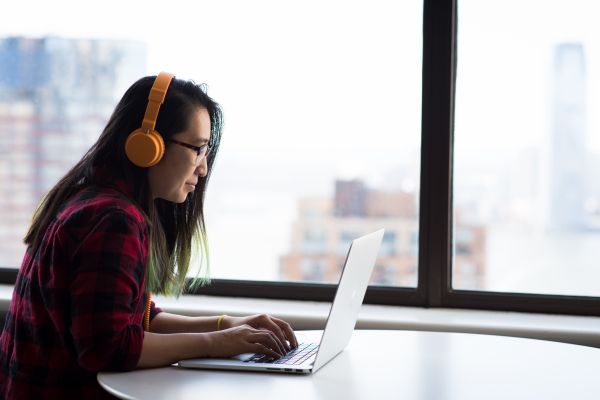 U of T Alumni Online
U of T Alumni Online
U of T alumni online programming includes free Massive Online Open Courses (MOOCs), the U of T alumni book club, and online lectures and webinars on a wide range of topics from health to computing to Indigenous Studies.