Asia Pacific U OF T WHERE YOU ARE: Empowering Better Diabetes Care - The Importance of Patient Education and Self Management
Join fellow alumni for a lecture about the importance of managing your health
Diabetes care is complex and so is successful behaviour change.  Attention to patient education and deliberate interventions to enable self management are keys to better diabetes outcomes.  Our team at the University Health Network in Toronto have been designing, implementing and evaluating multimodal and multilingual patient education materials for persons living with diabetes and other chronic conditions for over a decade. This presentation will highlight the journey and share these available resources.   
The lecture will take place at 8:00PM - 9:00PM Hong Kong Time, which is 8:00AM - 9:00AM EDT.
---
Paul Oh is Medical Director and GoodLife Fitness Chair, Cardiovascular Prevention and Rehabilitation Program at TRI and PMCC, and Associate Professor of Medicine, UofT. He has led or participated in many provincial and national advisory and guidelines committees around heart health and policies. He has authored over 250 peer reviewed publications, and is principal investigator on a number of grants examining exercise, behavioural and educational interventions for the prevention and management of cardiovascular conditions, diabetes, and other chronic diseases.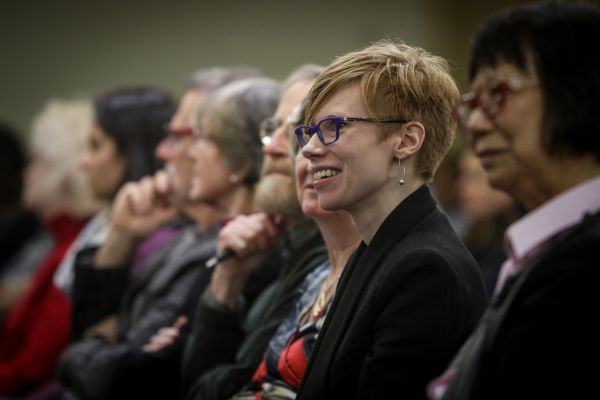 U of T Where You Are
This event is part of
U of T's popular lecture series comes to where you live and work, in cities around the world. Stay informed, get inspired!
More about this lecture series