U of T's Hub on Ten Thousand Coffees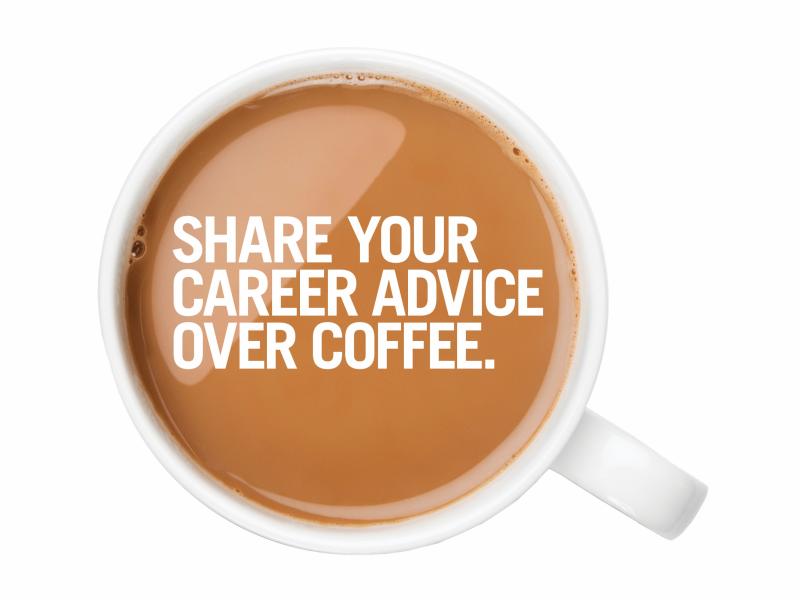 The U of T Hub on Ten Thousand Coffees is a free, online networking tool for the entire U of T community. More than 12,000 alumni professionals and students use the hub to give and get career advice.
Alumni Career Series webinars are featured through the U of T Hub. These webinars feature industry experts and U of T faculty, and deliver peer-to-peer learning based on professional best practices shared by fellow alumni.
Join the hub to build your network, find like-minded alumni and students, and exchange career advice, anytime, anywhere.
How it Works
A student or recent grad searches the hub for U of T alumni in professions they're curious

about

If

a student is interested in

an

alum's

career path, they'll connect with

them

for advice over

coffee, by phone or

online.

You can also network with others whose experience might interest you including U of T faculty, staff, SCS Learners, and friends of U of T.
"Career-related services from U of T Alumni Relations helped me to improve my skills and confidence in finding a job."
- Yanni Dai (BSc 2019)
"[It is] a really helpful tool that helped me in transition into a new industry."
- Natalie Kim (BA 2016)