Benefits and Travel

Benefits and Travel
Make the most of your connection to U of T
We're proud to offer you – as a fellow alum – unique travel experiences, value-added financial services, exclusive memberships, and access to U of T facilities.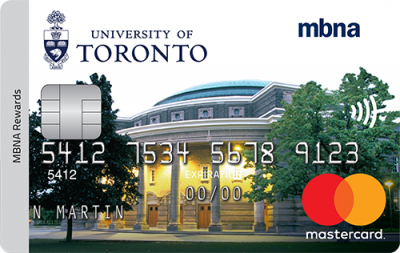 TAKE ADVANTAGE OF EXCLUSIVE OFFERS ON FINANCIAL SERVICES
Choose a U of T credit card that earns you points and supports student initiatives. Enjoy great rates with exclusive insurance packages for U of T alumni.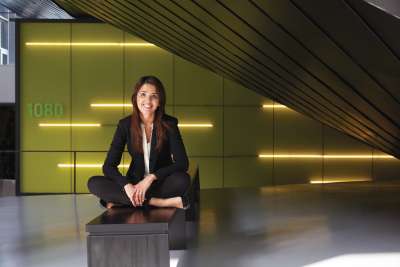 TAP INTO RESOURCES TO BUILD YOUR CAREER
If you're a new grad navigating the workforce for the first time, we have resources to help you. And we offer all alumni opportunities to network, raise your profile and upgrade your credentials.
EXPLORE THE WORLD WITH U OF T
Join your classmates and other like-minded friends to experience the world's fascinating cultures. With all the travel details taken care of, you can immerse yourself in unforgettable discovery and exploration.
Wear your U of T Pride on your sleeve
U of T graduates are our ambassadors to the world! When you wear U of T gear, you show your pride and strengthen your university's reputation.