Alumni Networks around the world

Alumni Networks around the world
Stay connected to U of T wherever you are
Tap into our more than 660,000-strong alumni network and connect with people all over the world and in your own community.
Connect with other U of T alumni close to your home
U of T alumni form an incredible network across more than 190 countries. We can help you stay in touch, enjoy great social experiences, meet interesting, like-minded people, and feed your love of learning. Connect with your fellow grads in your community or start your own alumni network, with our support.
Find out more about U of T alumni networks in your area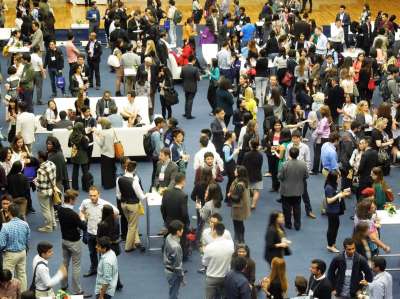 Resources for regional networks
Join a U of T network or even start a new one! Enjoy the rewards of leadership and connect your peers to make a difference. U of T Alumni Relations staff are available to support your endeavours.