York Region, ON: Puppy Yoga Experience
Join U of T alumni and friends for fun-filled puppy yoga session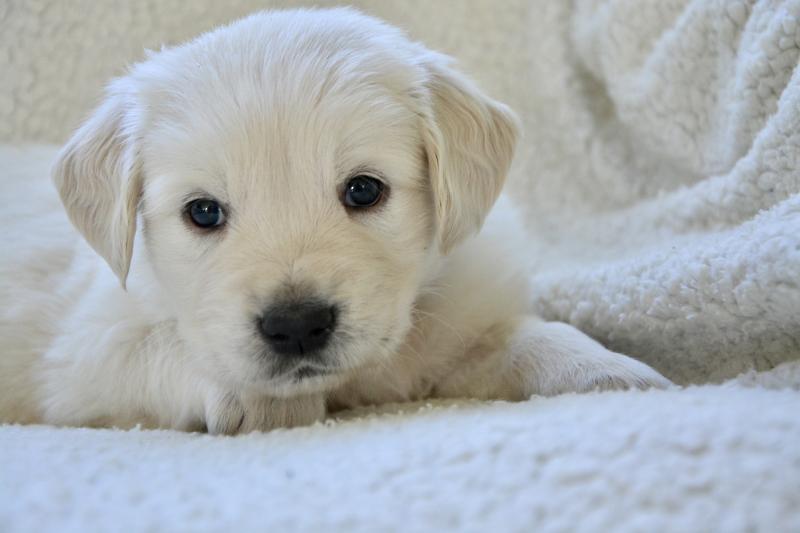 This event is sold out. To be added to the wait list, please contact regional.programs@alumni.utoronto.ca. 
 
TIME CHANGE: Please note time of the event has been changed to 2:30-4:00pm (adjusted from original time 12:30-2:00pm)
Unwind, relax, and let the positive energy of adorable puppies guide you through a blissful yoga practice.

Join Puppy Yoga, an experience that will leave your heart full and your body refreshed. Get ready to downward dog with the cutest yoga partners around! 🐾🧘‍♀️🐶
This session is run by U of T alumna, and yoga instructor, Echo Wang (BBA), who will guide you through a rejuvenating yoga session suitable for all levels, incorporating gentle poses and mindful breathing exercises.

Puppies will freely roam around, providing plenty of opportunities for cuddles, playtime, and maybe even a few licks!

Your regional alumni representatives and event organizers, Wendy Szeto (MSW) and Tony Tsui (BASc, MASc), will be there to welcome you.

🎟️ Limited Availability – Reserve Your Spot Now! 
Have questions about this event?
Contact Anna Kadir at anna.kadir@utoronto.ca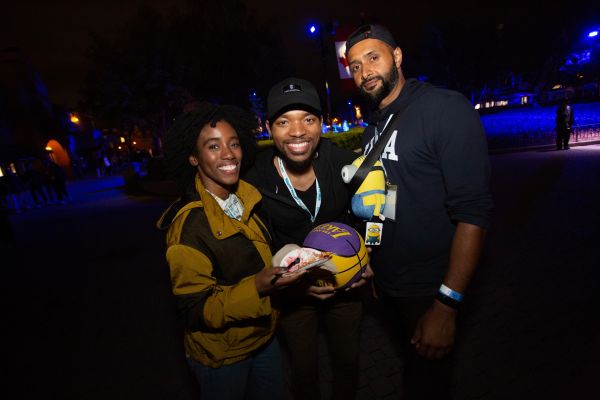 This event is part of
Reap the benefits of U of T's incredible network as you play, learn, and build your career with your fellow alumni.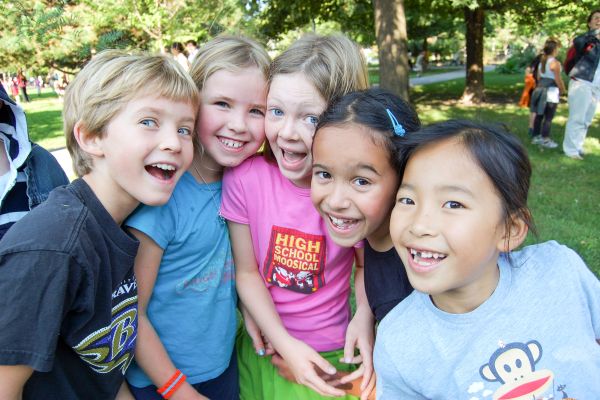 This event is part of
Lean on U of T to make parenting a little easier! Tap into events that help you navigate life as a parent and bring your children to a variety of fun events geared to families.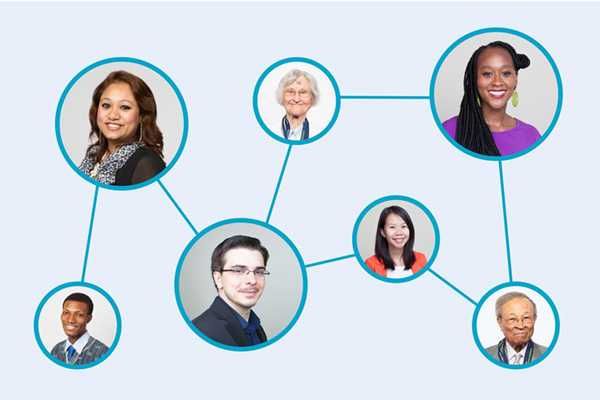 This event is part of
U of T alumni form an incredible network across more than 190 countries. We can help you stay in touch, enjoy great social experiences, meet interesting, like-minded people, and feed your love of learning.