York Region, ON: Alumni & Friends Dim Sum Event 2023
Join fellow U of T alumni and friends for a festive dim sum event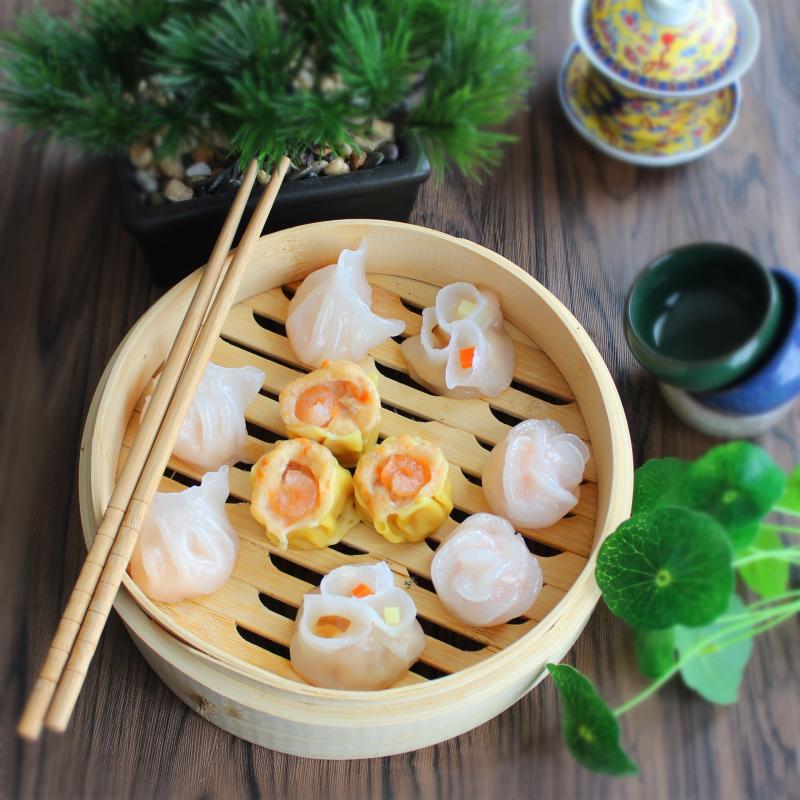 Indulge in the exquisite flavors of traditional dim sum and immerse yourself in the warmth of shared moments over a steaming cup of traditional tea! 
Connect with old friends and make new ones as you come together to celebrate the spirit of the York Region U of T community. Share laughter, stories, and the joy of good company in a vibrant and welcoming atmosphere.

An area of the restaurant will be reserved for the U of T group. This event is partially subsidized by the university.
Your alumni representatives and event organizers, Tony Tsui (BASc, MASc), Wendy Szeto (MSW) and Kelvin Chen (BSc), will be there to welcome you.
Have questions about this event?
Contact Anna Kadir at anna.kadir@utoronto.ca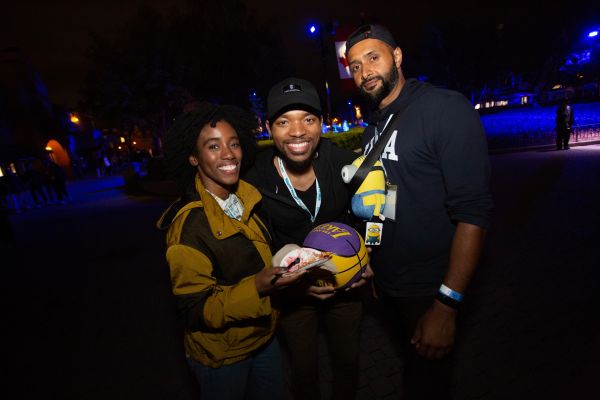 This event is part of
Reap the benefits of U of T's incredible network as you play, learn, and build your career with your fellow alumni.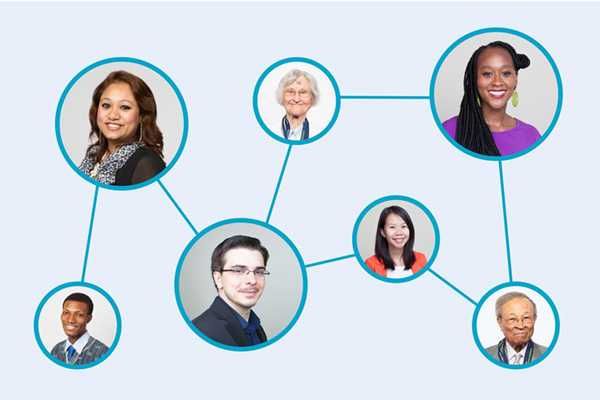 This event is part of
U of T alumni form an incredible network across more than 190 countries. We can help you stay in touch, enjoy great social experiences, meet interesting, like-minded people, and feed your love of learning.