Online
What Would a New Cold War Mean for the World?
U of T Panel Series
University of Toronto Alumni are invited to
The World We Want: A Zócalo and University of Toronto Panel Series
Moderated by Philip P. Pan, Asia Editor, New York Times and Author, Out of Mao's Shadow
WHAT WOULD A NEW COLD WAR MEAN FOR THE WORLD?
Civilization faces existential threats—pandemics, climate change, nuclear proliferation, runaway technologies—that seem to require international collaboration. Meanwhile, China and the United States are engaging in greater conflict with each other, and embracing unilateralism in matters of trade, technology, national security, and the sovereignty of their neighbors. To what extent will nations, businesses, NGOs, and individuals across the globe have to take sides if the U.S.-China contest becomes a new Cold War? What are the perils of the bitter competition between China and the West over 5G networks and artificial intelligence? And is it possible to create a collaborative and resilient international order to solve big problems, or are we headed toward a decoupling of East and West?
University of Toronto historian and author of War: How Conflict Shaped Us Margaret MacMillan (BA '66 Trinity, Hon LLD '09), Oriana Mastro, FSI Center Fellow at Stanford University and Defense and Foreign Policy Fellow at the American Enterprise Institute, and UCLA Anderson distinguished professor Christopher S. Tang visit Zócalo to contemplate how the world, and our lives, would change during a new Cold War.
---
Zócalo and the University of Toronto present The World We Want, an event series exploring our current societal, political and economic challenges and how we might emerge from the current moment. The series also includes:

How Do Our Cities Prepare for the Post-Apocalypse? 
Tuesday, April 6, 2021 – 1:00 PM PST

Can We Still Find the Good in the World?
June 2021

Register to receive updates for all events in the series.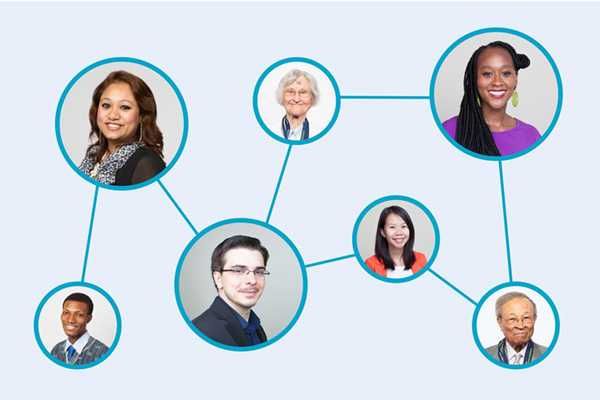 Alumni Networks
Alumni Networks
U of T alumni form an incredible network across more than 190 countries. We can help you stay in touch, enjoy great social experiences, meet interesting, like-minded people, and feed your love of learning. 
Connect with alumni in your community