VANCOUVER, BC: VANDUSEN BOTANICAL GARDEN TOUR
Join fellow U of T alumni and friends for a delightful visit at VanDusen Botanical Garden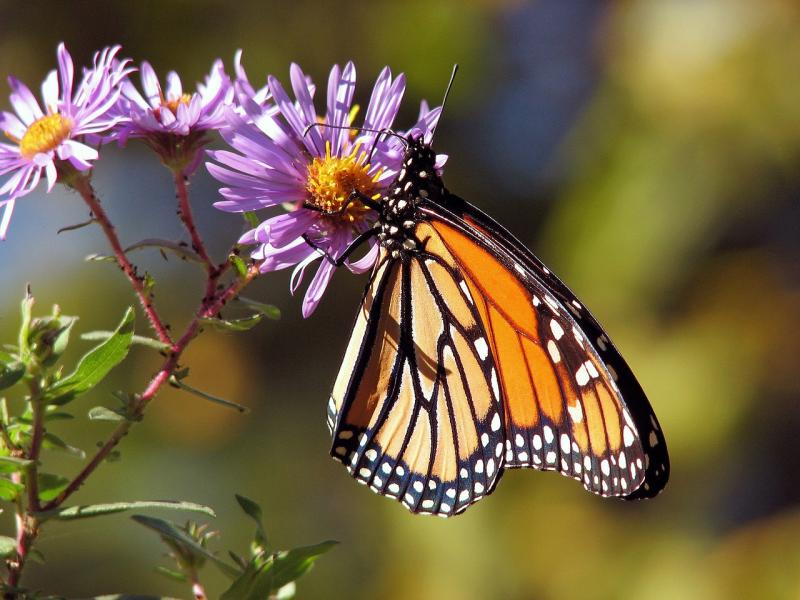 Take advantage of the most joyful displays of blooms and blossoms on this 45-minutes tour at VanDusen Botanical Garden.

The tour will commence at 12:30pm and guests are asked to gather at the benches, near the bike racks outside of the Visitor Centre. 
Your alumni representatives and event organizers, Melanie Jackson (BA VIC 1978) and Ian OBriain (BA UTM 1989), will be there to welcome you.
Limited spots are available. We encourage you to RSVP as soon as possible.
Have questions about this event?
Contact Anna Kadir at anna.kadir@utoronto.ca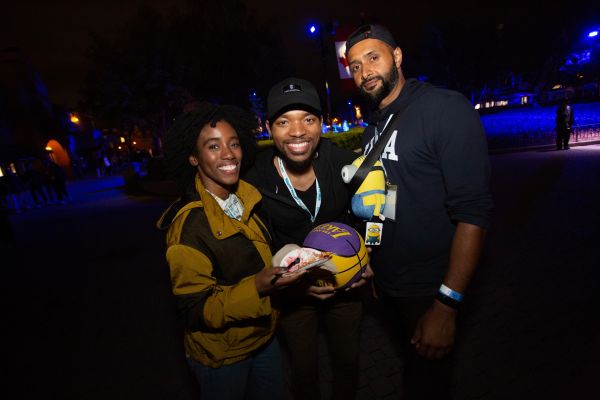 This event is part of
Reap the benefits of U of T's incredible network as you play, learn, and build your career with your fellow alumni.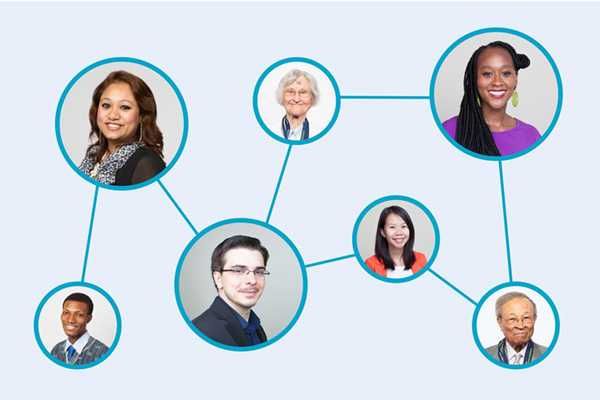 This event is part of
U of T alumni form an incredible network across more than 190 countries. We can help you stay in touch, enjoy great social experiences, meet interesting, like-minded people, and feed your love of learning.