Vancouver
Vancouver, BC: March 2020 Book Club Meeting
HOSTED BY THE U OF T ALUMNI NETWORK OF VANCOUVER
**Please note that this event is sold out. If you would like to be added to the wait list, please email regional.programs@alumni.utoronto.ca
Come out and enjoy an evening of conversation and refreshments with fellow U of T alumni in Vancouver who love books!
This book club meeting will take place in a private location and details will be shared with registered guests only. Guests are asked to bring an appetizer to share and any drinks they wish to consume.
Book to read: Talking to Strangers: What we should know about the people we don't know by Malcolm Gladwell (BA 1984).
NOTE: Due to popularity and limited space, this event is open to U of T Alumni only. We thank you for your understanding.

Confirmed registrants will be notified by Friday, March 6th, 2020.
If you have any questions, please email regional.programs@alumni.utoronto.ca.
---
This book club is one of the many diverse events hosted by your local alumni network, bringing U of T right into your community. Stay informed, inspired and connected, because together we are boundless.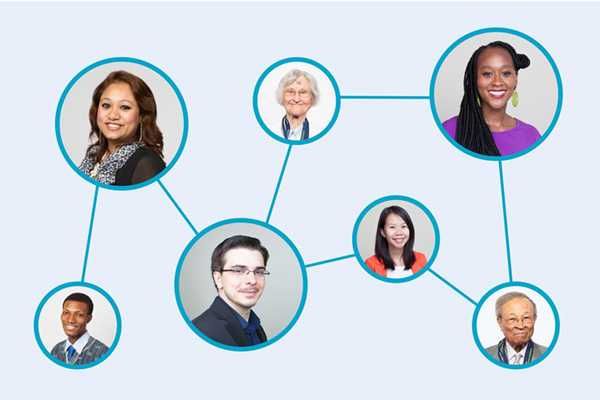 Alumni Networks
Alumni Networks
U of T alumni form an incredible network across more than 190 countries. We can help you stay in touch, enjoy great social experiences, meet interesting, like-minded people, and feed your love of learning. 
Connect with alumni in your community