Vancouver, BC: Chancellor's Reception & Presentation
University of Toronto alumni and friends are invited to a reception hosted by Chancellor Michael H. Wilson featuring a presentation titled "A Beginner's Guide to Killing Cancer Cells" by Professor Patrick Gunning.

Reception & Presentation
Q & A to follow
Registration is now closed. If you would like to attend this event, please email baileyanne.gandy@utoronto.ca. 
What if we could target cancer cells without harming the healthy ones?

Prof. Gunning is designing a powerful set of molecules to do just that - switch off cancer-promoting proteins. This discovery could halt some of the deadliest cancer, like acute lymphoblastic leukemia and breast cancer.

Our speaker will discuss his novel treatment for a disease that touches everyone.
Prof. Gunning's presentation is part of an ongoing series of compelling lectures for alumni, hosted in cities around the world. U of T Where You Are brings the University right into your community. Stay informed, inspired and connected, because together we are boundless.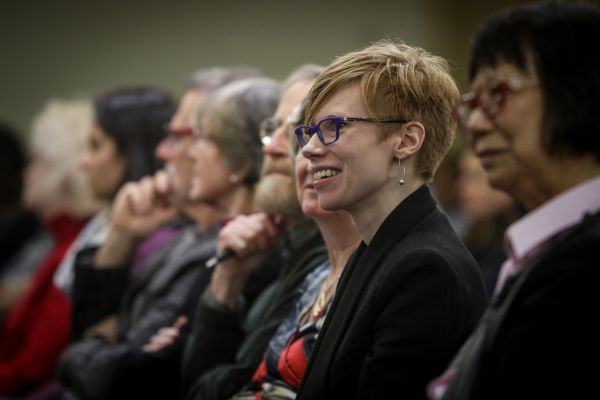 This event is part of
U of T's popular lecture series comes to where you live and work, in cities around the world. Stay informed, get inspired!