Alumni Reunion Lectures: The Greatest Hits
Your Stress-Free Degree Lectures are ready when you are. This year's Alumni Reunion lectures are available now, online and on demand.
Sep 11 - Oct 11, 2023
ONLINE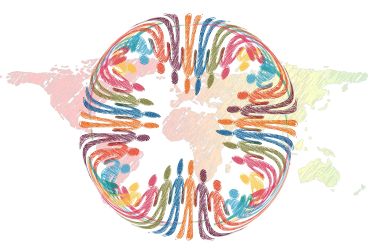 York Region, ON: Mastering the Art of Networking
Join alumni and friends for a session on the foundations of networking and engage in practice exercises to improve and enhance your networking skills!
Sat Sep 30, 2023
10:00 AM - 11:30 AM EDT
RBC Royal Bank (1st Floor)
There's even more!
In addition to the University-wide events above, your faculty or college may have exclusive events for their alumni.