U of T Alumni Virtual Book Club
Online
Connect with fellow alumni who love books
May 18 - Jul 13, 2020
Online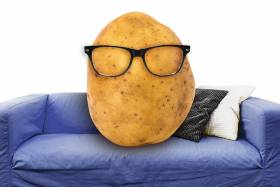 Weekly Online Pub Trivia
Online
Join fellow alumni for a fun night of pub trivia from the comfort of your own couch.
May 21 - Jul 31, 2020
8:00PM - 8:45PM
Online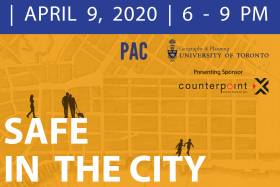 Friends of Planning Spring Social 2020
U of T Alumni Online / Shared Interest
Faculty of Arts & Science | St. George
The University of Toronto Planning Alumni Committee (PAC) and the Department of Geography & Planning are pleased to invite alumni, faculty, and fellow city builders to the 24th Annual Friends of Planning Spring Social. We hope you will join us for an evening of mingling and networking, live music, hors d'oeuvres, and a keynote address on a pivotal planning topic.
U of T Alumni Online / Shared Interest
Thu Oct 1, 2020
6:00PM - 9:00PM
Great Hall, Hart House