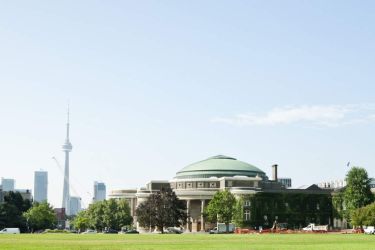 U of T Lectures on Demand
U of T presents virtual lectures for alumni around the world, featuring some of the cutting-edge thinking emerging from the University's top researchers, innovators and teachers. If you missed them, for a limited time, you can access these lectures—and even a concert!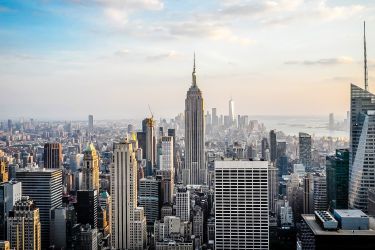 New York, NY: President's Reception & Presentation
Join fellow U of T alumni and friends for a lecture on The Death and Life of Downtowns in North America
Wed Oct 12, 2022
6:00 PM - 8:30 PM
President's Ballroom
There's even more!
In addition to the University-wide events above, your faculty or college may have exclusive events for their alumni.