U of T Where You Are: Songs of the Spring
Featuring the University of Toronto Symphony Orchestra (UTSO)
U of T Where You Are Series in partnership with the Faculty of Music
U of T alumni and friends are invited to a special public performance by the University of Toronto Symphony Orchestra (UTSO) with Professor and Conductor, Uri Mayer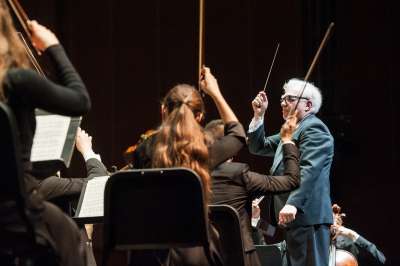 Join us for a virtual edition of the final performance of the year for the UTSO, featuring heartfelt and uplifting pieces including Mozart's overture from The Magic Flute and Aaron Copland's Fanfare for the Common Man.
Established in 1969, the University of Toronto Symphony Orchestra provides invaluable professional training for young instrumentalists and richly enjoyable concerts for audiences. The UTSO has fostered the careers of hundreds of orchestral musicians, chamber musicians and soloists.
The UTSO is led by conductor Uri Mayer.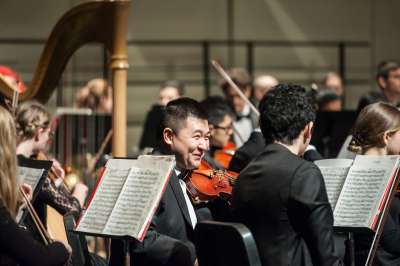 In addition to previous teaching appointments at the University of Michigan in Ann Arbor and Rice University's Shepherd School of Music in Houston, Professor Mayer has served as Principal Conductor of the Kansai Philharmonic Orchestra in Osaka, Japan, Artistic Director of the Israel Sinfonietta, and was Music Director of the Edmonton Symphony.
Please contact Alumni Relations, if you require information in an alternate format, or if any other arrangements can make this event accessible to you.
Photo credit: Lisa Sakulensky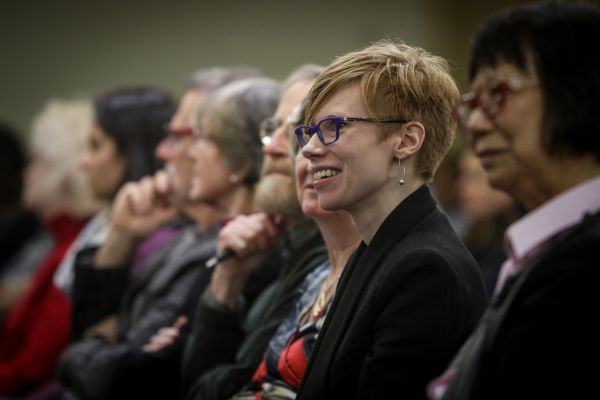 U of T Where You Are
U of T Where You Are
U of T's popular lecture series comes to where you live and work, in cities around the world. Stay informed, get inspired!
More about this lecture series