U of T Alumni Virtual Book Club - This Tender Land
Connect with fellow alumni who love books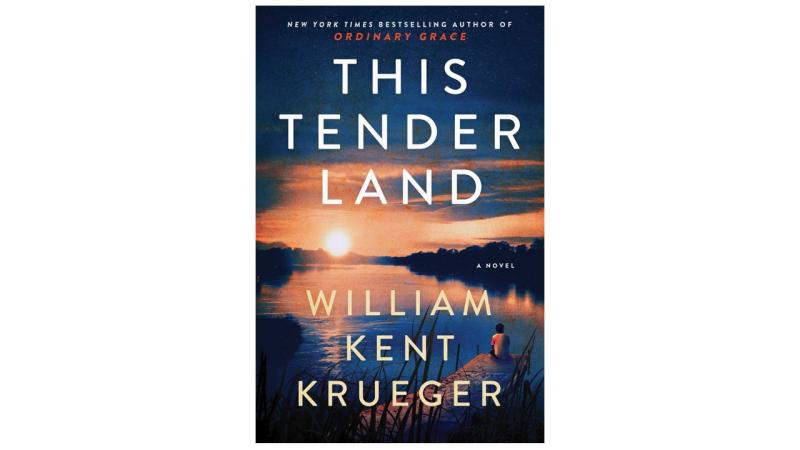 A virtual book club for U of T alumni
The session begins on October 13, 2023
Each session covers one book with weekly discussions
Register any time during the book club cycle
Already read the book? You're still welcome to join the discussion!
The University of Toronto is pleased to invite you to join our Alumni Virtual Book Club. Join fellow alumni for lively discussion about books related to lifelong learning, social issues, psychology and more. 
Our next title is This Tender Land by William Kent Krueger.

In the summer of 1932, on the banks of Minnesota's Gilead River, the Lincoln Indian Training School is a pitiless place where Native American children, forcibly separated from their parents, are sent to be educated. It is also home to Odie O'Banion, a lively orphan boy whose exploits constantly earn him the superintendent's wrath. Odie and his brother, Albert, are the only white faces among the hundreds of Native American children at the school.

After committing a terrible crime, Odie and Albert are forced to flee for their lives along with their best friend, Mose, a mute young man of Sioux heritage. Out of pity, they also take with them a broken-hearted little girl named Emmy. Together, they steal away in a canoe, heading for the mighty Mississippi in search for a place to call home.

Over the course of one unforgettable summer, these four orphan vagabonds journey into the unknown, crossing paths with others who are adrift, from struggling farmers and traveling faith healers to displaced families and lost souls of all kinds. With the feel of a modern classic, This Tender Land is an en­thralling, bighearted epic that shows how the magnificent American landscape connects us all, haunts our dreams, and makes us whole.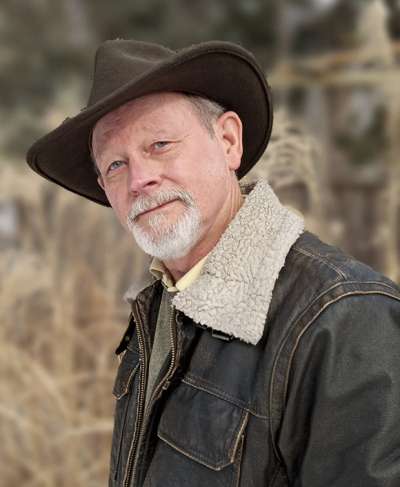 About the Author

Raised in the Cascade Mountains of Oregon, William Kent Krueger briefly attended Stanford University—before being kicked out for radical activities. After that, he logged timber, worked construction, tried his hand at freelance journalism, and eventually ended up researching child development at the University of Minnesota. He's been married for fifty years to a marvelous woman who is a retired attorney. He makes his home in St. Paul, a city he dearly loves.
Krueger writes a mystery series set in the north woods of Minnesota. His protagonist is Cork O'Connor, the former sheriff of Tamarack County and a man of mixed heritage—part Irish and part Ojibwe. His work has received a number of awards, including the Minnesota Book Award, the Loft-McKnight Fiction Award, the Anthony Award, the Barry Award, the Dilys Award, and the Friends of American Writers Prize. His last eleven novels were all New York Times bestsellers.
Ordinary Grace, his stand-alone novel published in 2013, received the Edgar Award, given by the Mystery Writers of America in recognition for the best novel published in that year. The companion novel, This Tender Land, was published in September 2019 and spent nearly six months on the New York Times bestseller list.

From October 1 - November 18, 2023, purchase the book from the U of T Bookstore, in store or online, and receive 20% off. Use Code: TENDER20 at checkout. 


How it Works

The U of T Alumni Virtual Book Club will connect through a private forum, powered by PBC Guru, where participants can discuss the current book and network with each other. Joining is free; you just have to get a copy of the book to enjoy. Please note that if you signed up for one of our previous sessions, then you're already registered - just sign into the U of T online portal.
To get started and access the book club, you will need to create an account via our book club portal:
Click on the "Registration" button on the side bar to your right
You'll be taken directly to the sign-up page
Fill out the mandatory fields and then join
You'll be sent a confirmation email and a link to join the group

Computer Literacy

You will need to have knowledge of the following skills to participate in this book club:
Ability to use online communication tools, such as email (create, send, receive, reply, print, send/receive attachments), discussion boards (read, search, post, reply, follow threads), chats, and messengers.
Understanding of basic computer hardware and software; ability to perform computer operations, such as:

Using software applications, such as email programs
Knowledge of copying and pasting, spell-checking
Internet skills (connecting, accessing, using browsers) and ability to perform online research using search engines
Have questions about this event?
Contact Anna Kadir at anna.kadir@utoronto.ca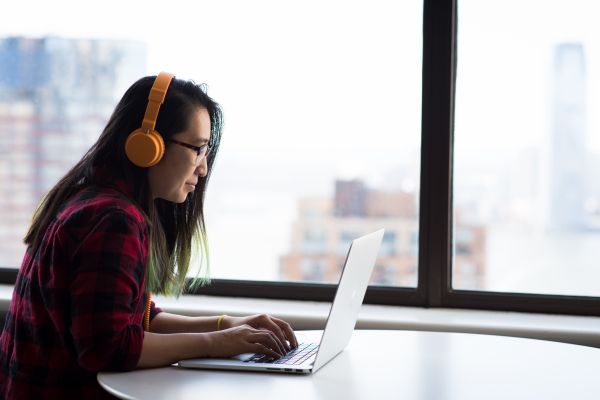 This event is part of
U of T alumni online programming includes free Massive Online Open Courses (MOOCs), the U of T alumni book club, and online lectures and webinars on a wide range of topics from health to computing to Indigenous Studies.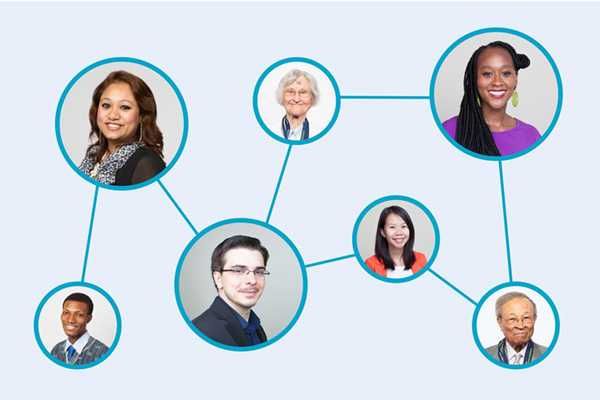 This event is part of
U of T alumni form an incredible network across more than 190 countries. We can help you stay in touch, enjoy great social experiences, meet interesting, like-minded people, and feed your love of learning.