U of T Alumni Virtual Book Club - Remarkably Bright Creatures
Connect with fellow alumni who love books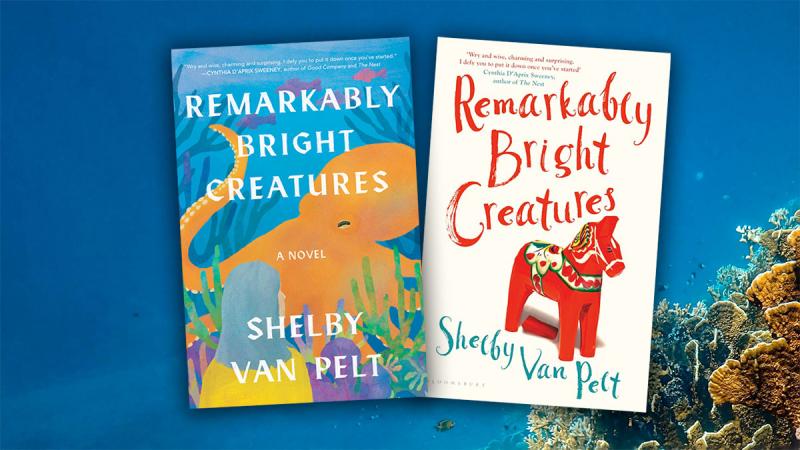 A virtual book club for U of T alumni
The session begins on May 26, 2023
Each session covers one book with weekly discussions
Register any time during the book club cycle
Already read the book? You're still welcome to join the discussion!
The University of Toronto is pleased to invite you to join our Alumni Virtual Book Club. Join fellow alumni for lively discussion about books related to lifelong learning, social issues, psychology and more. 
Our next title is Remarkably Bright Creatures by Shelby Van Pelt.

Remarkably Bright Creatures, an exploration of friendship, reckoning, and hope, tracing a widow's unlikely connection with a giant Pacific octopus.

After Tova Sullivan's husband died, she began working the night shift at the Sowell Bay Aquarium, mopping floors and tidying up. Keeping busy has always helped her cope, which she's been doing since her eighteen-year-old son, Erik, mysteriously vanished on a boat in Puget Sound over thirty years ago.

Tova becomes acquainted with curmudgeonly Marcellus, a giant Pacific octopus living at the aquarium. Marcellus knows more than anyone can imagine but wouldn't dream of lifting one of his eight arms for his human captors--until he forms a remarkable friendship with Tova.

Ever the detective, Marcellus deduces what happened the night Tova's son disappeared. And now Marcellus must use every trick his old invertebrate body can muster to unearth the truth for her before it's too late.

Shelby Van Pelt's debut novel is a gentle reminder that sometimes taking a hard look at the past can help uncover a future that once felt impossible.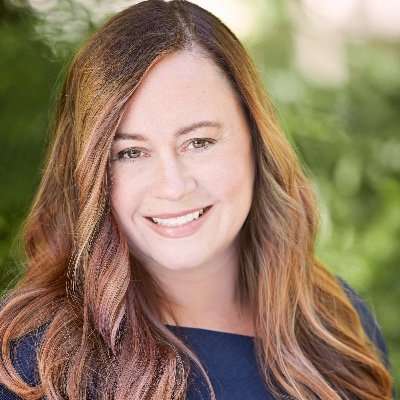 Shelby Van Pelt was born and raised in the Pacific Northwest, she's now missing the mountains in the Chicago area with her husband and two children.

From May 22 - June 30, 2023, purchase the book from the U of T Bookstore, in store or online, and receive 25% off. Use Code: BRIGHT25 at checkout. 


How it Works

The U of T Alumni Virtual Book Club will connect through a private forum, powered by PBC Guru, where participants can discuss the current book and network with each other. Joining is free; you just have to get a copy of the book to enjoy. Please note that if you signed up for one of our previous sessions, then you're already registered - just sign into the U of T online portal.
To get started and access the book club, you will need to create an account via our book club portal:
Click on the "Registration" button on the side bar to your right
You'll be taken directly to the sign-up page
Fill out the mandatory fields and then join
You'll be sent a confirmation email and a link to join the group

Computer Literacy

You will need to have knowledge of the following skills to participate in this book club:
Ability to use online communication tools, such as email (create, send, receive, reply, print, send/receive attachments), discussion boards (read, search, post, reply, follow threads), chats, and messengers.
Understanding of basic computer hardware and software; ability to perform computer operations, such as:

Using software applications, such as email programs
Knowledge of copying and pasting, spell-checking
Internet skills (connecting, accessing, using browsers) and ability to perform online research using search engines
Have questions about this event?
Contact Anna Kadir at anna.kadir@utoronto.ca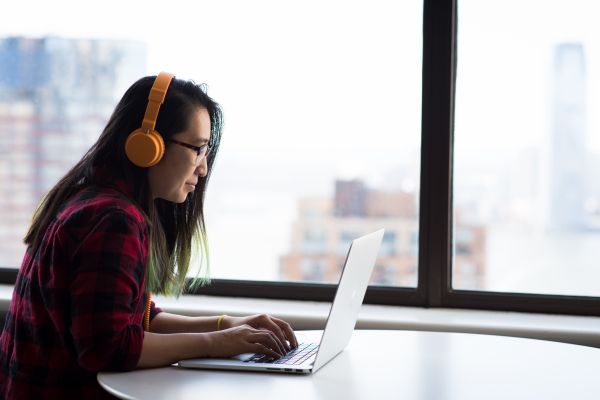 This event is part of
U of T alumni online programming includes free Massive Online Open Courses (MOOCs), the U of T alumni book club, and online lectures and webinars on a wide range of topics from health to computing to Indigenous Studies.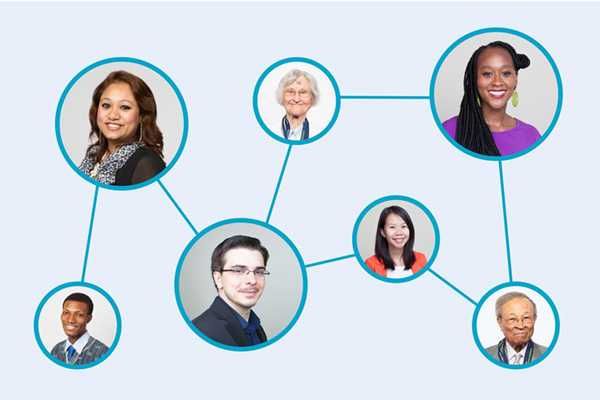 This event is part of
U of T alumni form an incredible network across more than 190 countries. We can help you stay in touch, enjoy great social experiences, meet interesting, like-minded people, and feed your love of learning.