U of T Alumni Virtual Book Club - No Great Mischief
Connect with fellow alumni who love books
A virtual book club for U of T alumni
The session begins on August 4, 2023
Each session covers one book with weekly discussions
Register any time during the book club cycle
Already read the book? You're still welcome to join the discussion!
The University of Toronto is pleased to invite you to join our Alumni Virtual Book Club. Join fellow alumni for lively discussion about books related to lifelong learning, social issues, psychology and more. 
Our next title is No Great Mischief by Alistair MacLeod.

Alistair MacLeod musters all of the skill and grace that have won him an international following to give us No Great Mischief, the story of a fiercely loyal family and the tradition that drives it.

Generations after their forebears went into exile, the MacDonalds still face seemingly unmitigated hardships and cruelties of life. Alexander, orphaned as a child by a horrific tragedy, has nevertheless gained some success in the world. Even his older brother, Calum, a nearly destitute alcoholic living on Toronto's skid row, has been scarred by another tragedy. But, like all his clansman, Alexander is sustained by a family history that seems to run through his veins. And through these lovingly recounted stories-wildly comic or heartbreakingly tragic-we discover the hope against hope upon which every family must sometimes rely.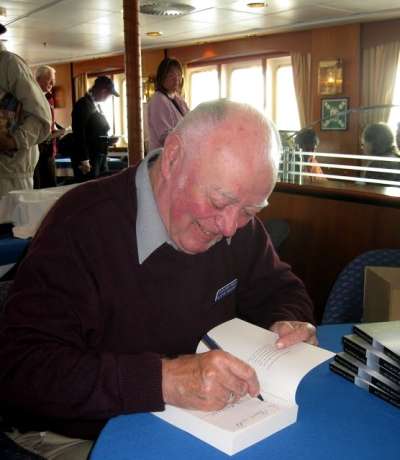 When MacLeod was ten his family moved to a farm in Dunvegan, Inverness County on Nova Scotia's Cape Breton Island. After completing high school, MacLeod attended teacher's college in Truro and then taught school. He studied at St. Francis Xavier University between 1957 and 1960 and graduated with a BA and B.Ed. He then went on to receive his MA in 1961 from the University of New Brunswick and his PhD in 1968 from the University of Notre Dame. A specialist in British literature of the nineteenth century, MacLeod taught English for three years at Indiana University before accepting a post in 1969 at the University of Windsor as professor of English and creative writing. During the summer, his family resided in Cape Breton, where he spent part of his time "writing in a cliff-top cabin looking west towards Prince Edward Island." - Wikipedia

From July 27 - August 31, 2023, purchase the book from the U of T Bookstore, in store or online, and receive 20% off. Use Code: MISCHIEF20 at checkout. 


How it Works

The U of T Alumni Virtual Book Club will connect through a private forum, powered by PBC Guru, where participants can discuss the current book and network with each other. Joining is free; you just have to get a copy of the book to enjoy. Please note that if you signed up for one of our previous sessions, then you're already registered - just sign into the U of T online portal.
To get started and access the book club, you will need to create an account via our book club portal:
Click on the "Registration" button on the side bar to your right
You'll be taken directly to the sign-up page
Fill out the mandatory fields and then join
You'll be sent a confirmation email and a link to join the group

Computer Literacy

You will need to have knowledge of the following skills to participate in this book club:
Ability to use online communication tools, such as email (create, send, receive, reply, print, send/receive attachments), discussion boards (read, search, post, reply, follow threads), chats, and messengers.
Understanding of basic computer hardware and software; ability to perform computer operations, such as:

Using software applications, such as email programs
Knowledge of copying and pasting, spell-checking
Internet skills (connecting, accessing, using browsers) and ability to perform online research using search engines
Have questions about this event?
Contact Anna Kadir at anna.kadir@utoronto.ca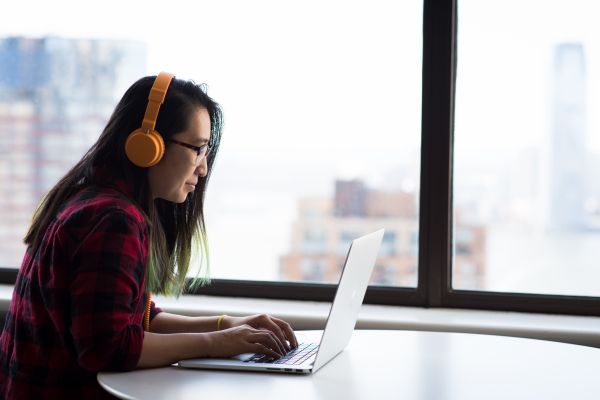 This event is part of
U of T alumni online programming includes free Massive Online Open Courses (MOOCs), the U of T alumni book club, and online lectures and webinars on a wide range of topics from health to computing to Indigenous Studies.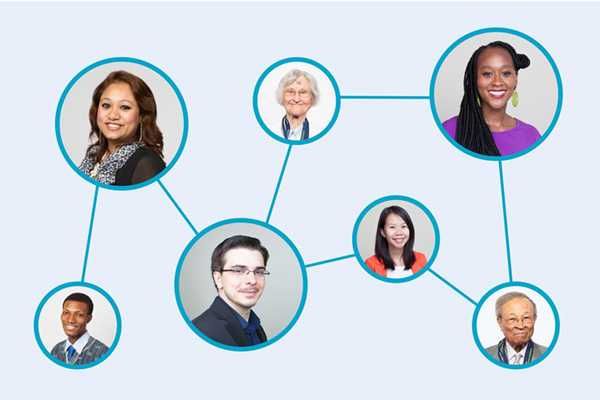 This event is part of
U of T alumni form an incredible network across more than 190 countries. We can help you stay in touch, enjoy great social experiences, meet interesting, like-minded people, and feed your love of learning.