U of T Alumni Virtual Book Club - On a Night of a Thousand Stars
Connect with fellow alumni who love books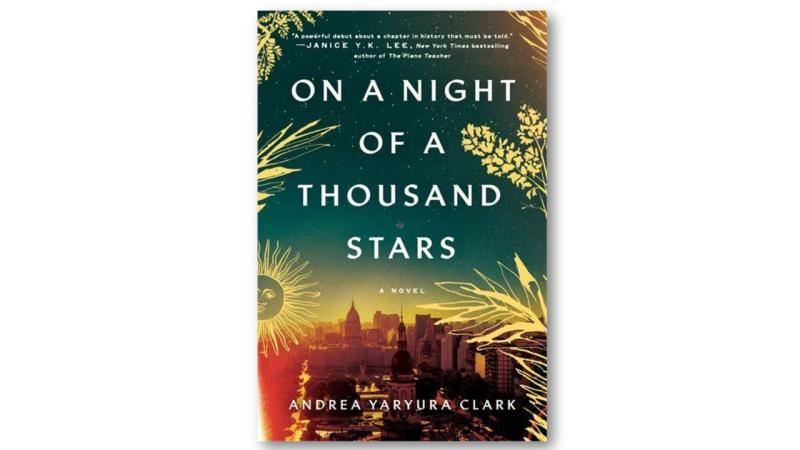 A virtual book club for U of T alumni
The session begins on March 17, 2023
Each session covers one book with weekly discussions
Register any time during the book club cycle
Already read the book? You're still welcome to join the discussion!
The University of Toronto is pleased to invite you to join our Alumni Virtual Book Club. Join fellow alumni for lively discussion about books related to lifelong learning, social issues, psychology and more. 
Our next title is On a Night of a Thousand Stars by Andrea Yaryura Clark.

New York, 1998. Santiago Larrea, a wealthy Argentine diplomat, is holding court alongside his wife, Lila, and their daughter, Paloma, a college student and budding jewelry designer, at their annual summer polo match and soiree. All seems perfect in the Larreas' world—until an unexpected party guest from Santiago's university days shakes his usually unflappable demeanor. The woman's cryptic comments spark Paloma's curiosity about her father's past, of which she knows little.
 
When the family travels to Buenos Aires for Santiago's UN ambassadorial appointment, Paloma is determined to learn more about his life in the years leading up to the military dictatorship of 1976. With the help of a local university student, Franco Bonetti, an activist member of H.I.J.O.S.—a group whose members are the children of the desaparecidos, or the "disappeared," men and women who were forcibly disappeared by the state during Argentina's "Dirty War"—Paloma unleashes a chain of events that not only leads her to question her family and her identity, but also puts her life in danger.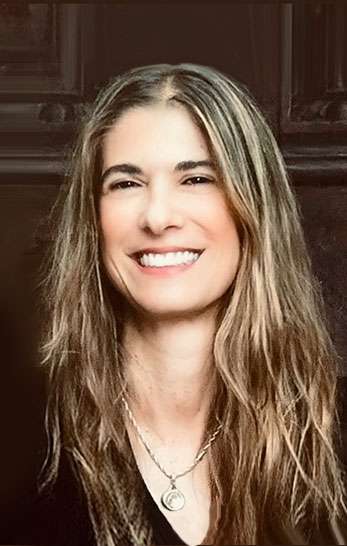 Andrea Yaryura Clark grew up in Argentina amid the political turmoil of the 1970s until her family relocated to North America. After completing her university studies, she returned to Buenos Aires to reconnect with her roots. By the mid-1990s, many sons and daughters of the "Disappeared"—the youngest victims of Argentina's military dictatorship in the 1970s—were coming of age and grappling with the fates of their families. She interviewed several of these children, and their experiences, not widely known outside Argentina, inspired her debut novel. She lives in Brooklyn with her husband, two sons and a spirited terrier.

From March 3 - April 25, 2023, purchase the book from the U of T Bookstore, in store or online, and receive 25% off. Use Code: STARS25 at checkout. 

How it Works

The U of T Alumni Virtual Book Club will connect through a private forum, powered by PBC Guru, where participants can discuss the current book and network with each other. Joining is free; you just have to get a copy of the book to enjoy. Please note that if you signed up for one of our previous sessions, then you're already registered - just sign into the U of T online portal.
To get started and access the book club, you will need to create an account via our book club portal:
Click on the "Registration" button on the side bar to your right
You'll be taken directly to the sign-up page
Fill out the mandatory fields and then join
You'll be sent a confirmation email and a link to join the group

Computer Literacy

You will need to have knowledge of the following skills to participate in this book club:
Ability to use online communication tools, such as email (create, send, receive, reply, print, send/receive attachments), discussion boards (read, search, post, reply, follow threads), chats, and messengers.
Understanding of basic computer hardware and software; ability to perform computer operations, such as:

Using software applications, such as email programs
Knowledge of copying and pasting, spell-checking
Internet skills (connecting, accessing, using browsers) and ability to perform online research using search engines
Have questions about this event?
Contact Anna Kadir at anna.kadir@utoronto.ca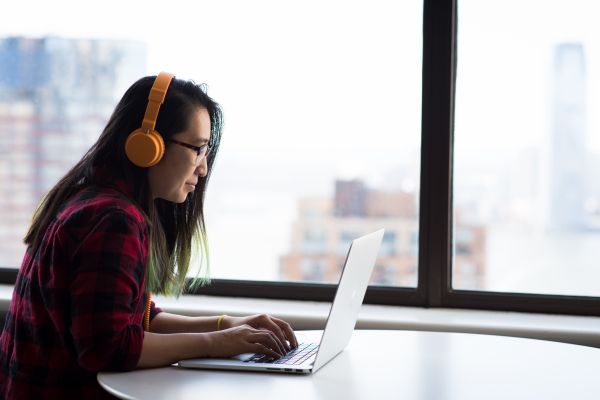 This event is part of
U of T alumni online programming includes free Massive Online Open Courses (MOOCs), the U of T alumni book club, and online lectures and webinars on a wide range of topics from health to computing to Indigenous Studies.